---
Recently Completed Event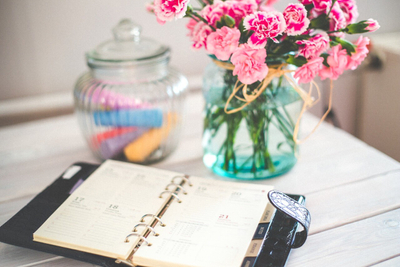 Are Your Affairs in Order?
The Peaks at Santa Rita
Thu. Jun 01, 2017 9:30am - 10:30am
Come and find out information on if your paperwork is in order. Make sure all documents are correct and signed and how to do ...
Most Recent Video
---
Hannabelle's Wonderful Life
Posted on Dec 22, 2016 by Video provided by National Hospice and Palliative Care
After talks with her doctors, it was clear that further curative care for her condition was not going to extend Hannabelle's life, ...