---
Recently Completed Event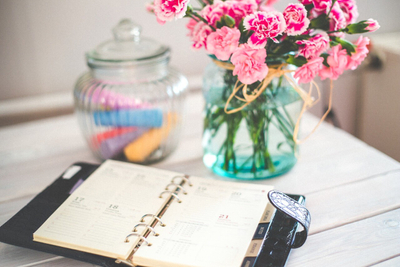 Are Your Affairs in Order?
The Peaks at Santa Rita
Thu. Jun 01, 2017 9:30am - 10:30am
Come and find out information on if your paperwork is in order. Make sure all documents are correct and signed and how to do ...
Most Recent Article
---
Key Hospice Messages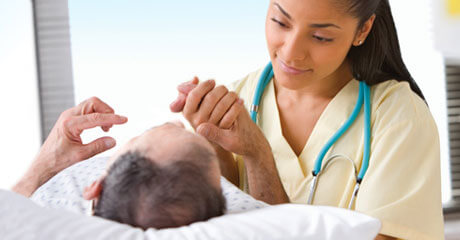 Posted on Dec 7, 2017 by Printed with permission from NHPCO
Hospice: It's About How You LIVE
Overarching Message:
All Americans deserve quality care at the end of life – it's a ...