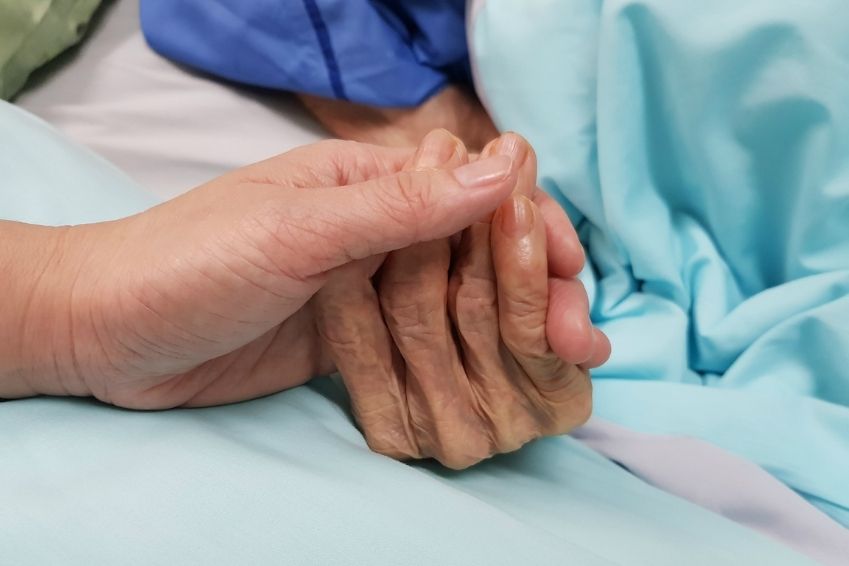 There are many types of treatment plans, each focusing on different aspects of medical care. When it comes to serious illnesses, such as cancer or ALS, many treatments include a plan for palliative care. In short, palliative care focuses on managing a patient's symptoms rather than curing the overall condition. Palliative care can happen alongside curative treatments, or it can ease pain and promote comfort when there is no cure for a condition. Learn more about how palliative care helps patients with this overview.
What Is Palliative Care?
Palliative care revolves around a patient's specific needs. A team of doctors, nurses, and specialists work with a patient to provide relief for both physical and mental symptoms, such as pain, loss of appetite, difficulty sleeping, anxiety, depression, nausea, and more. It might mean figuring out effective pain medications, treating anxiety, and helping patients manage the day-to-day stress that comes with a serious illness. Palliative care teams work with patients, their families, and their other doctors to provide support and relief alongside other treatments, offering a holistic approach to patient care.
How Palliative Care Helps Patients
Because palliative care focuses on symptoms rather than a condition or illness itself, people worry that this form of treatment ignores the root of an issue. However, symptom management is an essential part of patient care. Serious conditions and their treatments take a toll on a patient's physical and emotional well-being. Palliative care provides comfort, relief, and pain management during a stressful time. It aims to improve one's quality of life, making the everyday battles of medical treatment that much easier to face.
Palliative Care in a Hospice Setting
Hospice services also seek to improve a patient's quality of life. When an illness or condition becomes terminal, hospice providers work hard to ensure a patient has the best physical and emotional care possible in the coming weeks or months. Palliative care and symptom management are a huge part of this effort. Managing pain, easing stress, and making day-to-day symptoms easier to handle helps hospice patients live out their days in as much peace and comfort as possible.
Soulistic Hospice strives to offer comfortable, comprehensive care for Tucson hospice patients. Learn more about how we can help by exploring our services today.