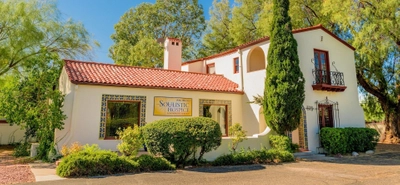 DEVOTED TO EXPERT, LOVING HOSPICE CARE
Serving Tucson, Green Valley, Nogales and much of Southern, Arizona.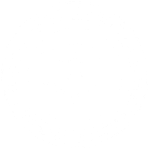 Soulistic Hospice is more than just a career. It's a calling.
Do you feel you have a calling to care for others? Then you're the exceptional kind of person who can have a successful career with us.
Soulistic is a nonprofit hospice that specializes in providing the most affordable hospice care and the highest quality end-of-life care available. We are locally owned and operated, faith-based, state licensed, and Medicare certified.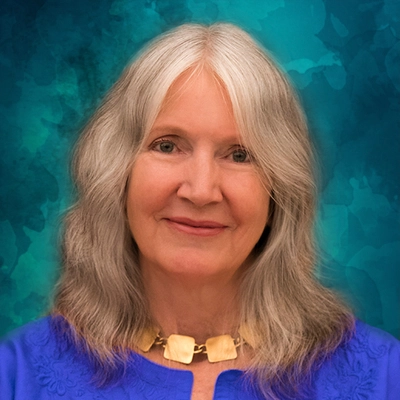 Marayeh Cunningham, Ph.D.
CEO
Clinical Psychologist
Interfaith Minister
Human-Rights Missionary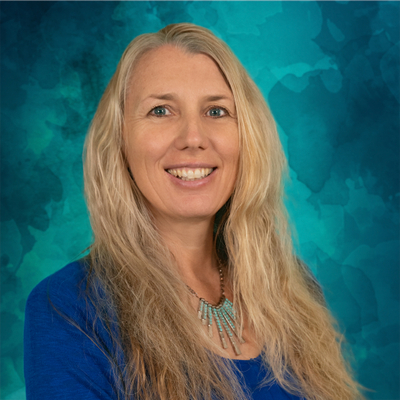 Ala'Di Goodman, RN
Executive Director
Interfaith Minister
Human-Rights Missionary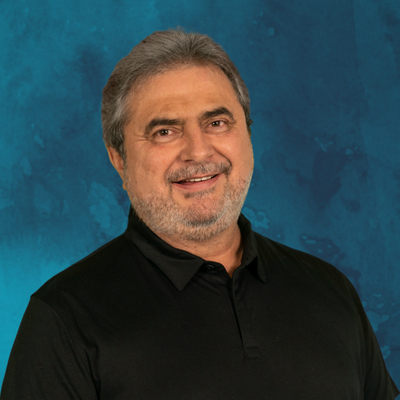 Dr. Nelson Sandoval, MD
Medical Director
Director médico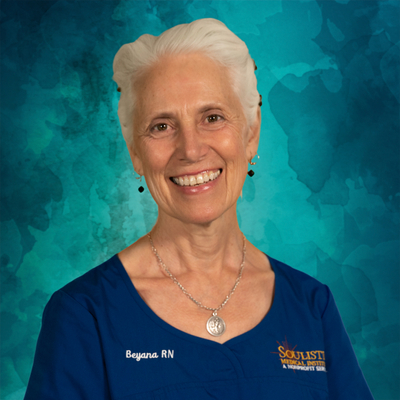 Beyana Grace, RN
Clinical Coordinator
Interfaith Minister
Human-Rights Missionary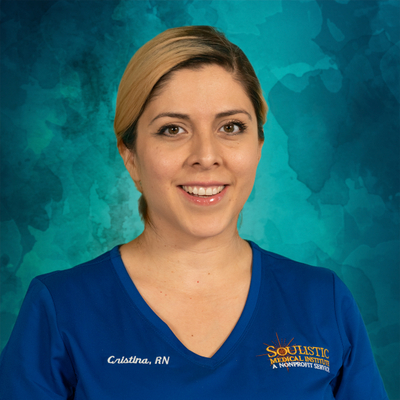 Cristina Martinez, RN
Compliance Nurse
Coordinadora Clínica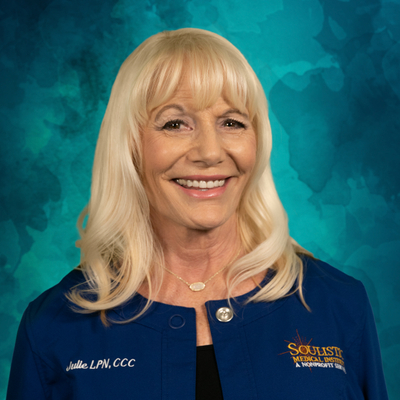 Julie McKee, LPN
Manager of CNA Services
Community Care Coordinator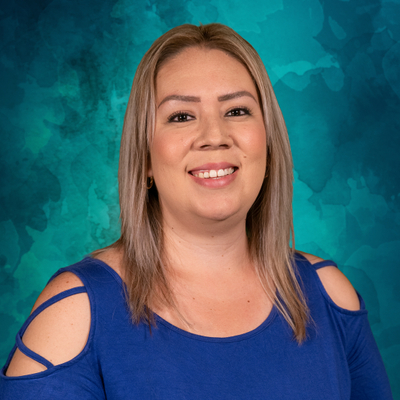 Sandy Lopez
Payroll & Billing
Administrative Assistant
Recursos humanos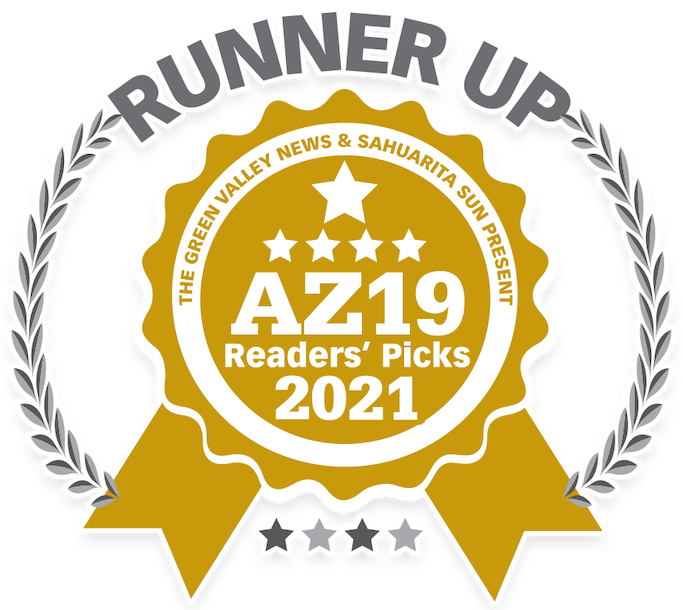 BEST PLACE TO WORK
Soulistic Hospice Employee Reviews
All the training you need
We offer all the training you'll need to provide hospice care. In fact, our commitment is to train our staff to perform their jobs to 100% of our standards, 100% of the time. So you'll feel confident that you can do your best to care for people.
We focus on what matters: living
Our team is dedicated to enriching the lives of our patients and their families who are coping with advanced illness by focusing on what really matters: living. Whether this means creating precious memories together, soothing pain and grief, or just providing a hand to hold, we want to touch each individual we encounter with joy, comfort, and the sensitivity of personal care.
Who we are
Our staff is made up of medical doctors, nurses, and social workers. Many members of the Soulistic Hospice team are Interfaith Ministers, committed to a life of loving service to all humanity. Couple this desire to serve with the level of unmatched expertise of our diverse and highly qualified team, and you have Soulistic Hospice.
Contact us
We invite you to contact us about career opportunities at Soulistic.
Listen to people who have worked with Soulistic
"This is an excellent place to work. The organization works with its employees to enhance the work environment and encourages and supports the staff. The team approach is one of a kind."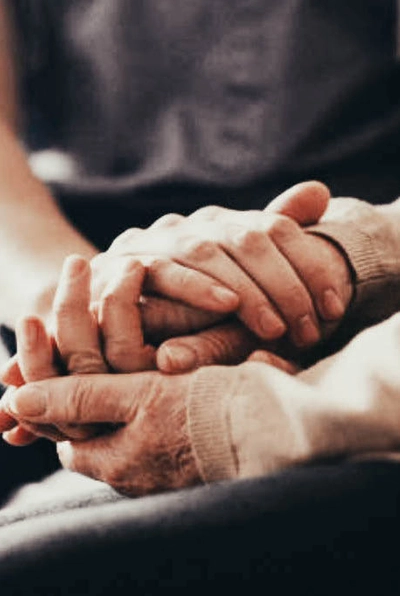 Current Openings at Soulistic Hospice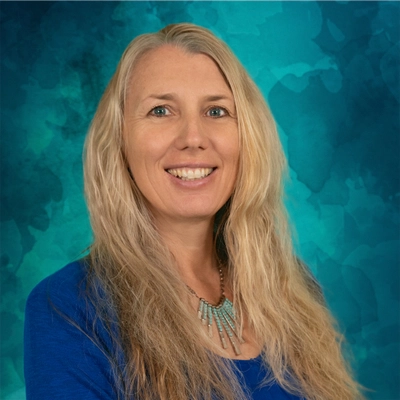 Meet Ala'Di Goodman, RN
Executive Director
Interfaith Minister
Ala'Di was born and raised in Christchurch, New Zealand and received her diploma as a Comprehensive Registered Nurse in 1993. Her nursing experience encompasses a variety of healthcare fields including psychiatric, post-partum, geriatric, orthopedic, rehabilitation, home health, and hospice care. Ala'Di is an educator in her field of expertise to both public and professional audiences. She is intuitive and sensitive to both patients and their loved ones and has dedicated her life to serving humanity. Ala'Di is also a musician and artist and has a love of animals.
MEET OUR TEAM
REQUEST CARE
Human-Rights Missionary Opportunities
Frequently Asked Questions
Here you'll find answers to the most common questions people ask when considering working for Soulistic Hospice.
Click the arrows to view answers.
How would you describe the pace of work at Soulistic Hospice?
How are the working hours at Soulistic Hospice?
How do you feel about the future of Soulistic Hospice?
What questions do they ask during your interview at Soulistic Hospice?
What is the interview process like at Soulistic Hospice?
What tips or advice would you give to someone interviewing at Soulistic Hospice?
Soulistic Hospice is an Equal Opportunity Employer.
Soulistic Hospice does not discriminate against any person on the basis of race, color, national origin, disability, religion, sex, or age in admission, treatment, or participation in its programs, services and activities, or in employment. For further information about this policy, contact: Dr. Marayeh Cunningham at (520) 214-6202.