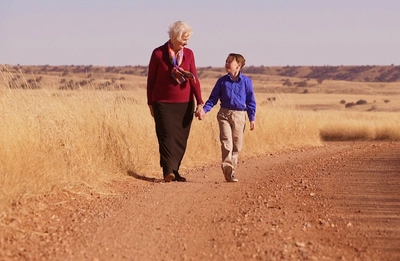 DEVOTED TO EXPERT, LOVING HOSPICE CARE
Serving Tucson, Green Valley, Nogales and much of Southern, Arizona.
Read what families are saying about our expert, loving hospice care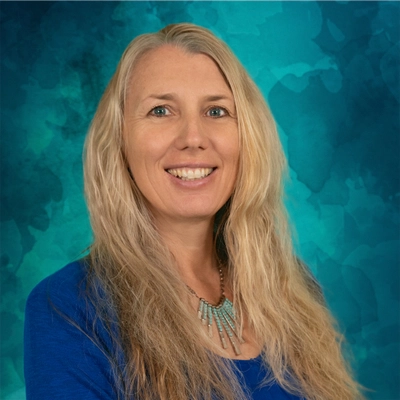 Meet Ala'Di Goodman, RN
Executive Director
Interfaith Minister
Ala'Di was born and raised in Christchurch, New Zealand and received her diploma as a Comprehensive Registered Nurse in 1993. Her nursing experience encompasses a variety of healthcare fields including psychiatric, post-partum, geriatric, orthopedic, rehabilitation, home health, and hospice care. Ala'Di is an educator in her field of expertise to both public and professional audiences. She is intuitive and sensitive to both patients and their loved ones and has dedicated her life to serving humanity. Ala'Di is also a musician and artist and has a love of animals.
MEET OUR TEAM
REQUEST CARE
Human-Rights Missionary Opportunities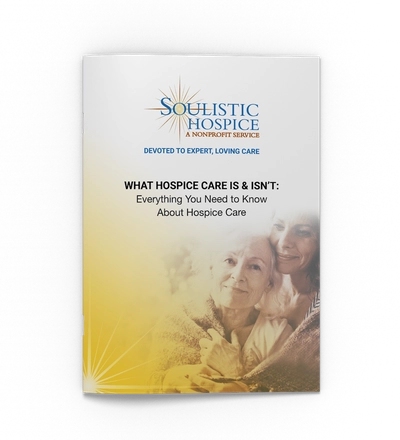 Free Download
What Hospice Care Is & Isn't:
Everything You Need to Know About Hospice Care
Frequently Asked Questions
Here you'll find answers to the most common questions people ask when considering hospice care.
We welcome all questions about our services, so feel free to contact us at any time.
Click the arrows to view answers.
What does hospice care cost?
What hospice services are covered by Medicare?
What are the eligibility requirements for hospice care?
Does hospice care replace medical treatment?
Does my loved one qualify for care?
Do you have on-call nurses?
Can I reach you after hours?
Knowledge Center
We are always available to answer any of your questions or concerns.
Our Offices
We have two convenient locations: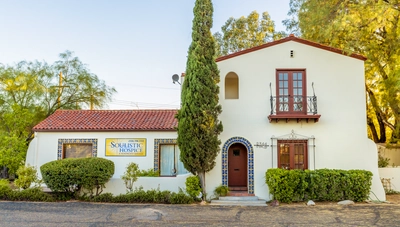 Tucson, AZ Location
Address
2344 E Speedway Blvd
Tucson, AZ 85719
MAP IT
Contact Info
Call: 520-398-2333 Fax: (520) 398-9524
CONTACT US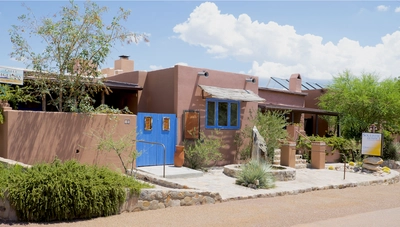 Tubac, AZ Location
Address
18 Calle Iglesia
Tubac, AZ 85646-1990
MAP IT
Contact Info
Call: 520-398-2333 Fax: (520) 398-9524
CONTACT US