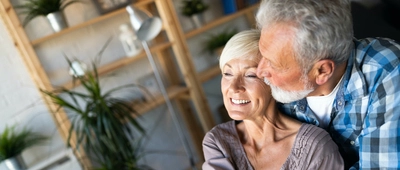 DEVOTED TO EXPERT, LOVING HOSPICE CARE
Serving Tucson, Green Valley, Nogales and much of Southern, Arizona.
We're devoted to providing expert, loving hospice care for the physical, emotional, and spiritual needs of patients
Soulistic Hospice is a Nonprofit Service
We're devoted to providing expert, loving hospice care for the physical, emotional, and spiritual needs of patients with life-limiting illness, as well as compassionate support for their caregivers and families.
Philosophy of Care
At Soulistic Hospice, what we do isn't a job. It's a calling.
We're dedicated to caring for and enriching the lives of patients and their families coping with advanced illness, regardless of their ability to pay.
We embrace the privilege of assisting them with humility and respect during this special passage of life. Our focus is on what really matters: living.
We strive to inspire strength, encourage hope, and spread joy.
We want to touch each patient and their families with the sensitivity only compassionate personal care can provide – expert, loving hospice care to comfort the patient, soothe pain and grief, encourage joy, or just provide a hand to hold and create precious memories together.
Many members of the Soulistic Hospice team are Interfaith Ministers, committed to a life of loving service to all of humanity. Soulistic Hospice combines the desire to serve with the expertise of our highly qualified team.
We invite you to enter a unique partnership with us.
We approach this invitation as a partnership born from love, dedication, and a higher calling helping you focus on living.
We strive to serve everyone.
We are locally owned and operated, faith-based, state licensed, and Medicare certified. As a nonprofit service, we specialize in providing the most affordable and highest quality end-of-life care.
Soulistic Hospice strives to serve everyone, regardless of their ability to pay. Your support helps us to care for those who are less fortunate.
REQUEST CARE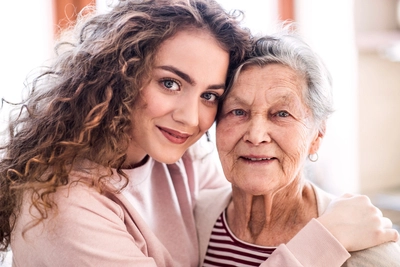 Our Mission
Our mission at Soulistic Hospice is to provide expert, loving hospice care for persons as they near the end of their lives, regardless of their ability to pay. We aim to accomplish these goals while providing the highest quality care and compassionate patient relationships.
Our hospice and respite care emphasizes comfort and dignity that prioritizes the needs of the patient and family. We provide thoughtful professional care to overwhelmed patients and families facing a death in the family with a calm and understanding voice. We aim to help them feel supported and blessed with immediate and ongoing relief.
Who we Care for
Our team cares for people of all ages, including providing full pediatric hospice services.
Due to the experience of our admissions team, we will evaluate and often accept patients who have been declined by other hospices.
We are contracted with the Veterans Administration.
Additional Services
In addition to traditional medical care, our hospice offers integrative therapies, including music therapy, Heartmath relaxation techniques, aromatherapy, pet therapy, and volunteer companionship services.
REQUEST CARE
Read what families are saying about our expert, loving hospice care
Meet our Team
Our dedicated hospice team works together with a high level of cooperation, coordination, and communication to serve our patients and families with respect and consideration. We're more than just co-workers; we're a family committed to serving.
"Our commitment to quality care is 100% to standard, 100% of the time."
The diverse clinical training of our staff encompasses all disciplines and enables visits that provide consistent quality care for patients.
Each staff member has a spiritual belief and respects and supports the individual beliefs and practices of our patients.
Our team includes bilingual nurses and other staff members.
We work closely with caregivers and train them so they feel like the heroes they are.
★ ★ ★ ★ ★
"I chose Soulistic for my mother and 100% recommend their services to anyone."
Call us today
for a free,
no obligation evaluation.
Our Offices
We have two convenient locations: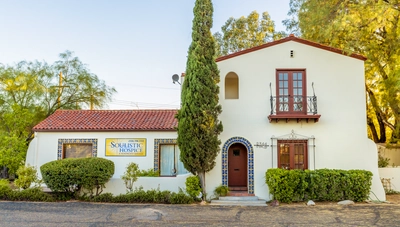 Tucson, AZ Location
Address
2344 E Speedway Blvd
Tucson, AZ 85719
MAP IT
Contact Info
Call: 520-398-2333 Fax: (520) 398-9524
CONTACT US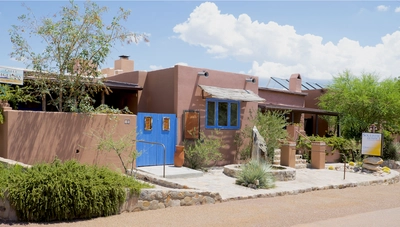 Tubac, AZ Location
Address
18 Calle Iglesia
Tubac, AZ 85646-1990
MAP IT
Contact Info
Call: 520-398-2333 Fax: (520) 398-9524
CONTACT US