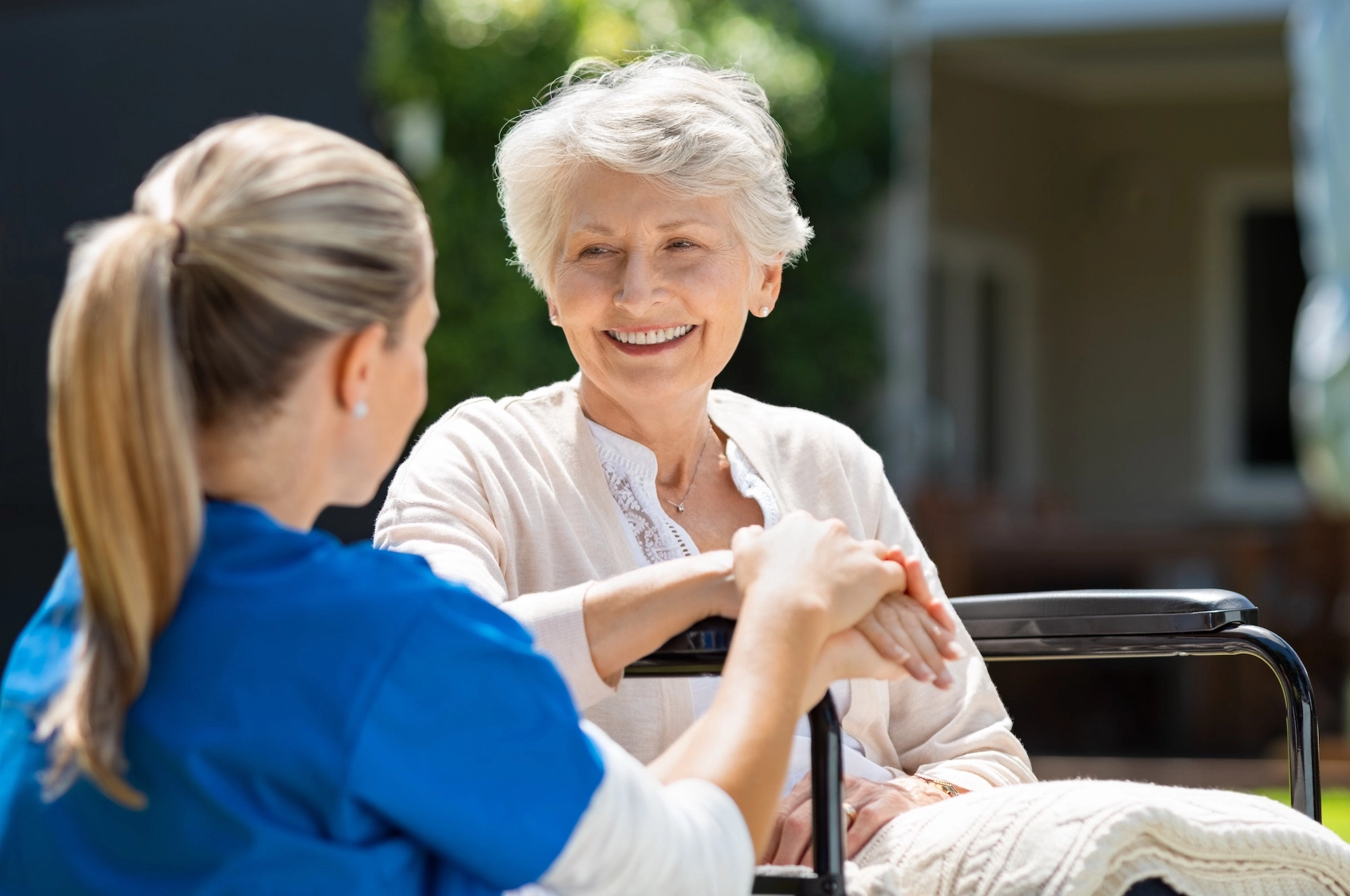 Expert, Loving Personal & Medical Care
Personal & Medical Care
Our comprehensive care offers many benefits:
Our interdisciplinary team can provide more kinds of care at your home.
There's less need to go to outside services.
Choice of in-home or virtual visits.
Customized services during the COVID-19 Pandemic.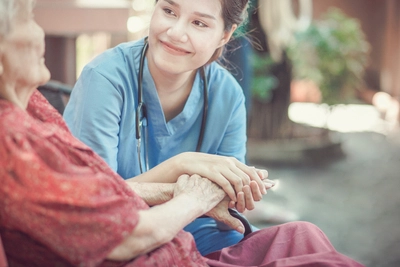 Personal Care
We understand that each patient has different needs and requires individualized care. Soulistic Hospice can provide special personal care services when needed, including:
Bathing and dressing
Light housekeeping
Errands, such as grocery shopping
Incontinence supplies
Assistance with all the details that arise during care
REQUEST CARE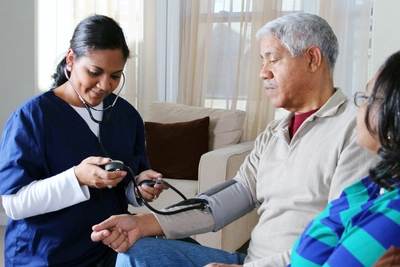 Medical Care
Soulistic Hospice has a medical director, nurse practitioners, and registered nurses on staff to administer medical care in the comfortable environment of the patient's home.
In-home hospice medical care provides many benefits:
Reduces the need for trips to a doctor's office or medical facility.
Assists with pain management and symptom control with integrative modalities of comfort care that are gentle and effective.
Staff can provide medical supplies, equipment, and hospice medications.
Call Us
Learn more about why Soulistic Hospice is the ideal choice for you or your loved one.
Make a referral
We provide expert, loving hospice care in Tucson, Sahuarita, Green Valley, Arivaca, Amado, Tubac, Rio Rico, Nogales, Patagonia, and Sonoita.
Fax (520) 398-9524
Email Us:
info@soulistichospice.org
Areas We Serve
Read what families are saying about our expert, loving hospice care
Soulistic Hospice Has Been a Breath of Fresh Air for Our Assisted Living Home and Our Residents
"Soulistic Hospice services has been a 'breath of fresh air' for our Assisted Living Home and our residents. We felt our residents and their families were just another cold emotionalized number to other hospices we had tried. Soulistic Hospice has provided that loving touch and compassion."
Adult Care Home manager, Tucson, AZ
Soulistic Hospice Shows Respect for Each Individual in My Home
"Soulistic Hospice is a caring hospice. They provide a team to help ensure that individuals and their loved ones are not alone in their journey, so their last days are peaceful and as pain-free as possible. They are a hospice who believes in compassionate care and respect for each individual. I recommend them to everybody!"
Assisted Living Owner
One of the Finest
"Soulistic hospice is one the finest organizations we have ever encountered. As a group dedicated to caring for the terminally ill, or people in severe distress, they have been totally dedicated to our service. The staff is always courteous and helpful, going out of their way to aid people in their care. "
David, Green Valley, AZ
We Are Greatly Appreciative!
"After my wife returned home from the Rehabilitation Center and was given the diagnosis of COPD, Soulistic Hospice entered the picture. My wife was greatly impressed and was much more comfortable. At 90 years old, I was very relieved. It gave my wife such happiness and a few months of quality living. We are greatly appreciative!"
Don
Extraordinary Team!
"I am grateful to everyone who helped realize my dream for my mother. A comfortable, loving, light, responsive place where all of you can still be with her and provide her with the care she deserves. She needs this faith-driven organization. Without it I do not believe we would have the same wonderful result."
G. Marshall
Care and Support was Outstanding
"I'm so thankful that Soulistic Hospice was there for both my husband and myself during the last months of his life. Dr. Lawrence, Beyana, Aladi, Shureen, Ah'Nuit and everyone at Soulistic were a formidable support team to have working on our behalf. Having knowledgeable, understanding, reassuring guidance was priceless and meant everything to me."
Nancy
We Felt Extremely Loved and Supported
"I have long been a fan of hospice, but I was swept away by the loving care provided by Soulistic Hospice during the time of my friend's passing. We felt extremely loved and supported! Each person on the team was kind and thoughtful. I can't imagine a more genuine experience than the one my friend had as she passed to the other side."
Sandy
Kindness and Compassion
" I have never encountered such a team of sentient beings truly dedicated and equally fond of being in service to others. So whether I live another day or ascend to the highest peaks tomorrow makes little difference to me for kindness is strong medicine & Soulistic has assisted me unto a healing path come what may."
Tamara, Green Valley, AZ
Professional and Caring Staff
"Soulistic Hospice took care of an elderly family member in my home until she passed. I found their staff to be very caring and professional, and they were always there when we needed them. Their doctor was exceptional and did regular house calls, which is almost unheard of. I would highly recommend their services to anyone!"
Vanessa
Loving Attention and Kind Staff
"I had the good fortune to work closely with this fine dedicated hospice team. Because my friend needed care around the clock, the Soulistic team went the extra mile and helped us to assemble and coordinate a quality caregiving team. Without them, we would not have known where to start."
William
Last
Next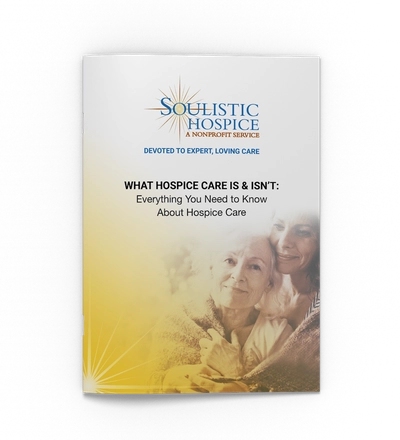 Free Download
What Hospice Care Is & Isn't:
Everything You Need to Know About Hospice Care
Ready to take the next step?
The Personal & Medical Care Team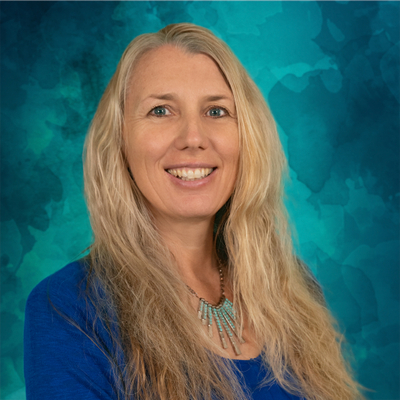 Ala'Di Goodman, RN
Executive Director
Interfaith Minister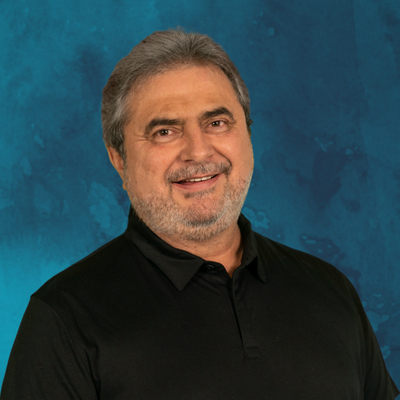 Dr. Nelson Sandoval, MD
Medical Director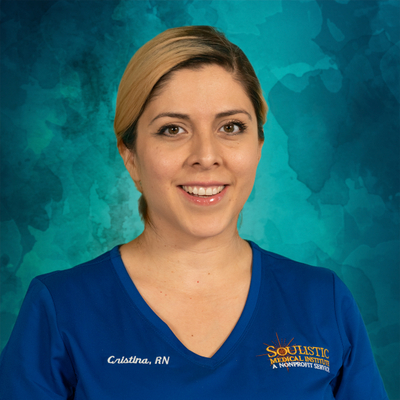 Cristina Martinez, RN
Clinical Coordinator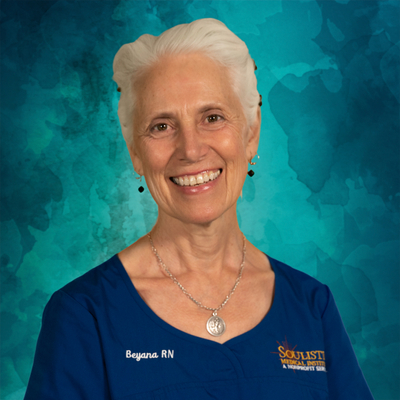 Beyana Grace, RN
Clinical Coordinator
Interfaith Minister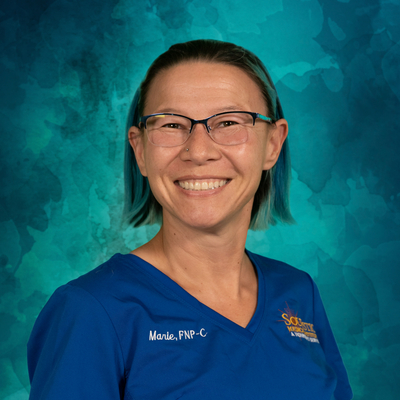 Marie Pond, FNP-C, ACHPN 
Nurse Practitioner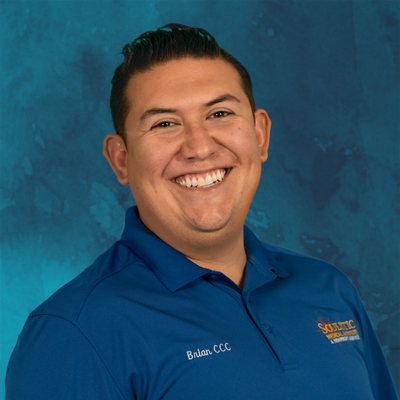 Brian Martinez
Community Care Coordinator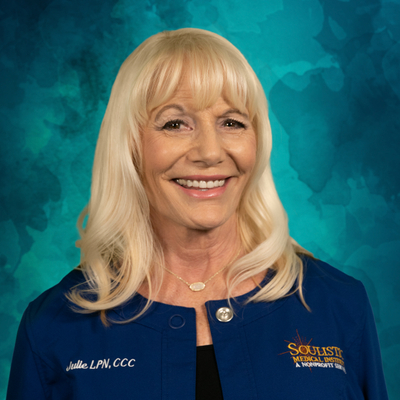 Julie McKee, LPN
CNA Supervisor
Community Care Coordinator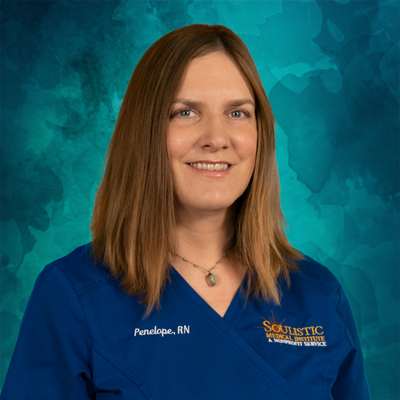 Penelope Getman-Descant, RN
Clinical Educator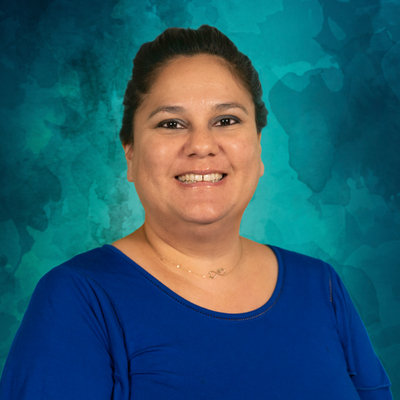 April Gonzalez, MSW
Social Worker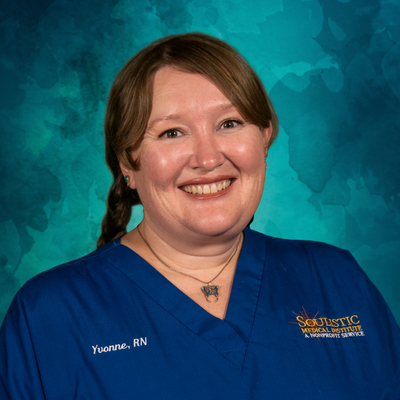 Yvonne Nowak, RN
Hospice Nurse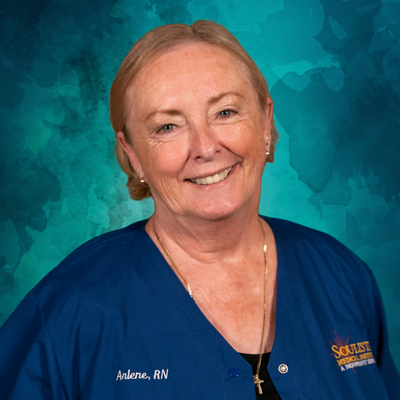 Arlene Case, RN
Hospice Nurse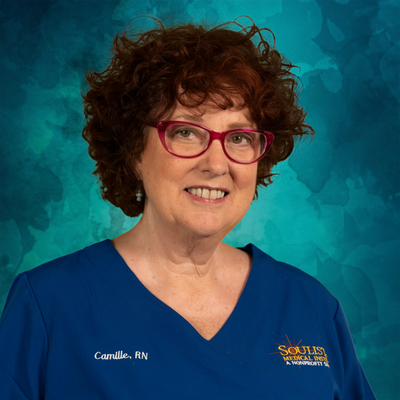 Camille Bonzani, RN
Hospice Nurse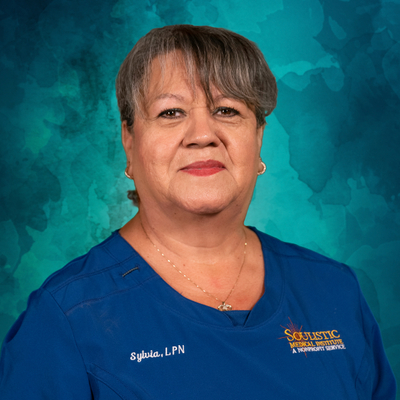 Sylvia Yepiz, LPN
Hospice Nurse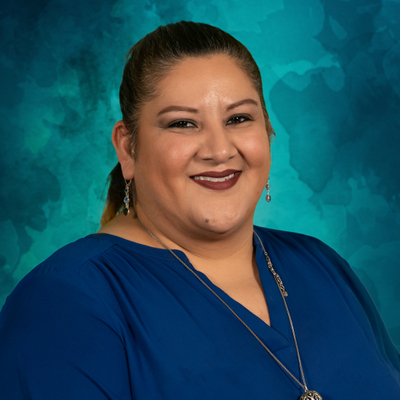 Janette Velarde, LPN
Hospice Nurse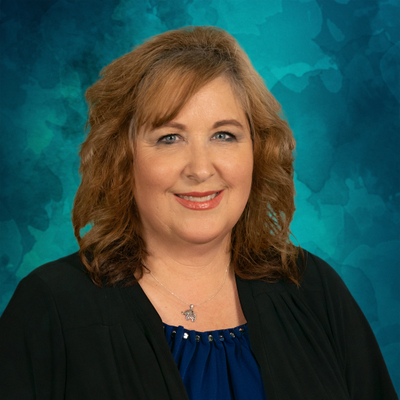 Susan Velarde, LPN
Hospice Nurse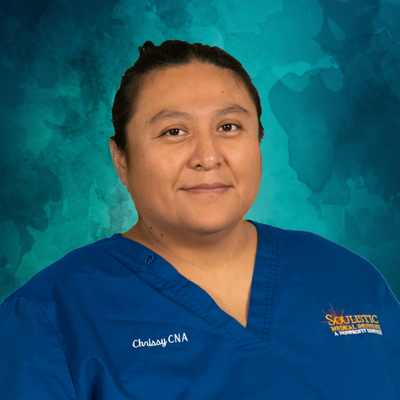 Christelle Castiano
Certified Nursing Assistant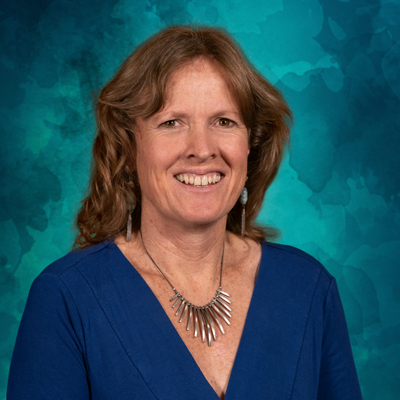 Auneea White
Certified Nursing Assistant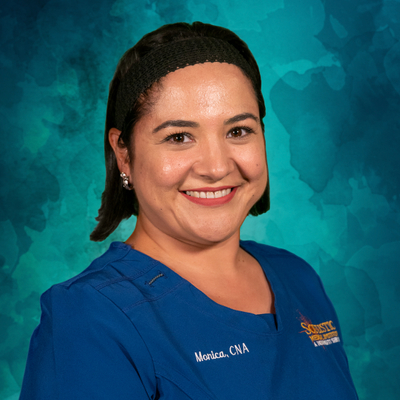 Monica Felix
Certified Nursing Assistant
Patricia Alegria
Certified Nursing Assistant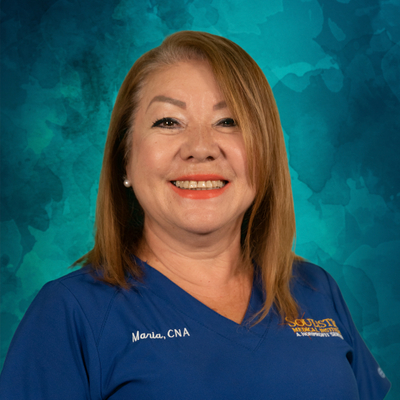 Maria Sanchez
Certified Nursing Assistant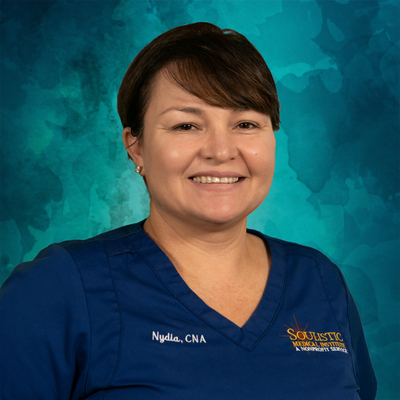 Nydia Meza
Certified Nursing Assistant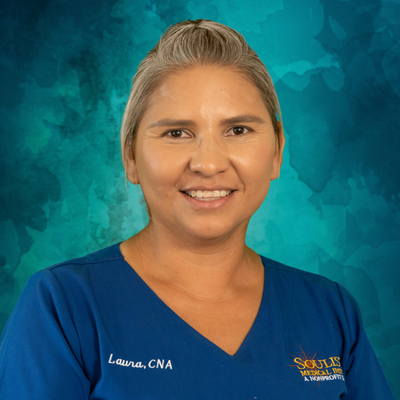 Laura Rivera
Certified Nursing Assistant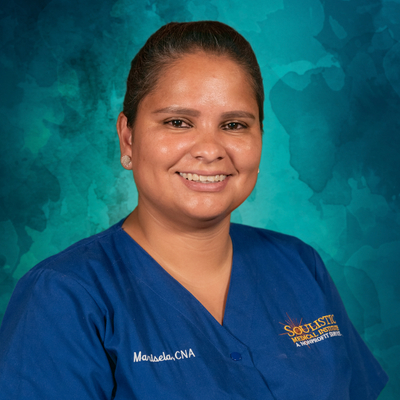 Marisela Rivera
Certified Nursing Assistant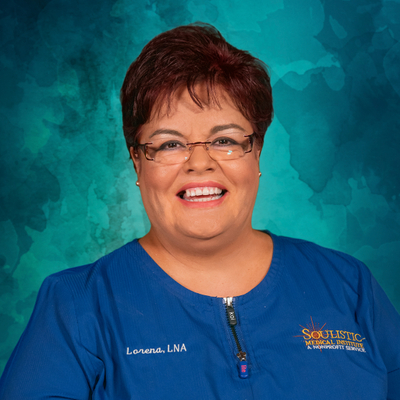 Lorena Chavez
Licensed Nursing Assistant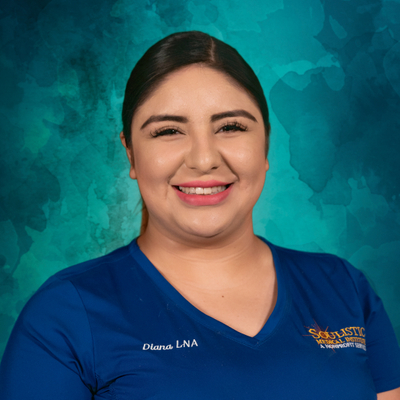 Diana Lopez
Licensed Nursing Assistant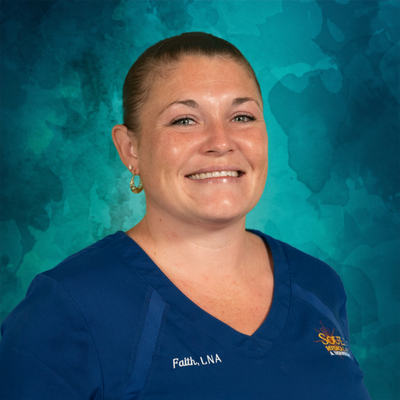 Faith Gittins
Licensed Nursing Assistant
Frequently Asked Questions
Here you'll find answers to the most common questions people ask when considering hospice care.
We welcome all questions about our services, so feel free to contact us at any time.
Click the arrows to view answers.
Who pays for hospice care?
What hospice services are covered by Medicare?
What are the eligibility requirements for hospice care?
Does hospice care replace medical treatment?
Does my loved one qualify for care?
Do you have on-call nurses?
Can I reach you after hours?
Knowledge Center
We are always available to answer any of your questions or concerns.
Our Offices
We have two convenient locations: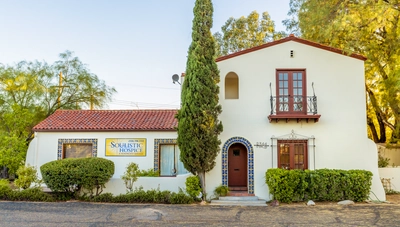 Tucson, AZ Location
Address
2344 E Speedway Blvd
Tucson, AZ 85719
MAP IT
Contact Info
Call: 520-398-2333 Fax: (520) 398-9524
CONTACT US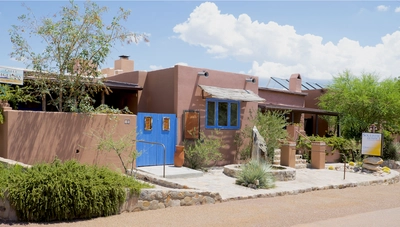 Tubac, AZ Location
Address
18 Calle Iglesia
Tubac, AZ 85646-1990
MAP IT
Contact Info
Call: 520-398-2333 Fax: (520) 398-9524
CONTACT US