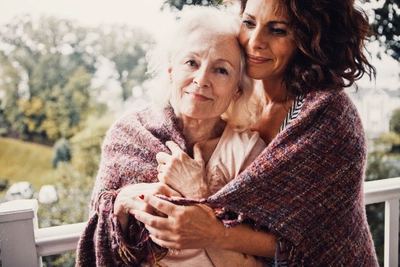 THERE IS NO COST
TO YOU
Serving Tucson, Green Valley, Nogales and much of Southern, Arizona.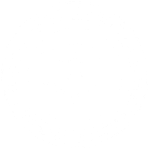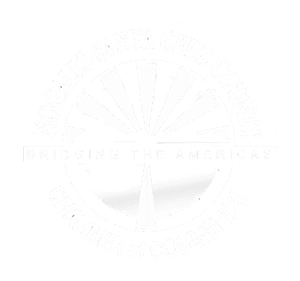 We provide quality care to all who are in need, regardless of ability to pay.
Below in an outline for Hospice Coverage in Arizona: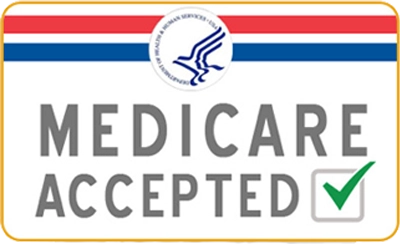 Medicare Part A
If you have Medicare (Part A), the Medicare Hospice Benefit provides complete in-home hospice care coverage.

AHCCCS
If you have AHCCCS (Arizona Health Care Cost Containment System), you are fully covered for hospice care. Soulistic Hospice is contracted with all local AHCCCS plans. AHCCCS is the state agency who administers Arizona's Medicaid program.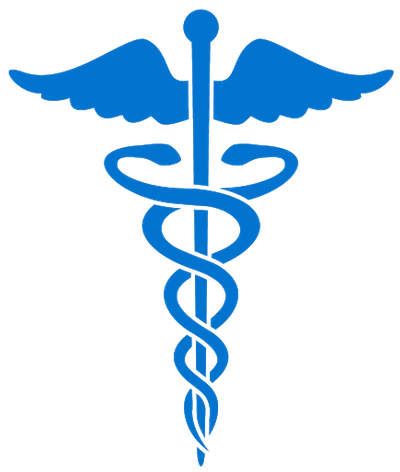 Private Insurance
If you have a private insurance company, many of them will cover hospice care. Please call us to find out if we accept your private insurance.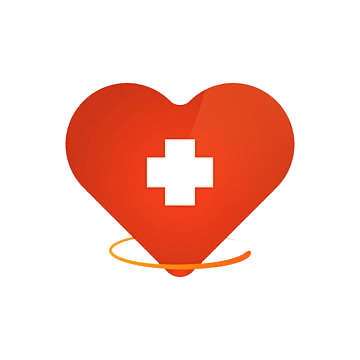 No Insurance or Coverage
As a faith-based nonprofit hospice, we provide quality hospice care to those in need who have no insurance coverage or ability to pay.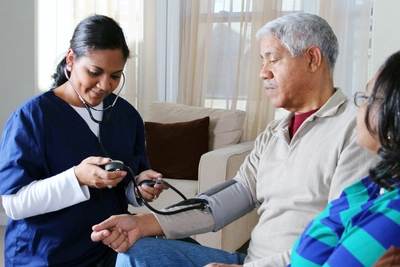 In-home hospice medical care reduces the need for trips to a doctor's office or medical facility by providing effective treatment in the familiar and comfortable environment of the patient's home.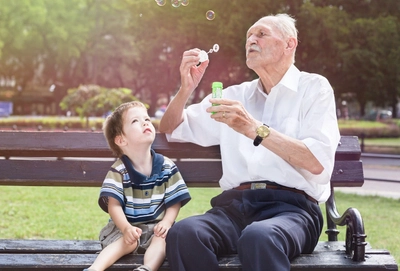 With nonprofit hospice care, our patients and their family members are given the opportunity to make decisions about the things that are important to them.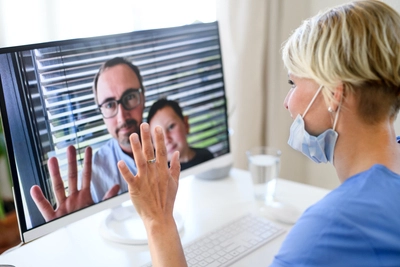 Healthcare Professionals can refer patients and families to Soulistic Hospice with confidence that our highly qualified, diverse, and compassionate staff will provide expert, loving hospice care you want for your patients.
Frequently Asked Questions
Here you'll find answers to the most common questions people ask when considering hospice care.
We welcome all questions about our services, so feel free to contact us at any time.
Click the arrows to view answers.
What does hospice care cost?
What hospice services are covered by Medicare?
What are the eligibility requirements for hospice care?
Does hospice care replace medical treatment?
Does my loved one qualify for care?
Do you have on-call nurses?
Can I reach you after hours?
★ ★ ★ ★ ★
"I chose Soulistic for my mother and 100% recommend their services to anyone."
Call us today
for a free,
no obligation evaluation.
Our Offices
We have two convenient locations: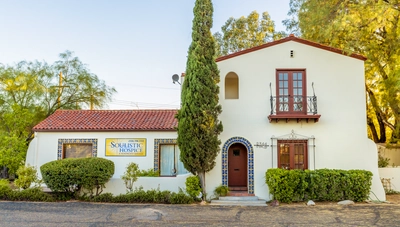 Tucson, AZ Location
Address
2344 E Speedway Blvd
Tucson, AZ 85719
MAP IT
Contact Info
Call: 520-398-2333 Fax: (520) 398-9524
CONTACT US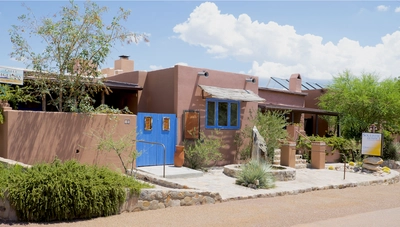 Tubac, AZ Location
Address
18 Calle Iglesia
Tubac, AZ 85646-1990
MAP IT
Contact Info
Call: 520-398-2333 Fax: (520) 398-9524
CONTACT US