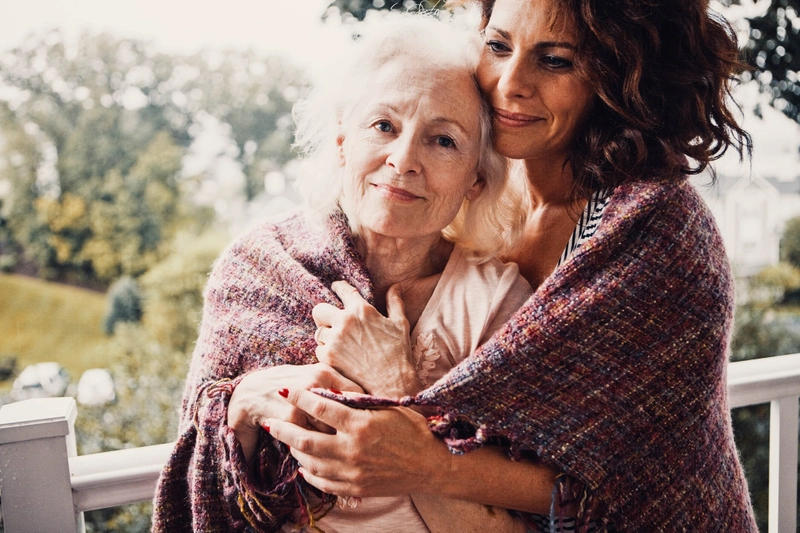 DEVOTED TO EXPERT, LOVING HOSPICE CARE
Serving Tucson, Green Valley, Nogales and much of Southern, Arizona.
Meet the Team of Soulistic Hospice
Our dedicated hospice team works together with a high level of cooperation, coordination, and communication, serving our patients and families with the utmost respect and consideration for every individual involved. We are more than just co-workers; we are a family and a team committed to serving the physical, emotional, and spiritual needs of those with life-limiting illness. Some of our primary team members are introduced below.
"Our commitment to quality care is 100% to standard, 100% of the time."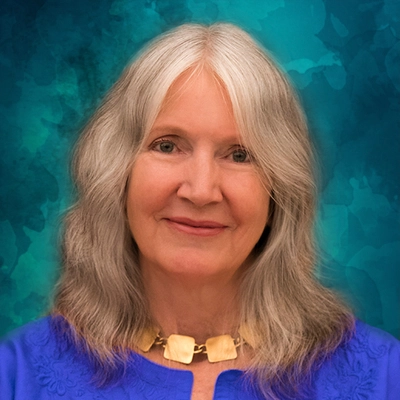 Marayeh Cunningham, Ph.D.
CEO
Clinical Psychologist
Interfaith Minister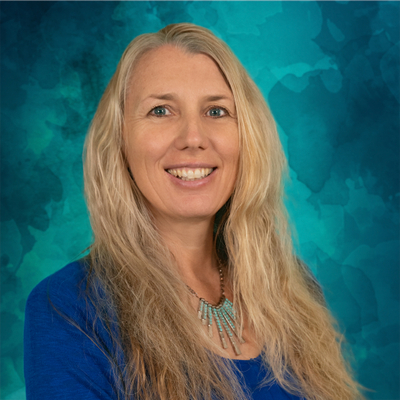 Ala'Di Goodman, RN
Executive Director
Interfaith Minister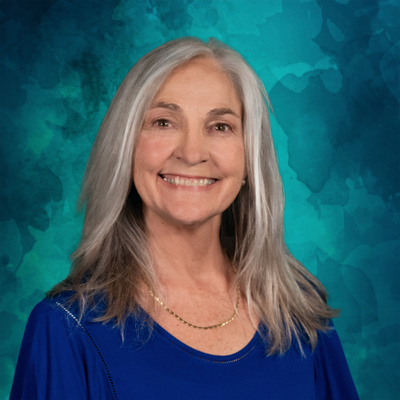 Centria Catherine J. Lilly
Board of Directors
Chief Financial Officer
Interfaith Minister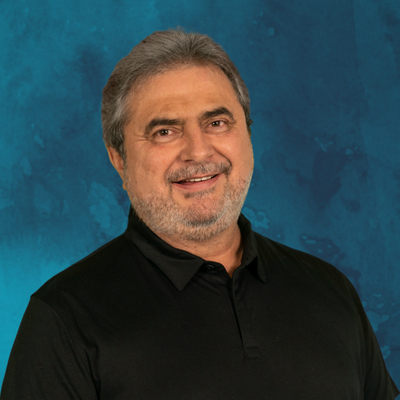 Dr. Nelson Sandoval, MD
Medical Director
Director médico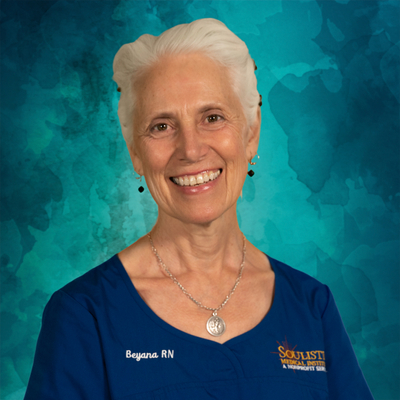 Beyana Grace, RN
Clinical Manager
Interfaith Minister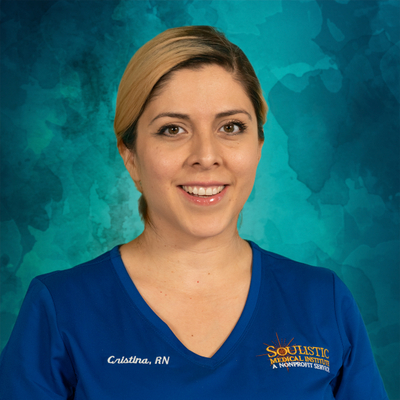 Cristina Martinez, RN
Clinical Manager
Coordinadora Clínica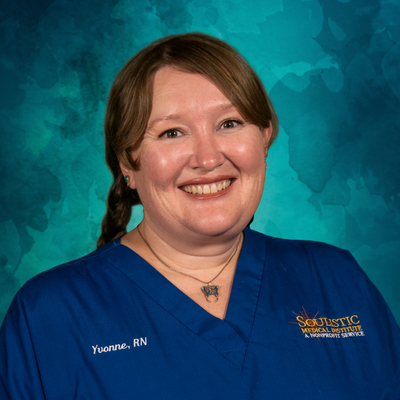 Yvonne Nowak, RN
Clinical Manager
Enfermera de hospicio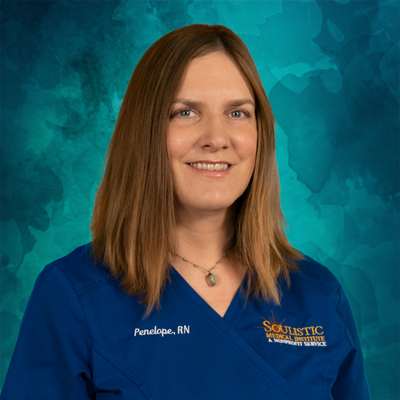 Penelope Getman-Descant, RN
Clinical Manager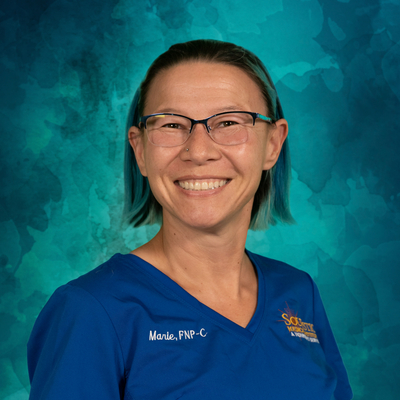 Marie Pond, FNP-C, ACHPN 
Nurse Practitioner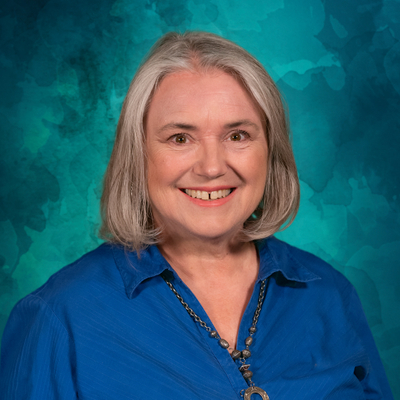 Lah-May Bremer
Financial Administrator
IT Administrator
Interfaith Minister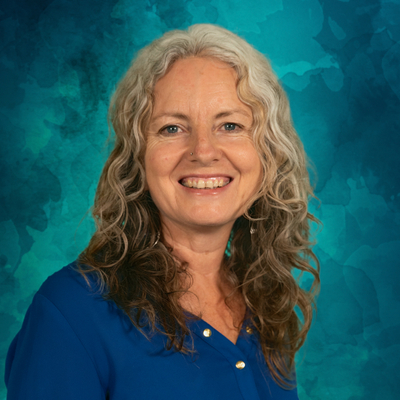 Ausmaminae Wonson
Office Manager
Interfaith Minister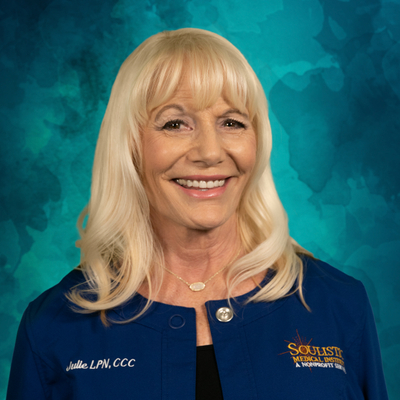 Julie McKee, LPN
CNA Supervisor
Community Care Coordinator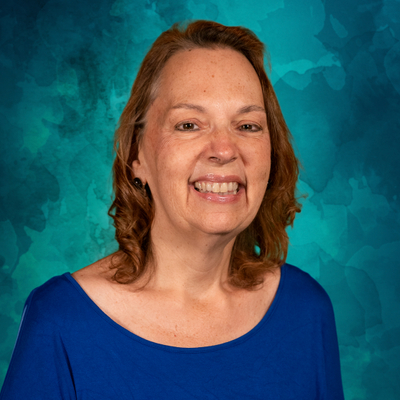 AsCenTae Holmes, BS
Admissions Coordinator
Interfaith Minister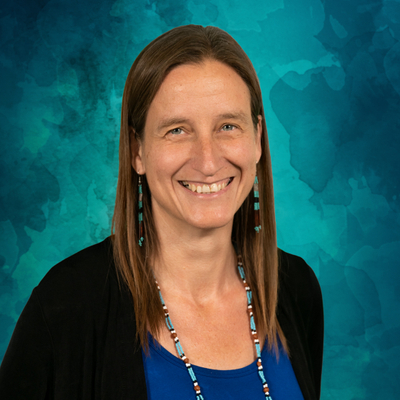 Ele-Elleid Kay
Volunteer Coordinator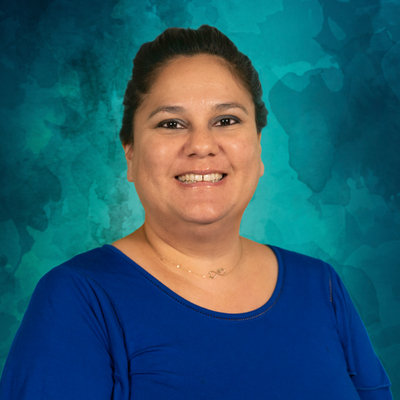 April Gonzalez, MSW
Social Worker
Trabajadora Social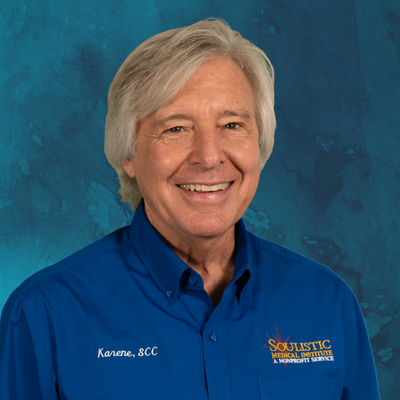 Karene Bennett, MUP
Spiritual Care Coordinator
Interfaith Minister
Coordinadora de Atención Espiritual de La ministra interreligiosa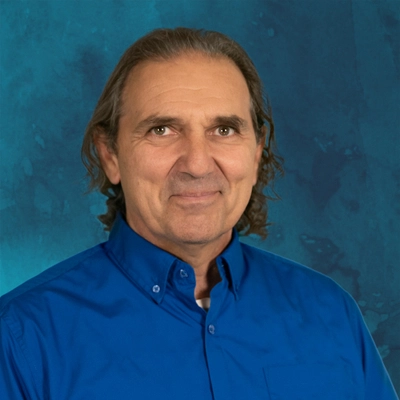 Tarenta Baldeschi
Spiritual Care Coordinator
Interfaith Minister
Coordinadora de atención espiritual El ministro interreligioso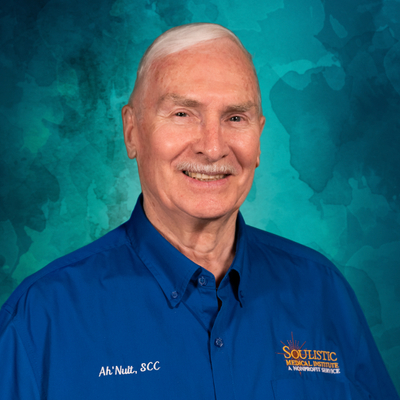 Ah'Nuit Nelson, BS
Spiritual Care Coordinator
Interfaith Minister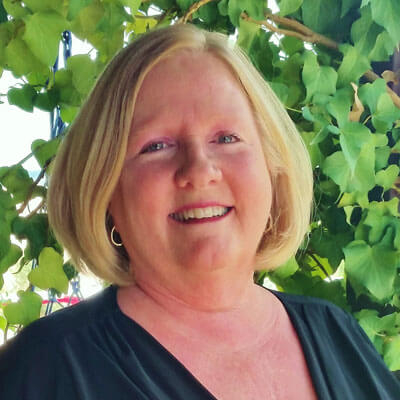 LeAnn Swinehart, RN, BSN, MNA
Compliance Officer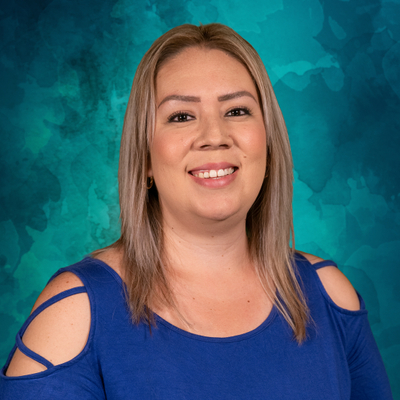 Sandy Lopez
Human Resources
Recursos humanos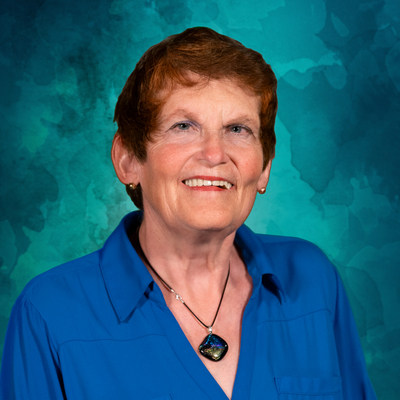 NiCieen Nelson, BS
Administrative Assistant
Interfaith Minister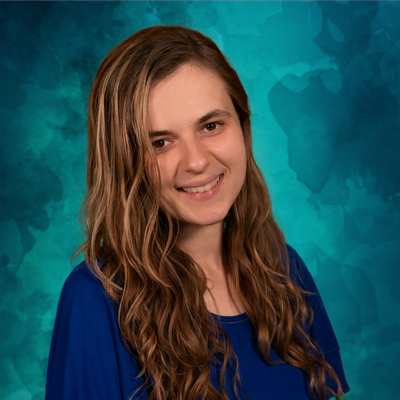 BeSaRai Ersek
Administrative Assistant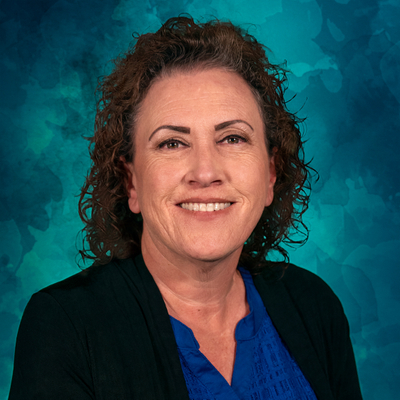 Gloria Montano
Patient Services Coordinator
Coordinadora de servicios al paciente
Jahlandon Viviano, BA
Project Coordinator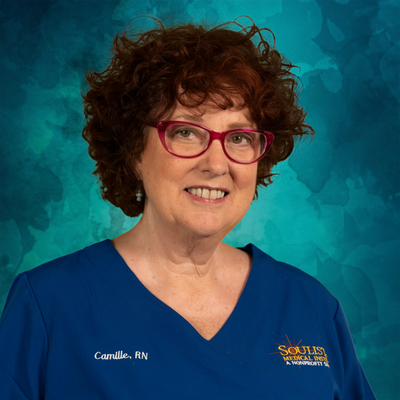 Camille Bonzani, RN
Hospice Nurse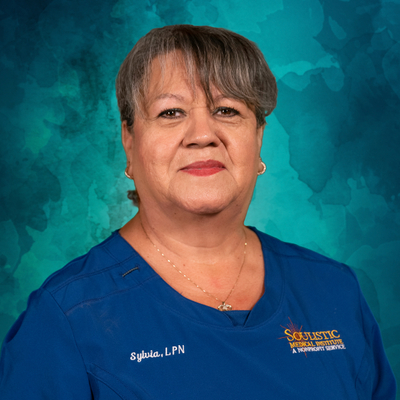 Sylvia Yepiz, LPN
Hospice Nurse
Enfermera de hospicio de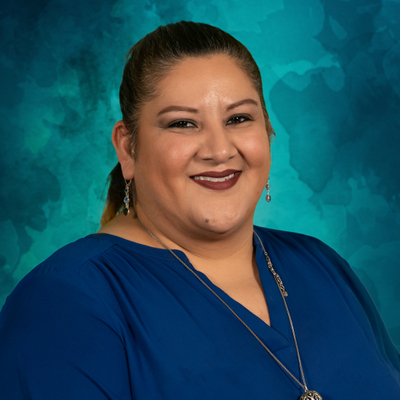 Janette Velarde, LPN
Hospice Nurse
Enfermera de hospicio de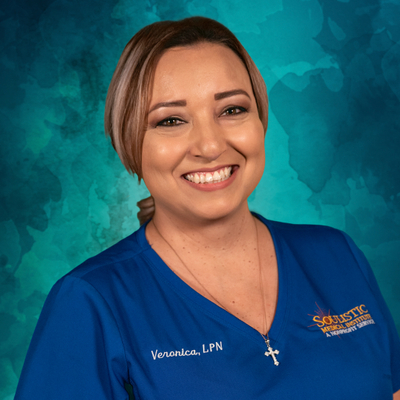 Veronica Alvarez, LPN
Hospice Nurse
Enfermera de hospicio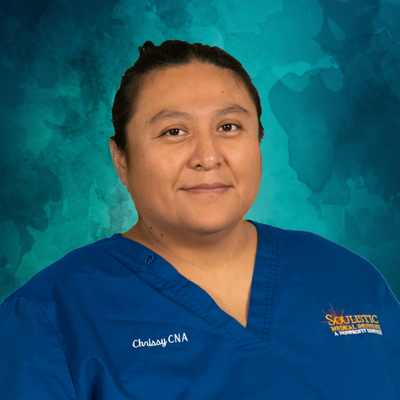 Christelle Castiano
Certified Nursing Assistant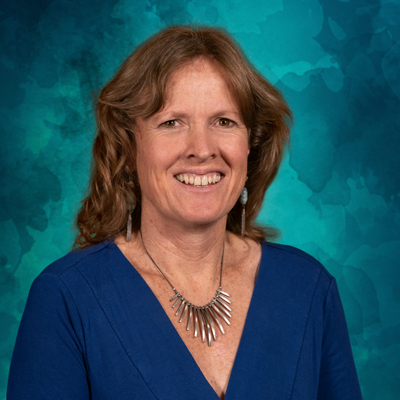 Auneea White
Certified Nursing Assistant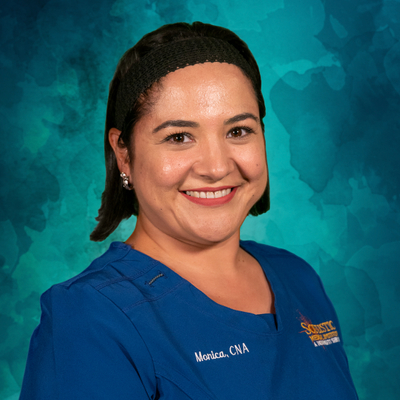 Monica Felix
Certified Nursing Assistant
Asistente de enfermería certificada
Patricia Alegria
Certified Nursing Assistant
Asistente de enfermería certificada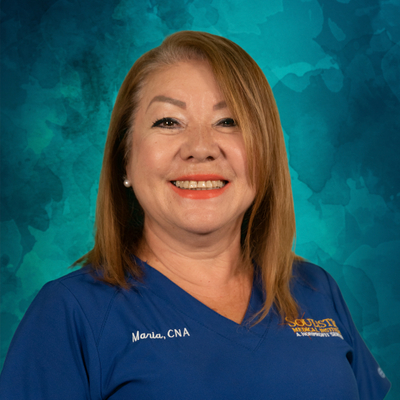 Maria Sanchez
Certified Nursing Assistant
Asistente de Enfermería Certificada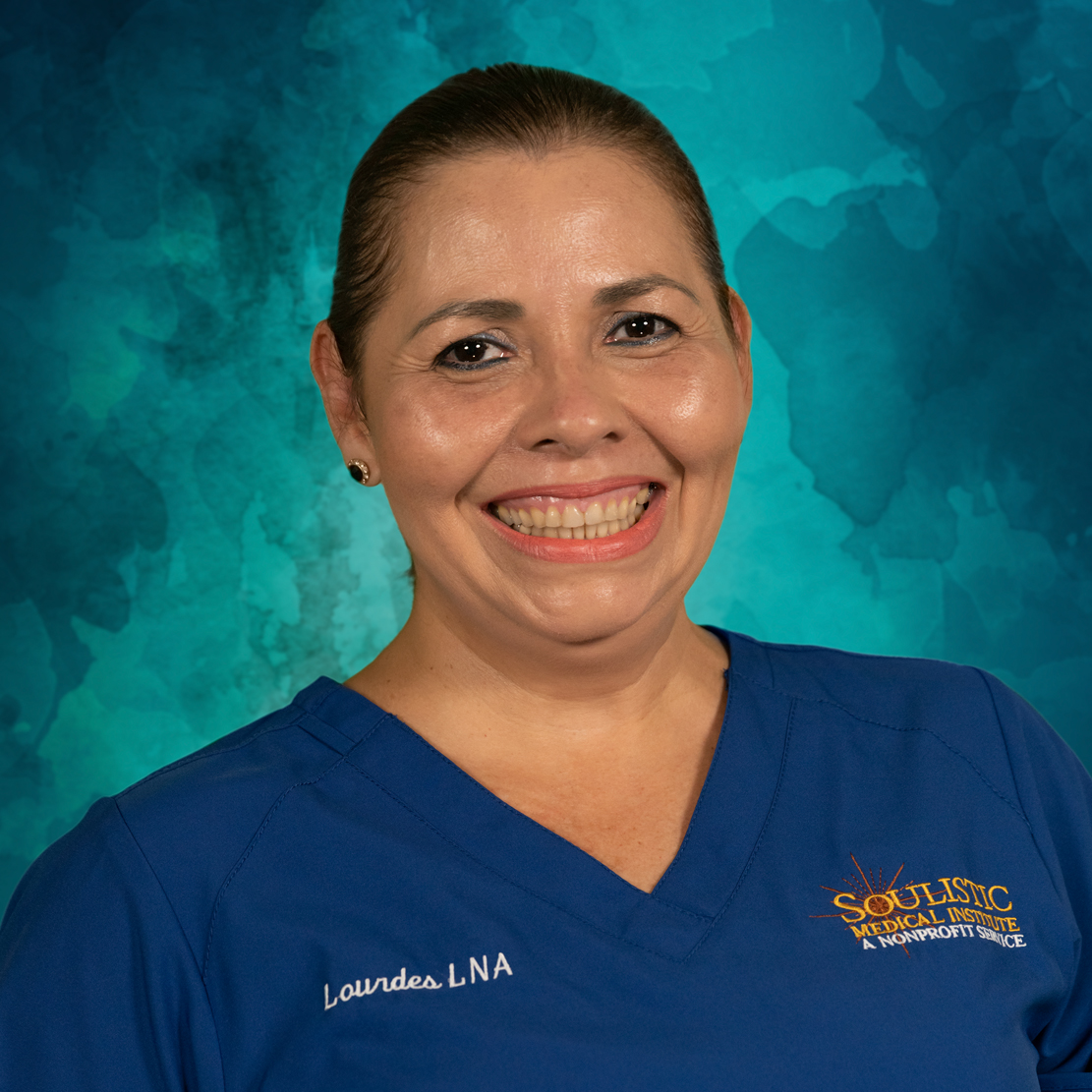 Lourdes Cooper
Certified Nursing Assistant
Asistente de enfermería certificada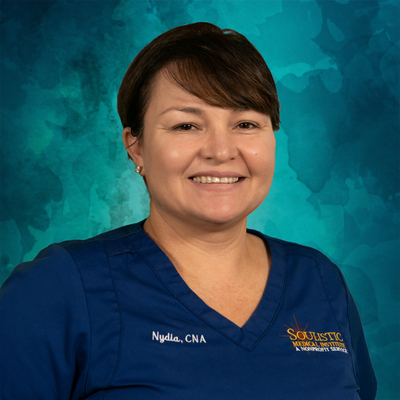 Nydia Meza
Certified Nursing Assistant
Asistente de enfermería certificada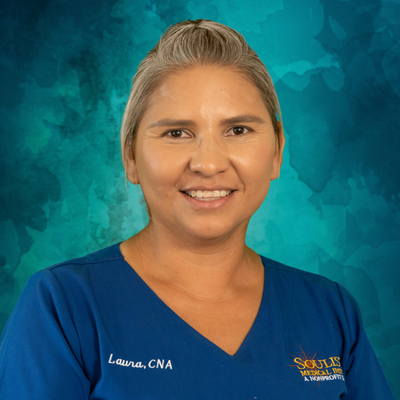 Laura Rivera
Certified Nursing Assistant
Asistente de enfermería certificada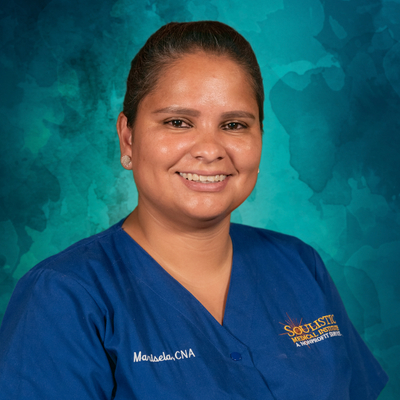 Marisela Rivera
Certified Nursing Assistant
Asistente de enfermería certificada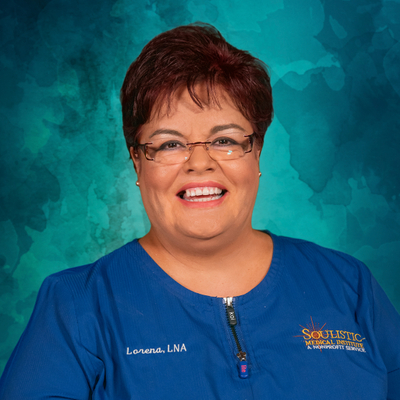 Lorena Chavez
Licensed Nursing Assistant
Asistente de enfermería licenciada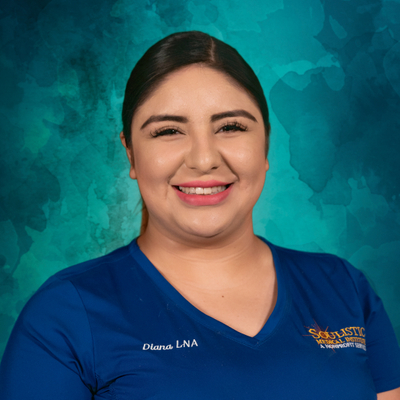 Diana Lopez
Licensed Nursing Assistant
Asistente de enfermería licenciada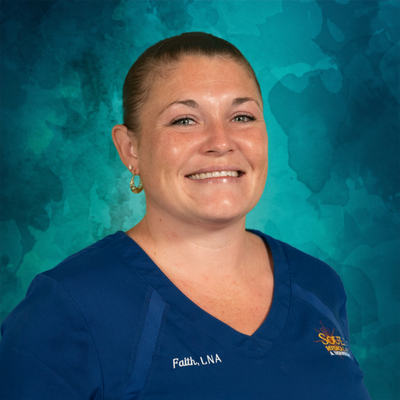 Faith Gittins
Licensed Nursing Assistant