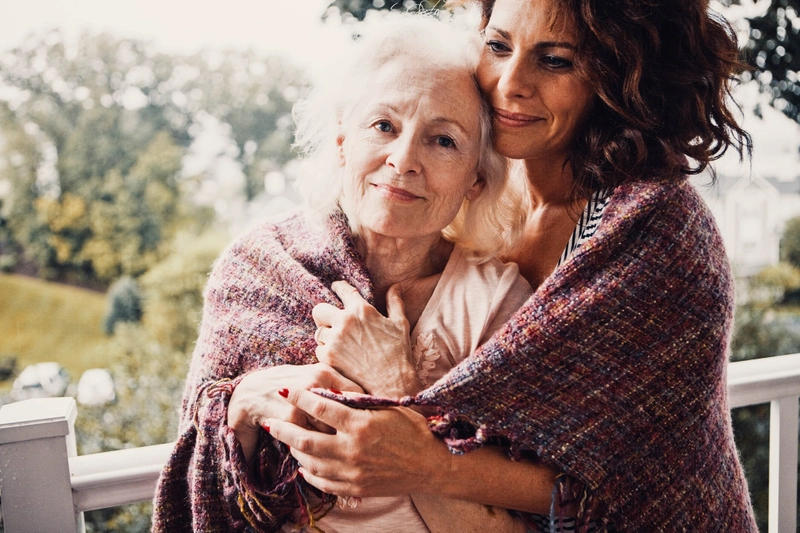 DEVOTED TO EXPERT, LOVING HOSPICE CARE
Serving Tucson, Green Valley, Nogales and much of Southern, Arizona.
Meet the Team of Soulistic Hospice
Our dedicated team of reliable hospice care providers works together with a high level of cooperation, coordination, and communication to provide our patients and their families with the care they deserve. We are more than just co-workers; we are a family and a team committed to serving the physical, emotional, and spiritual needs of those with life-limiting illness. Some of our primary team members are introduced below.
"Our commitment to quality care is 100% to standard, 100% of the time."
Devoted Staff, Reliable Services
At Soulistic Hospice, our staff of reliable hospice care providers is dedicated to providing excellence in all aspects of hospice care.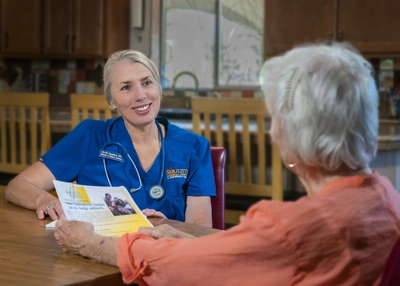 Medical Care
For excellence in medical assistance, our medical director, nurse practitioners, and registered nurses strive to provide care that reduces the need for trips to a medical facility. This includes assistance with pain management and symptom control, as well as providing medical equipment, supplies, and medications.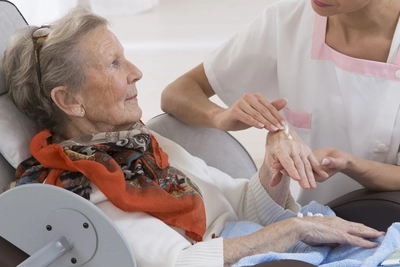 Personal Care
Our staff ensures your loved one receives the personal care they require to make their hospice experience feel as much like their normal life as possible. Personal care services include light housekeeping, running errands, bathing and dressing, assistance with incontinence, and more.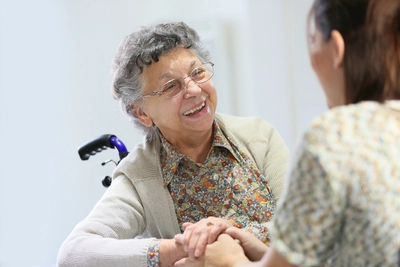 Spiritual Support
Our interfaith ministers provide loving service and support to all patients and their families within the context of their beliefs. Their role in our service is especially important in combining the comfort aspect of hospice care with spirituality, strength, and peace.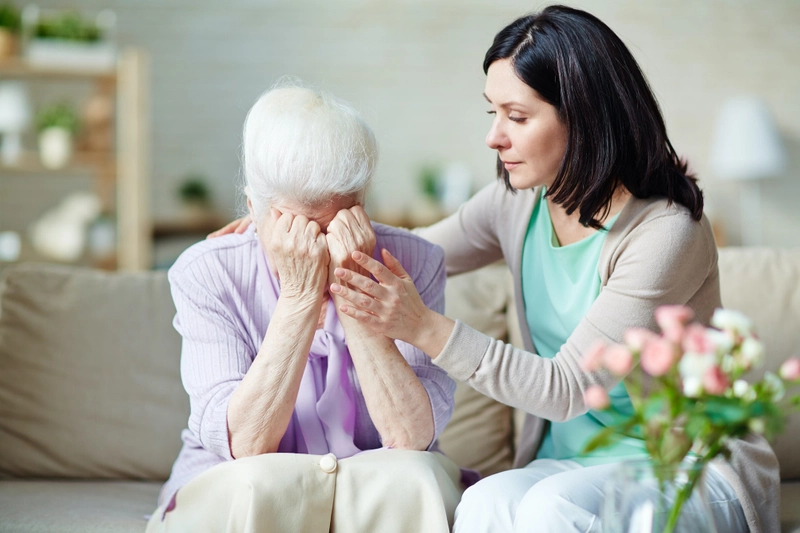 Emotional Counseling
Committed to a life of helping others in times of need, our social workers expertly provide emotional support to patients and their families. They can also assist with explaining hospice services, coordinating respite care, coordinate nursing facility placement, and provide information about eligibility for additional benefits.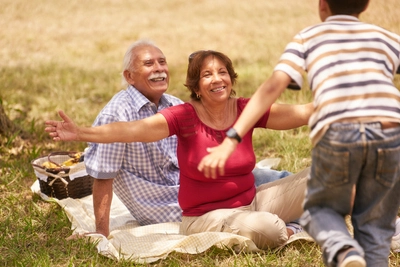 Spanish Speaking Services
Many of our reliable hospice care providers are bilingual and can communicate with patients and their families in fluent Spanish while providing care.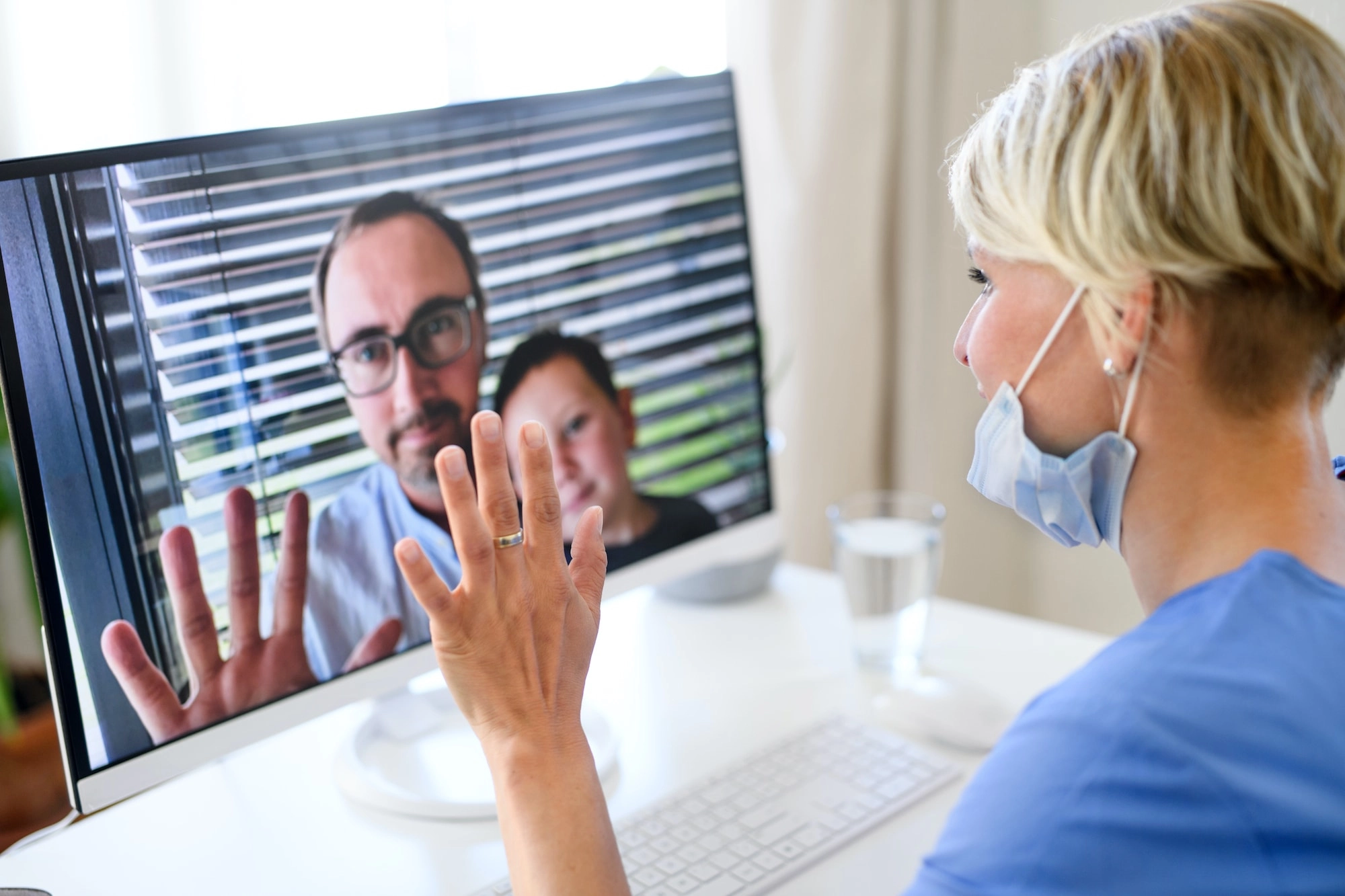 Additional Services
In addition to the services shown above, we provide end-of-life planning, bereavement care, virtual visits, and veteran services. These additional services are just as important as the others and are provided with the same devotion to excellence. You can learn more about each individual service by accessing their associated page through the patient services drop down menu.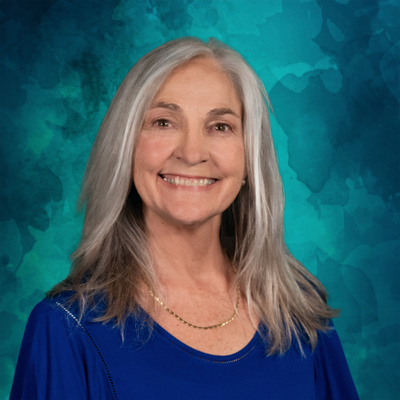 Centria Catherine J. Lilly
Board of Directors
Chief Financial Officer
Interfaith Minister
Human-Rights Advocate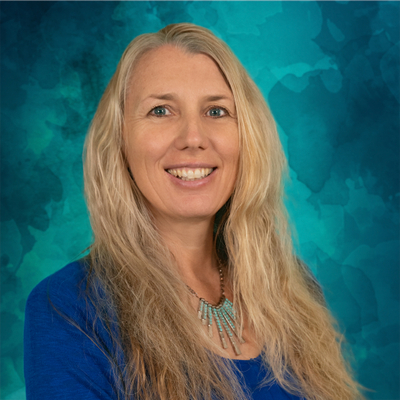 Ala'Di Goodman, RN
Executive Director
Director of Clinical Services
Interfaith Minister
Human-Rights Advocate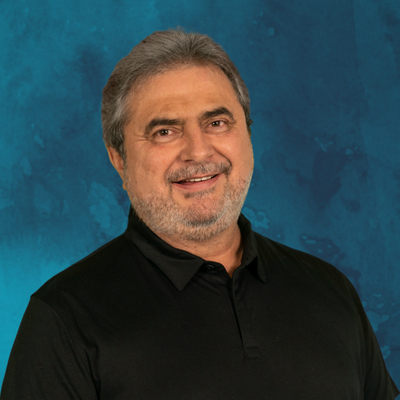 Dr. Nelson Sandoval, MD
Medical Director
Director médico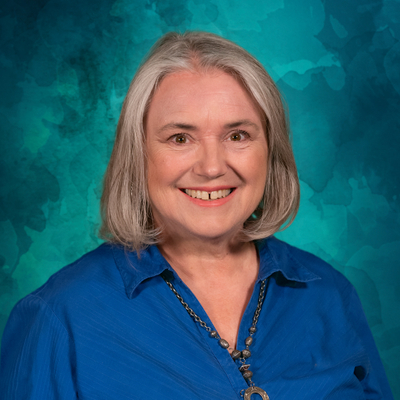 Lah-May Bremer
Financial Administrator
IT Administrator
Interfaith Minister
Human-Rights Advocate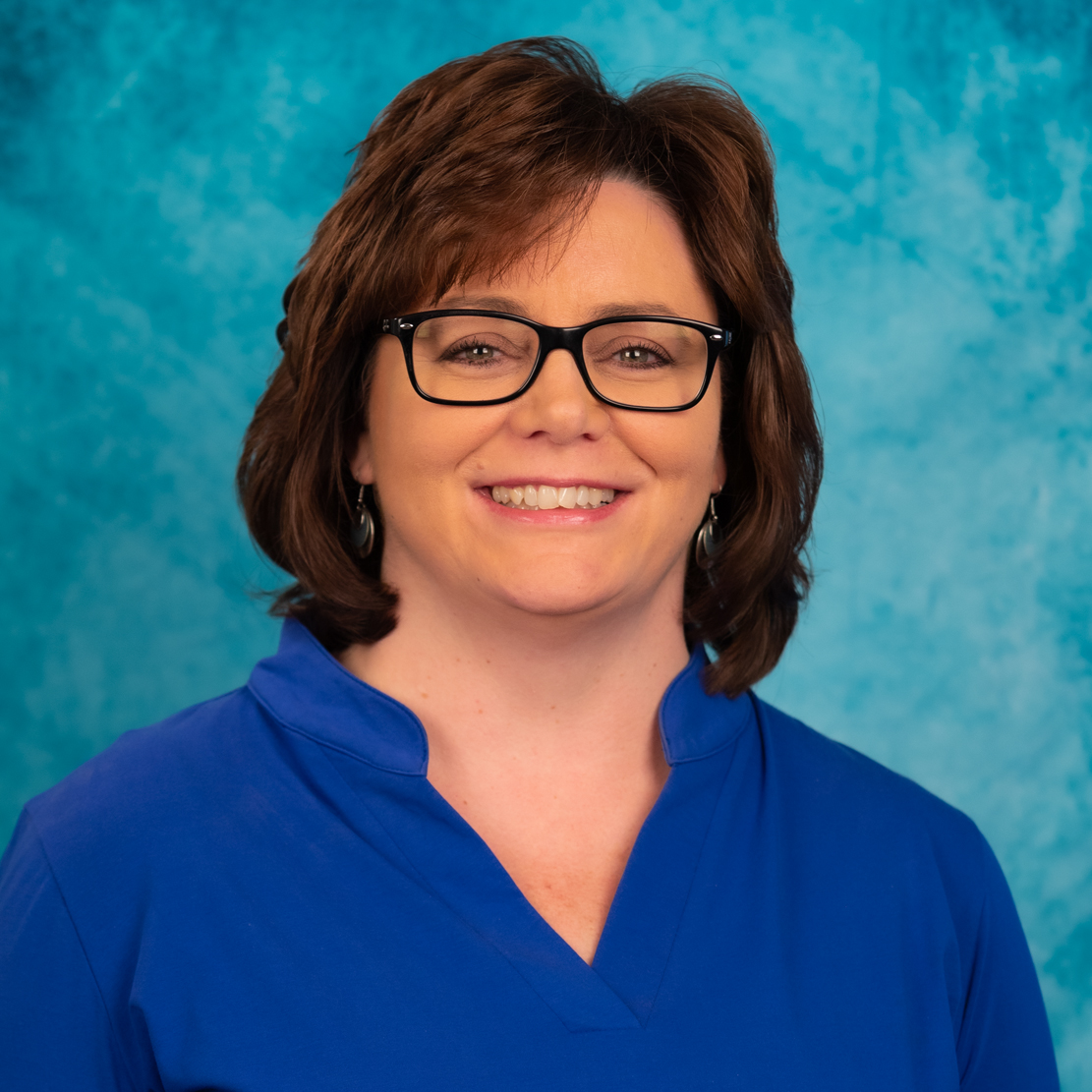 Kellie Spychalski
Assistant Executive Director
Compliance Officer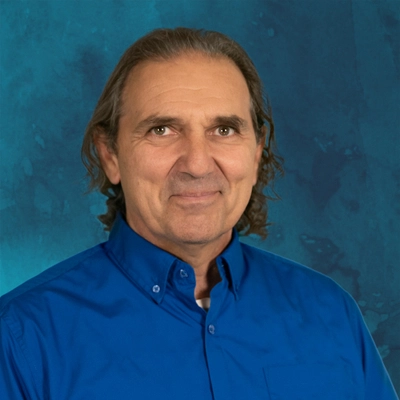 Tarenta Baldeschi
Spiritual Care/Bereavement Coordinator
Interfaith Minister
Human-Rights Advocate
Coordinadora de atención espiritual El ministro interreligioso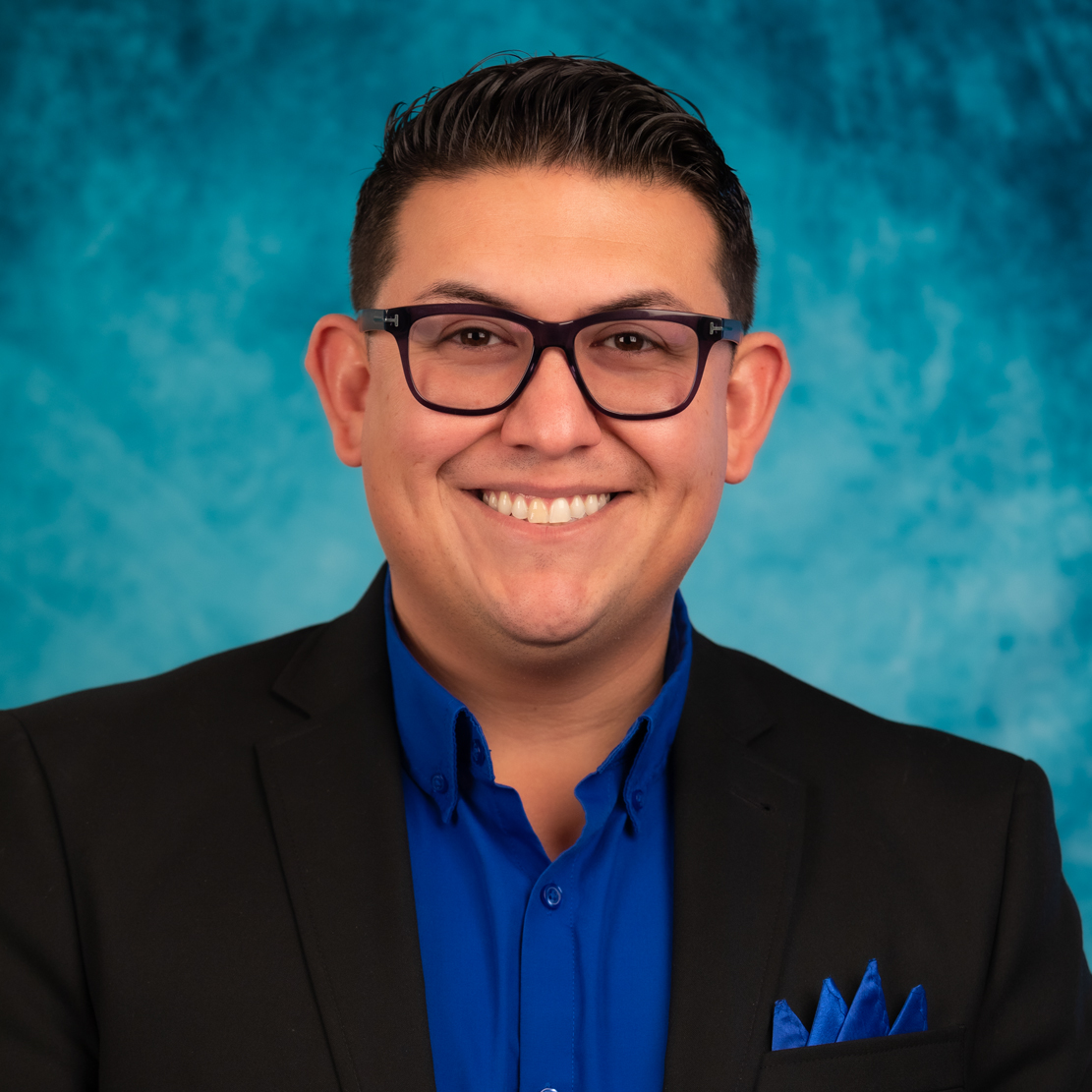 Brian Martinez
VP of Business Development
Vicepresidente de Desarrollo de Negocios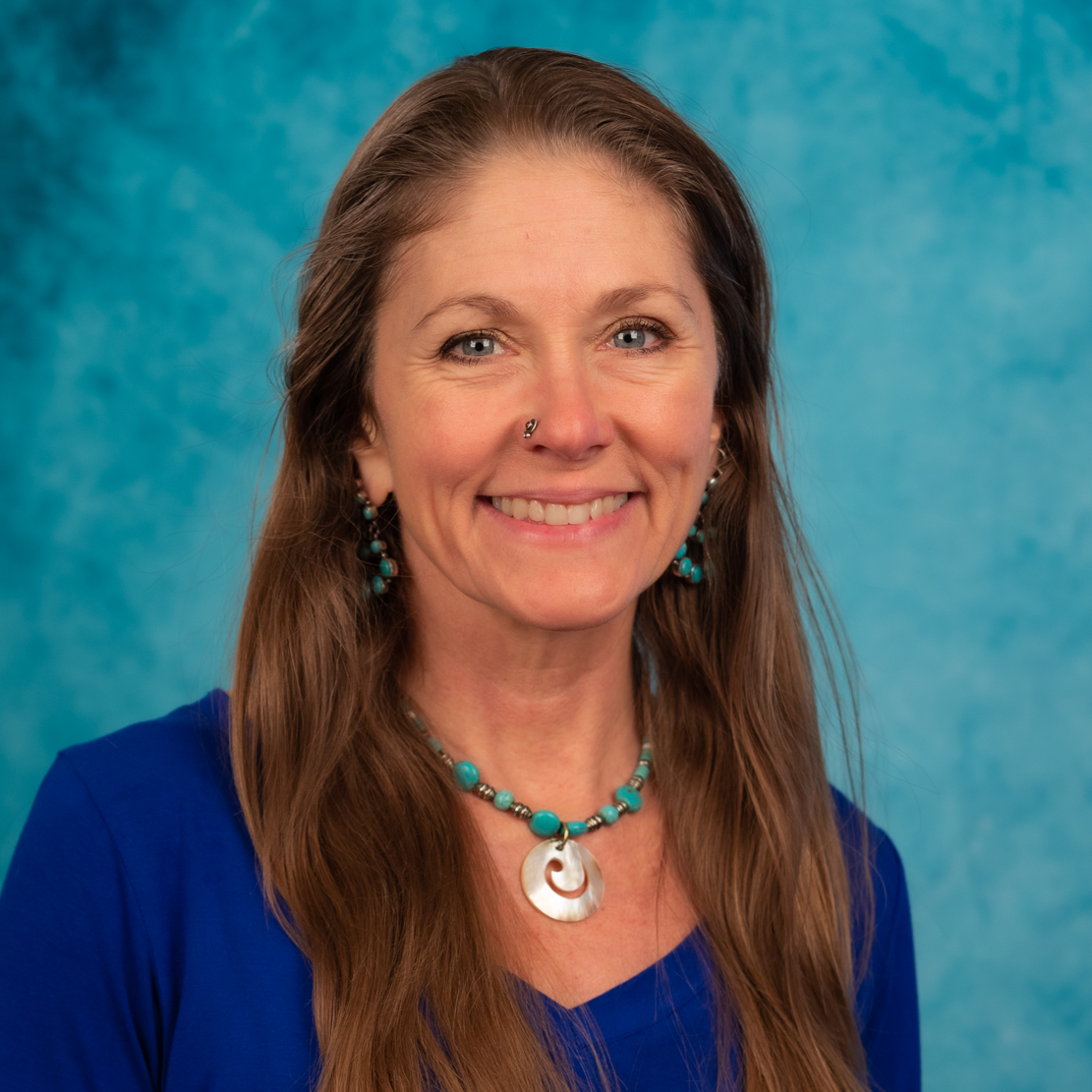 Mycenay Plyler
Human Resources Manager
Office Manager
Interfaith Minister
Human-Rights Advocate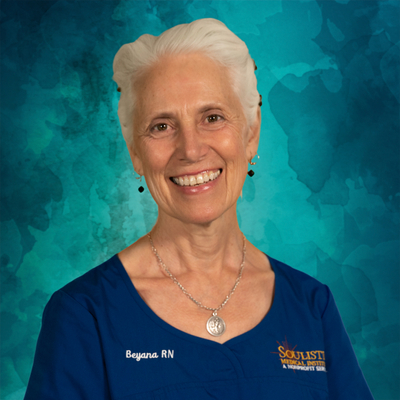 Beyana Grace, RN
Clinical Coordinator
Clinical Educator
Interfaith Minister
Human-Rights Advocate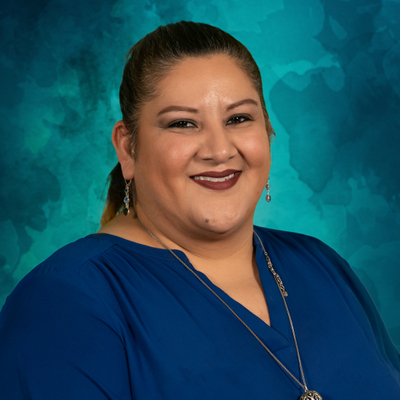 Janette Velarde, LPN
Clinical Coordinator
Enfermera de hospicio de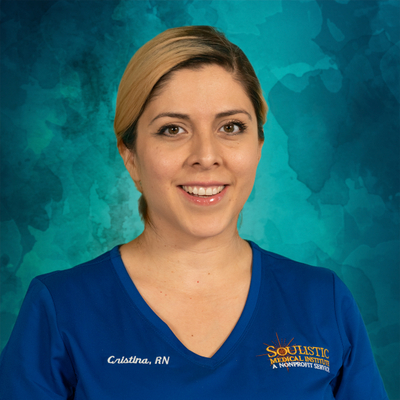 Cristina Martinez, RN
Compliance Nurse
Coordinadora Clínica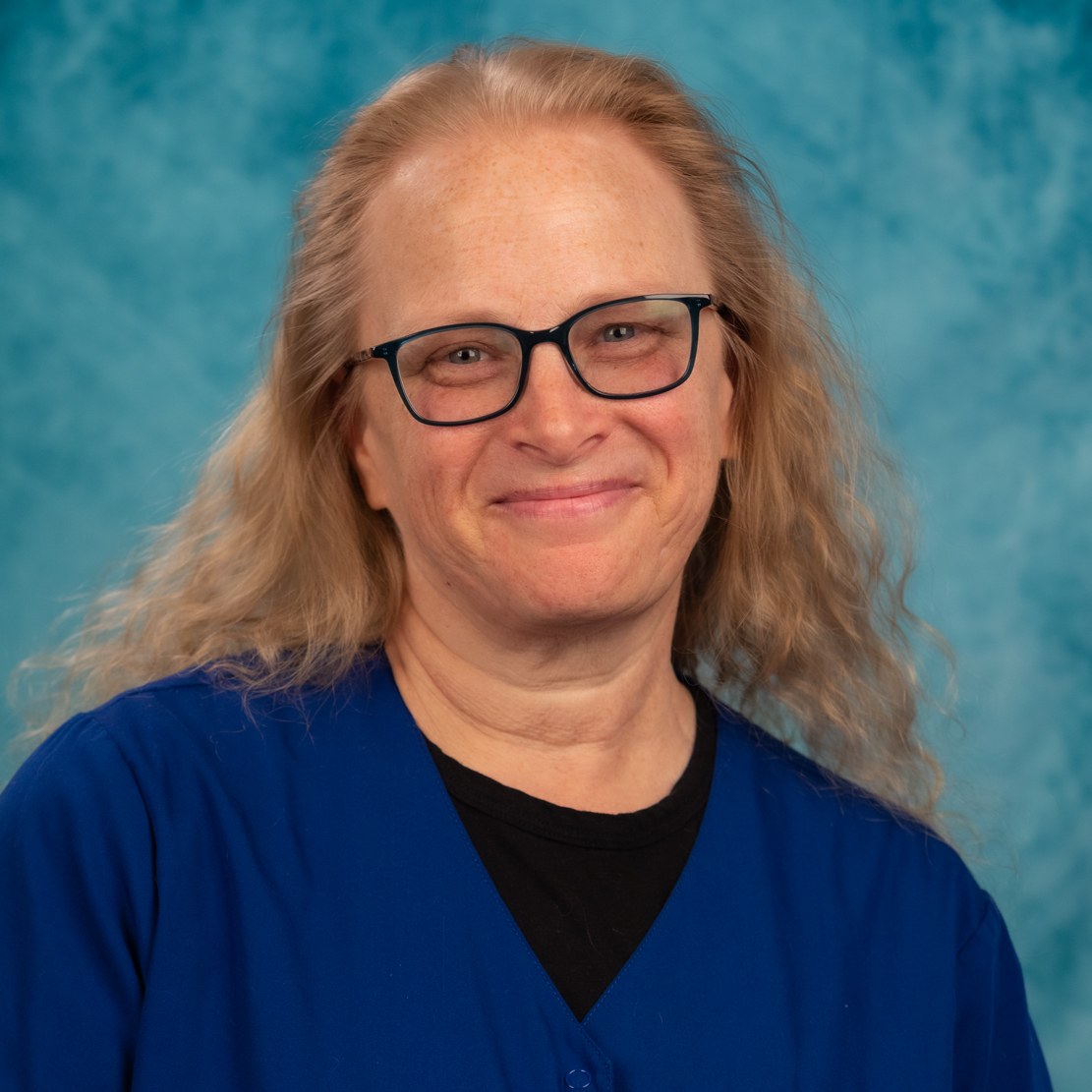 Jennifer, RN
Clinical Educator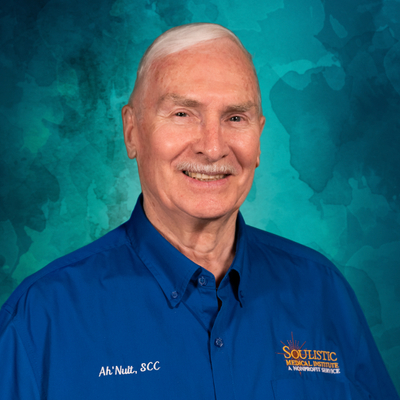 Ah'Nuit Nelson, BS
Spiritual Care/Bereavement Coordinator
Interfaith Minister
Human-Rights Advocate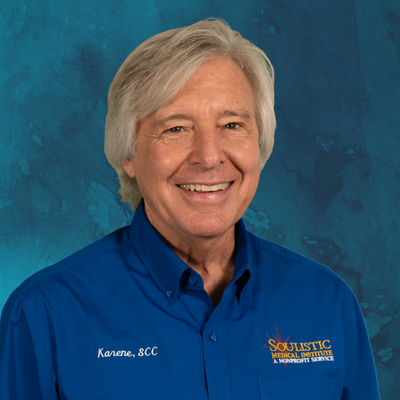 Karene Bennett, MUP
Spiritual Care/Bereavement Coordinator
Interfaith Minister
Human-Rights Advocate
Coordinadora de Atención Espiritual de La ministra interreligiosa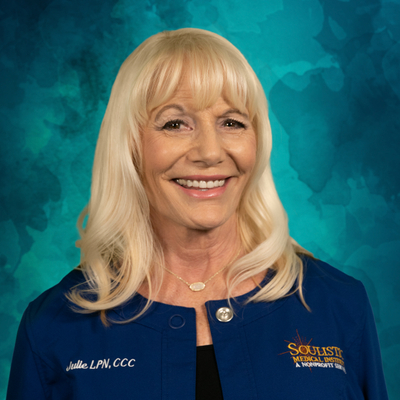 Julie McKee, LPN
Manager of CNA Services
Community Care Coordinator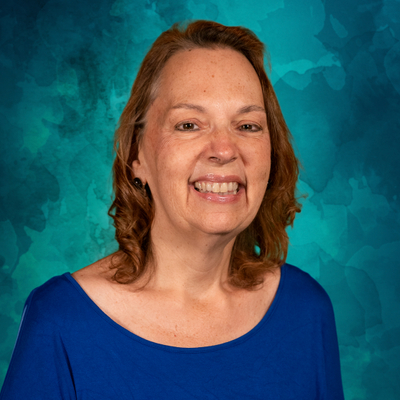 AsCenTae Holmes, BS
Admissions Coordinator
Human-Rights Advocate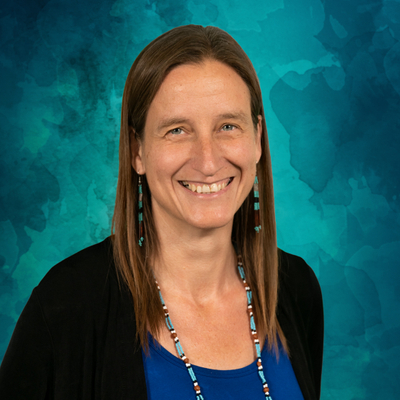 Ele-Elleid Kay
Admissions Coordinator
Volunteer Coordinator
Human-Rights Advocate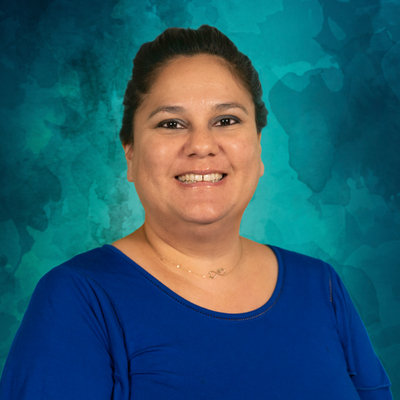 April Gonzalez, MSW
Social Worker
Trabajadora Social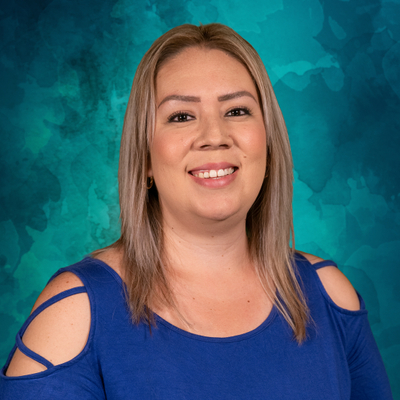 Sandy Lopez
Payroll & Billing
Administrative Assistant
Recursos humanos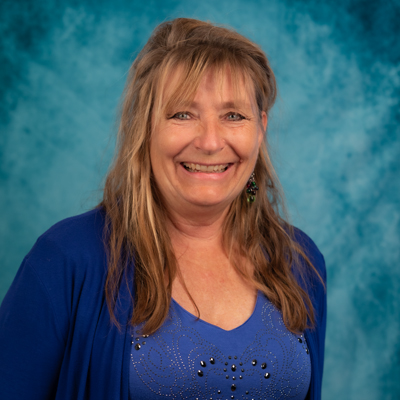 CipPriAnkhA Larson
Community Care Coordinator
Human-Rights Advocate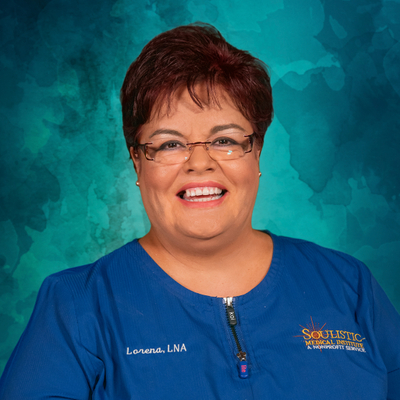 Lorena Chavez
Community Care Coordinator
Licensed Nursing Assistant
Asistente de enfermería licenciada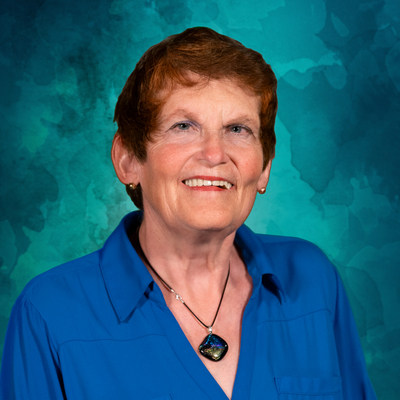 NiCieen Nelson, BS
Administrative Assistant
Interfaith Minister
Human-Rights Advocate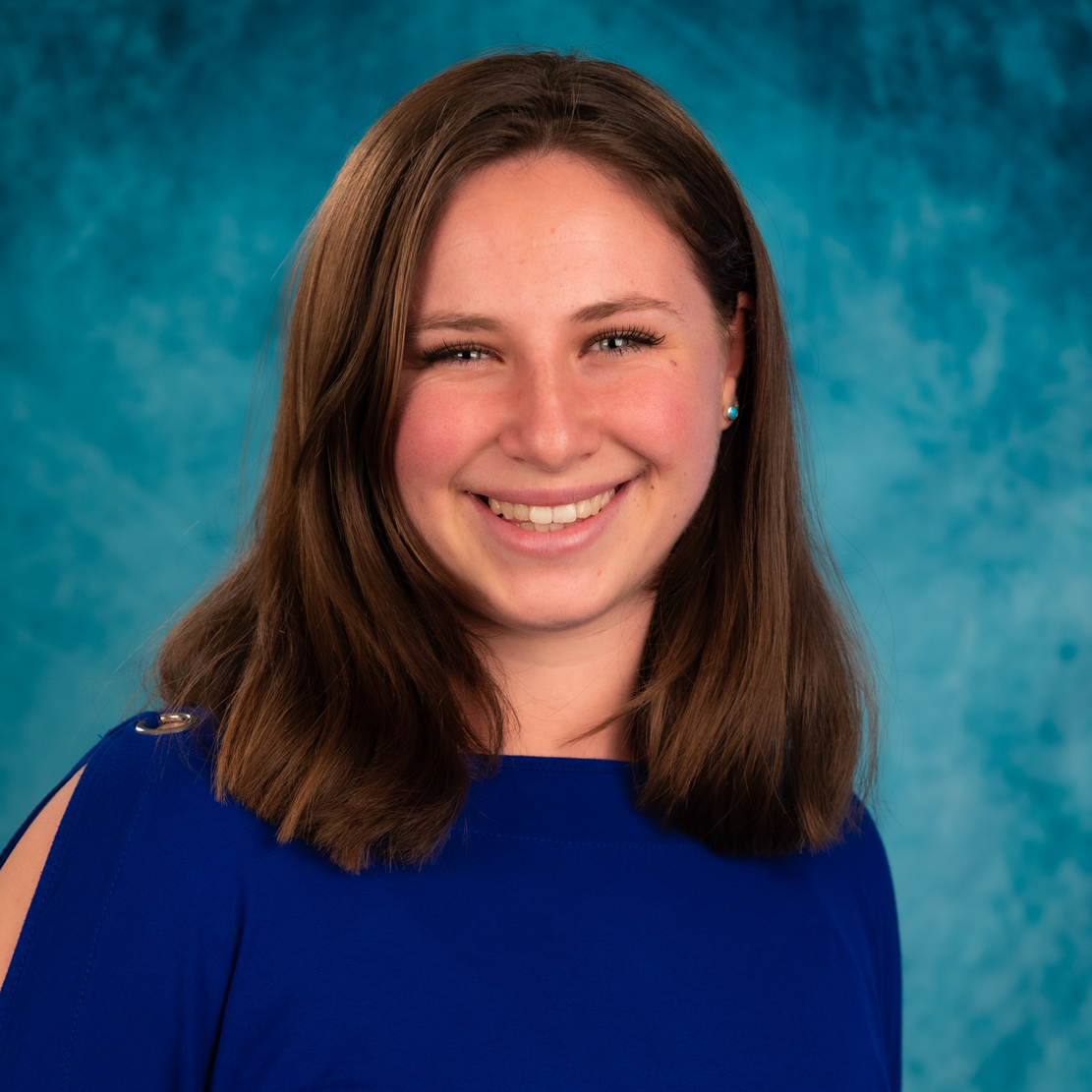 Aatein Steinhardt
Clerical Assistant
Human-Rights Advocate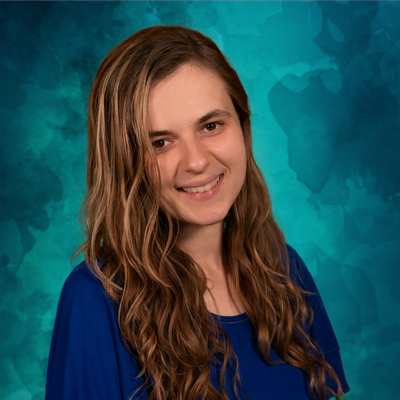 BeSaRai Ersek
Clerical Assistant
Human-Rights Advocate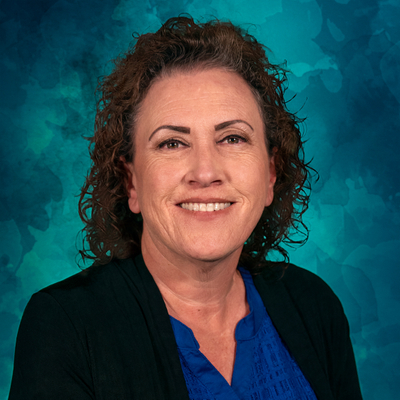 Gloria Montano
Human Resources Administrative Assistant
Coordinadora de servicios al paciente
Jahlandon Viviano, BA
Project Coordinator
Human-Rights Advocate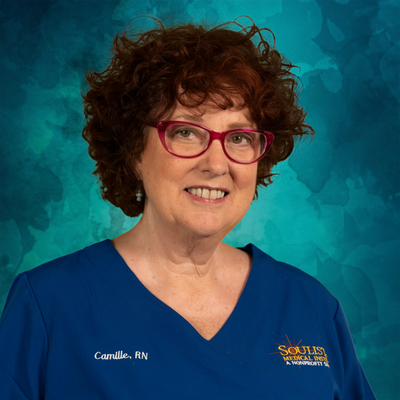 Camille Bonzani, RN
Hospice Nurse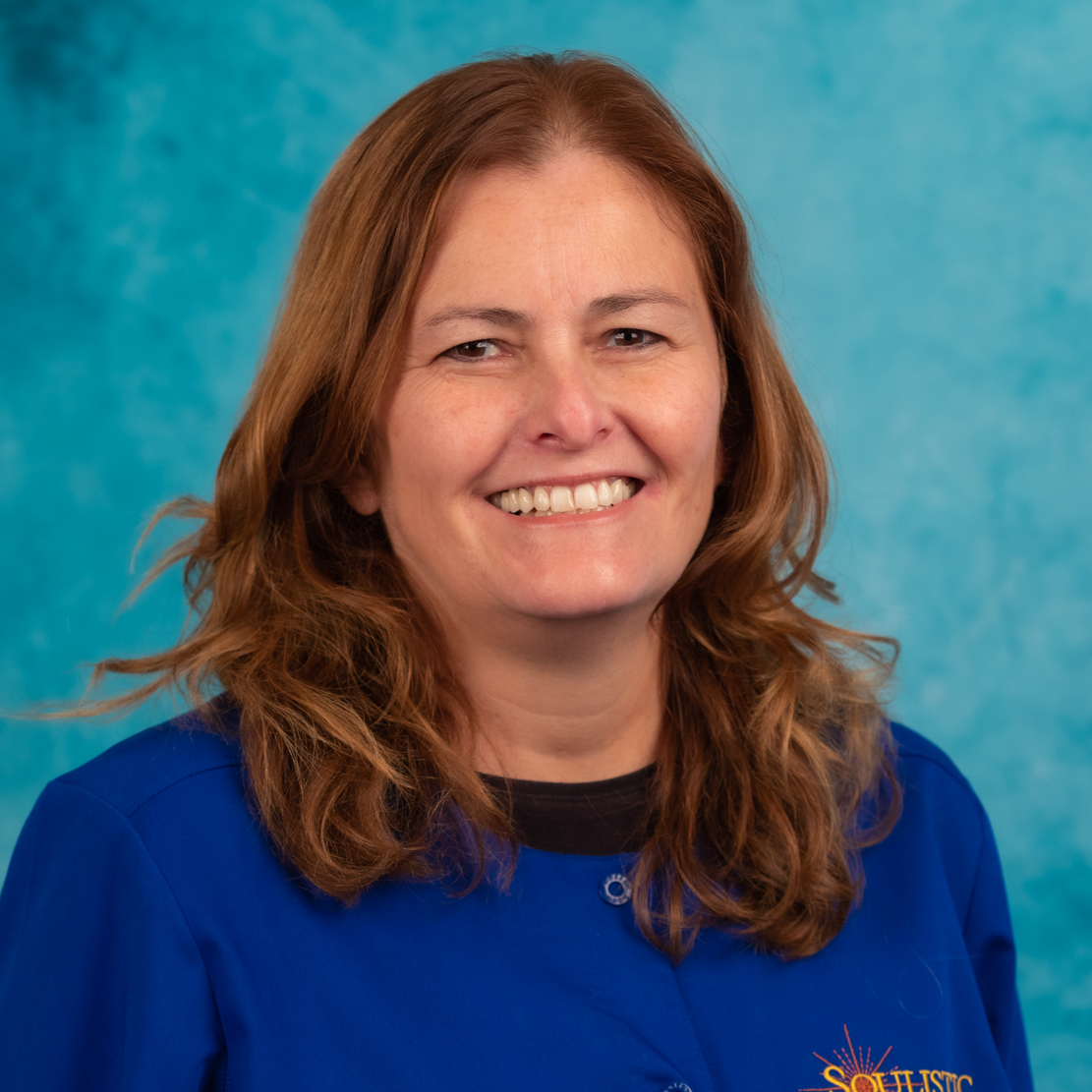 Kristina Schultz, RN
Hospice Nurse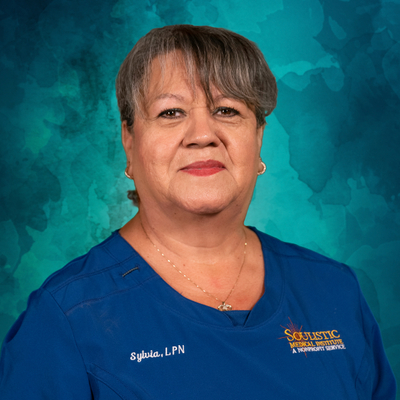 Sylvia Yepiz, LPN
Hospice Nurse
Enfermera de hospicio de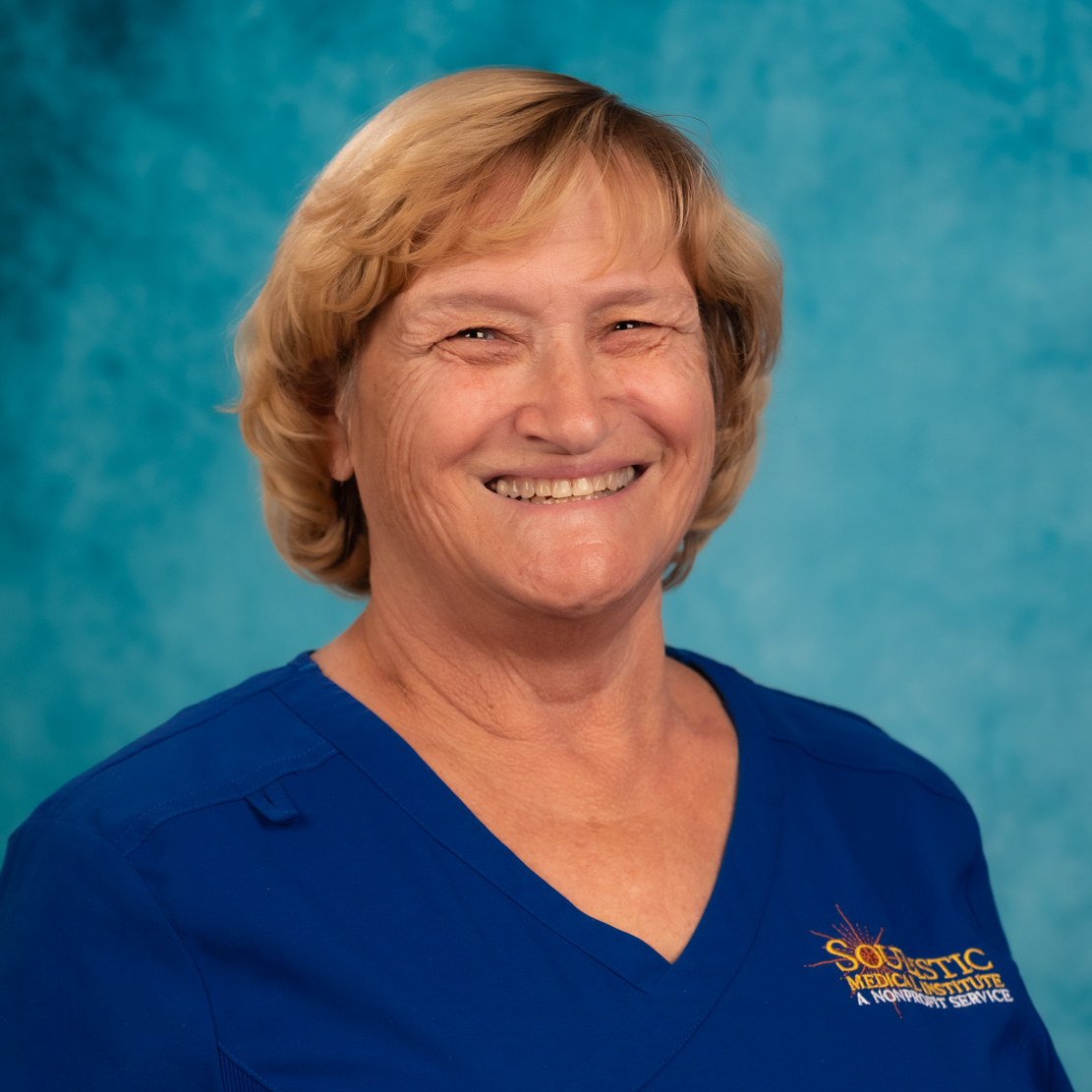 Marjory Bishop
Hospice Nurse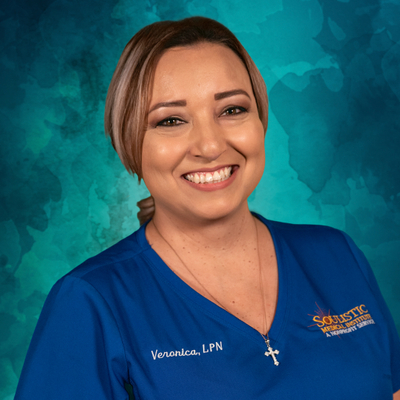 Veronica Alvarez, LPN
Hospice Nurse
Enfermera de hospicio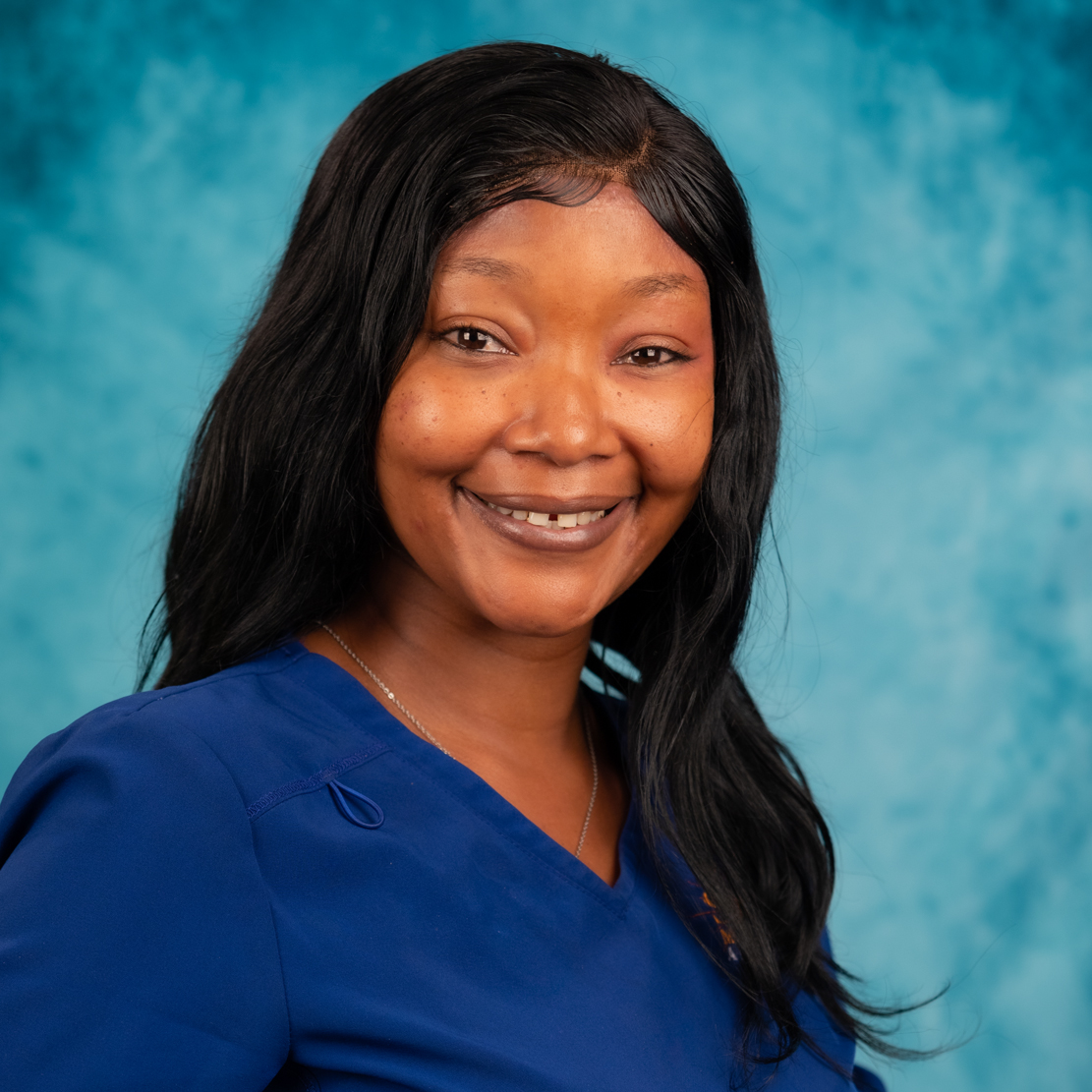 Desera Lewis
Certified Nursing Assistant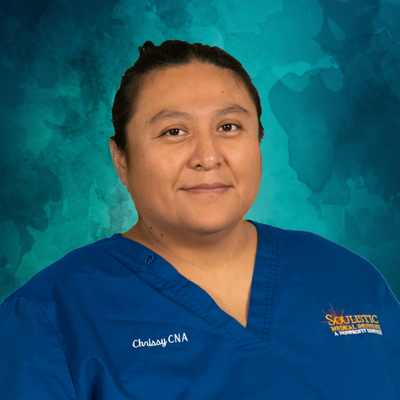 Christelle Castiano
Certified Nursing Assistant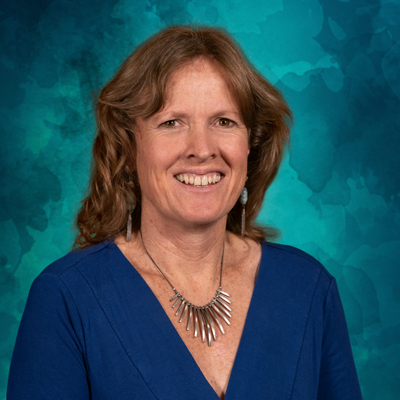 Auneea White
Certified Nursing Assistant
Human-Rights Advocate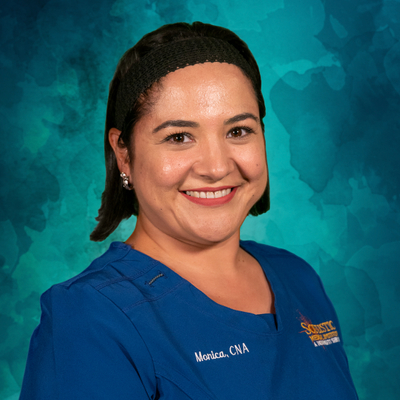 Monica Felix
Certified Nursing Assistant
Asistente de enfermería certificada
Patricia Alegria
Certified Nursing Assistant
Asistente de enfermería certificada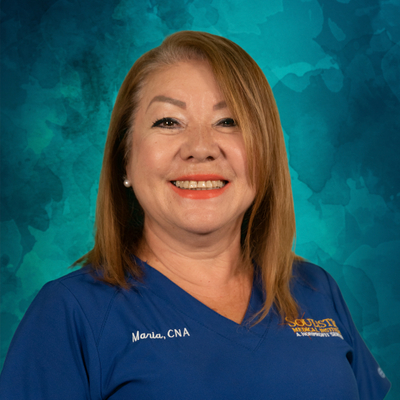 Maria Sanchez
Certified Nursing Assistant
Asistente de Enfermería Certificada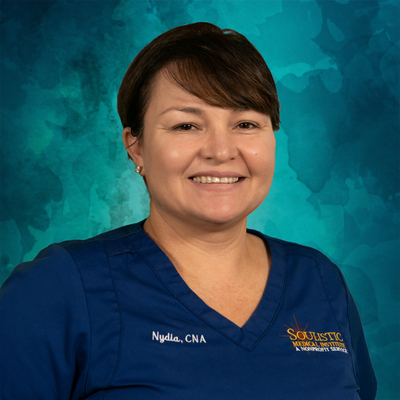 Nydia Meza
Certified Nursing Assistant
Asistente de enfermería certificada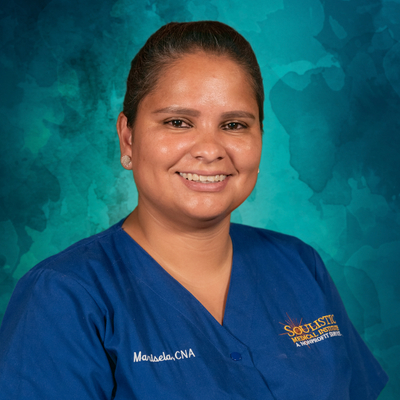 Marisela Rivera
Certified Nursing Assistant
Asistente de enfermería certificada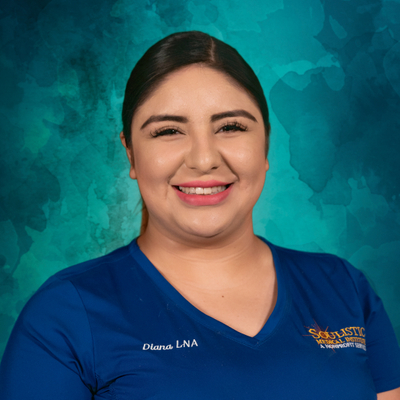 Diana Lopez
Licensed Nursing Assistant
Asistente de enfermería licenciada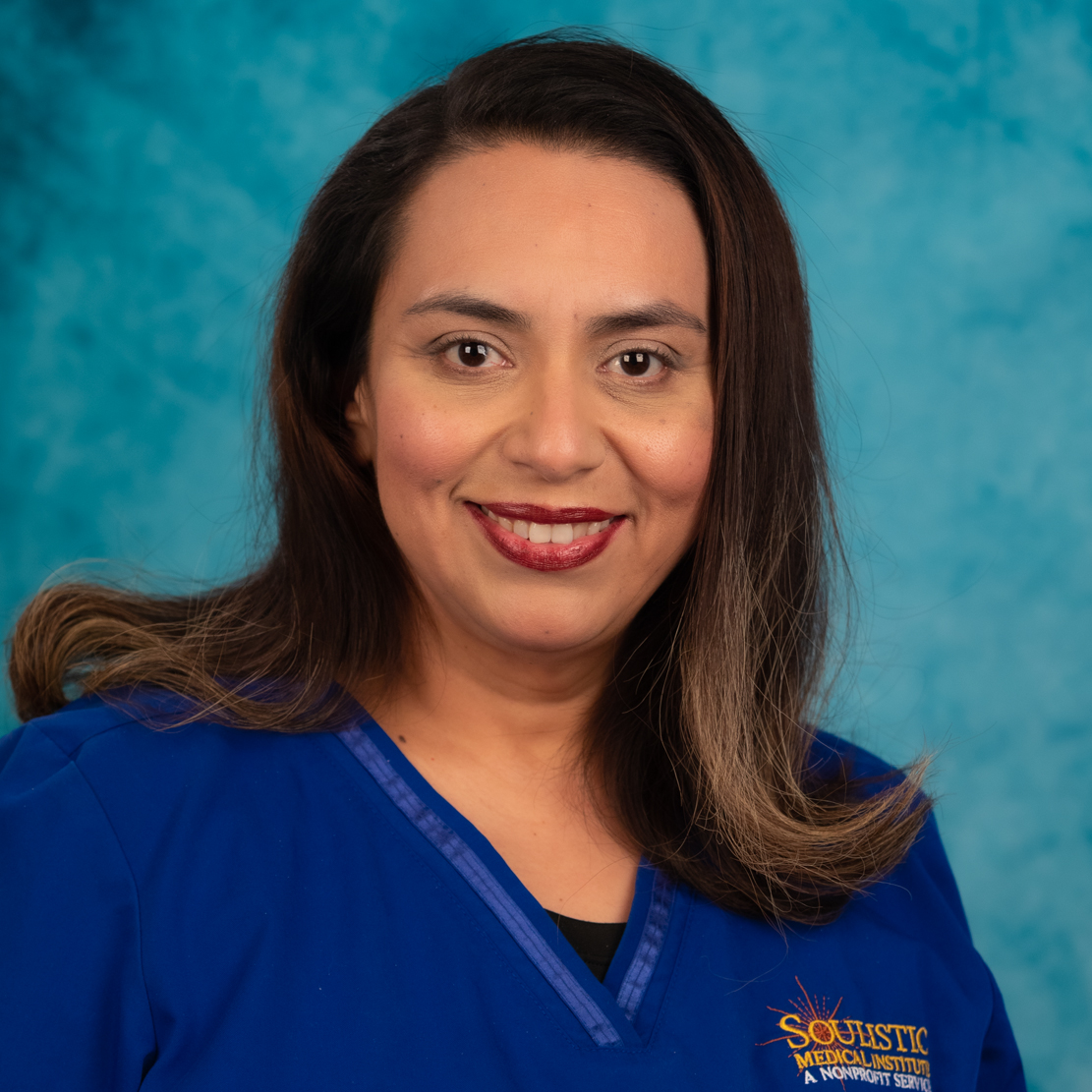 Carmen Ortega
Certified Nursing Assistant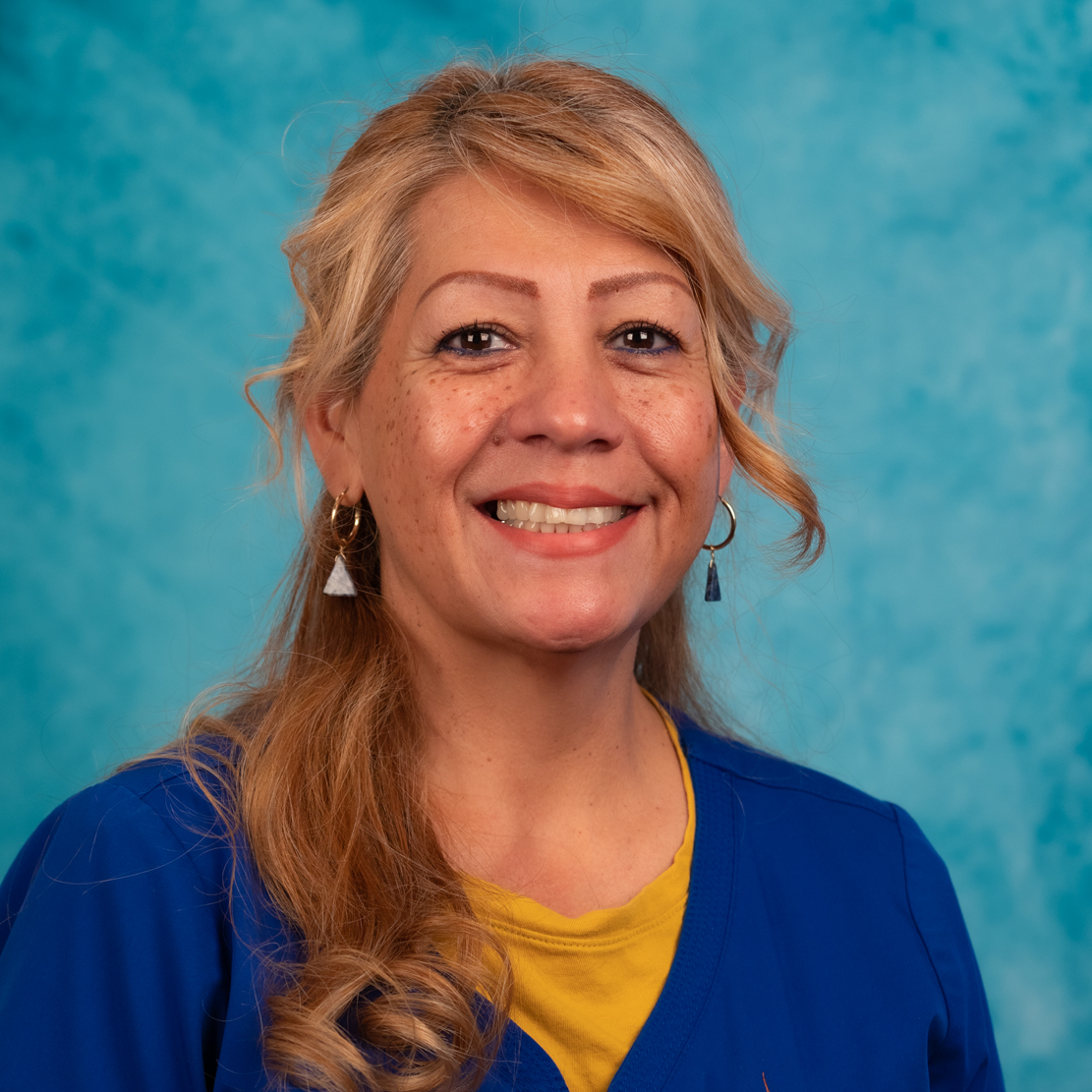 Lorena Yescas
Certified Nursing Assistant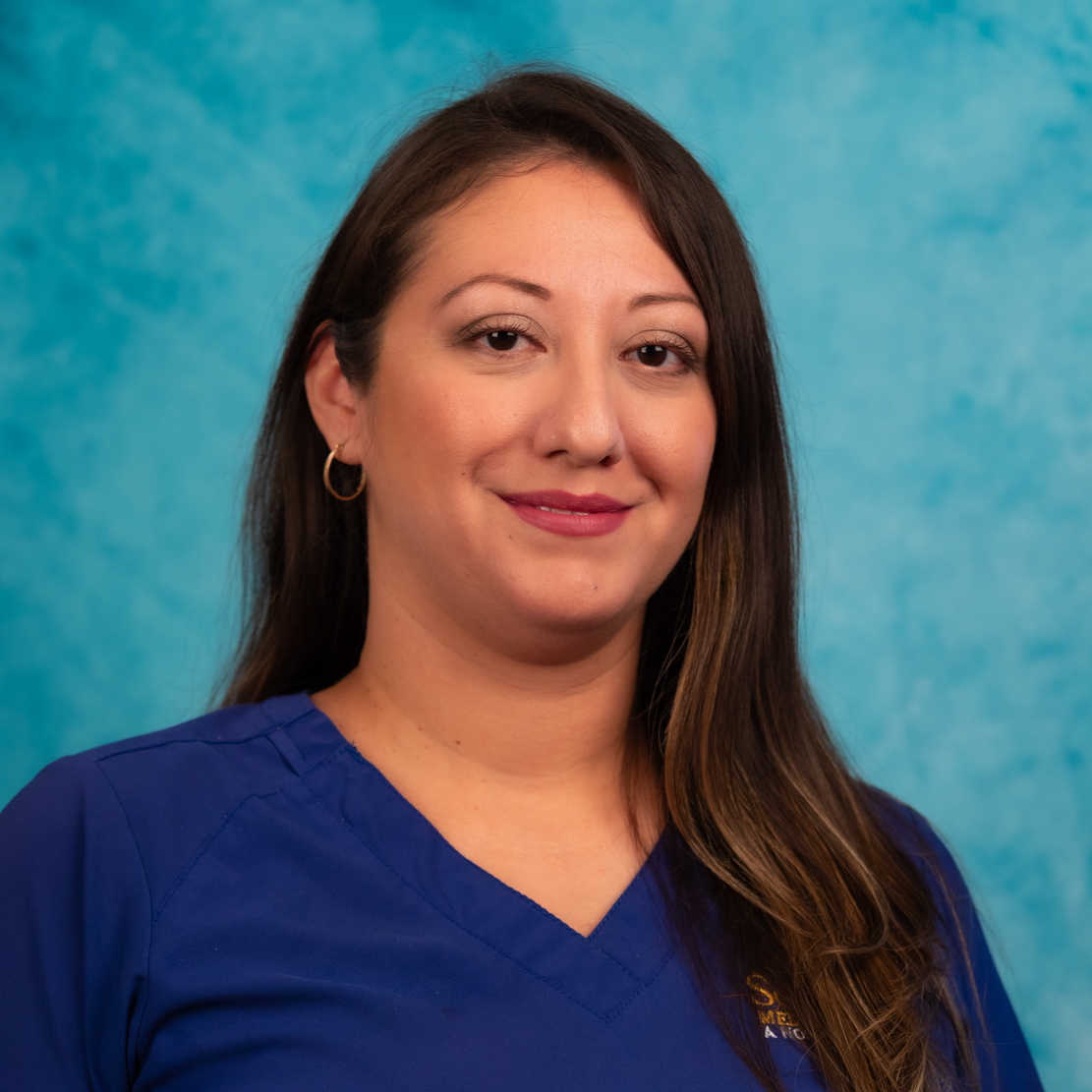 Vanessa Mills
Certified Nursing Assistant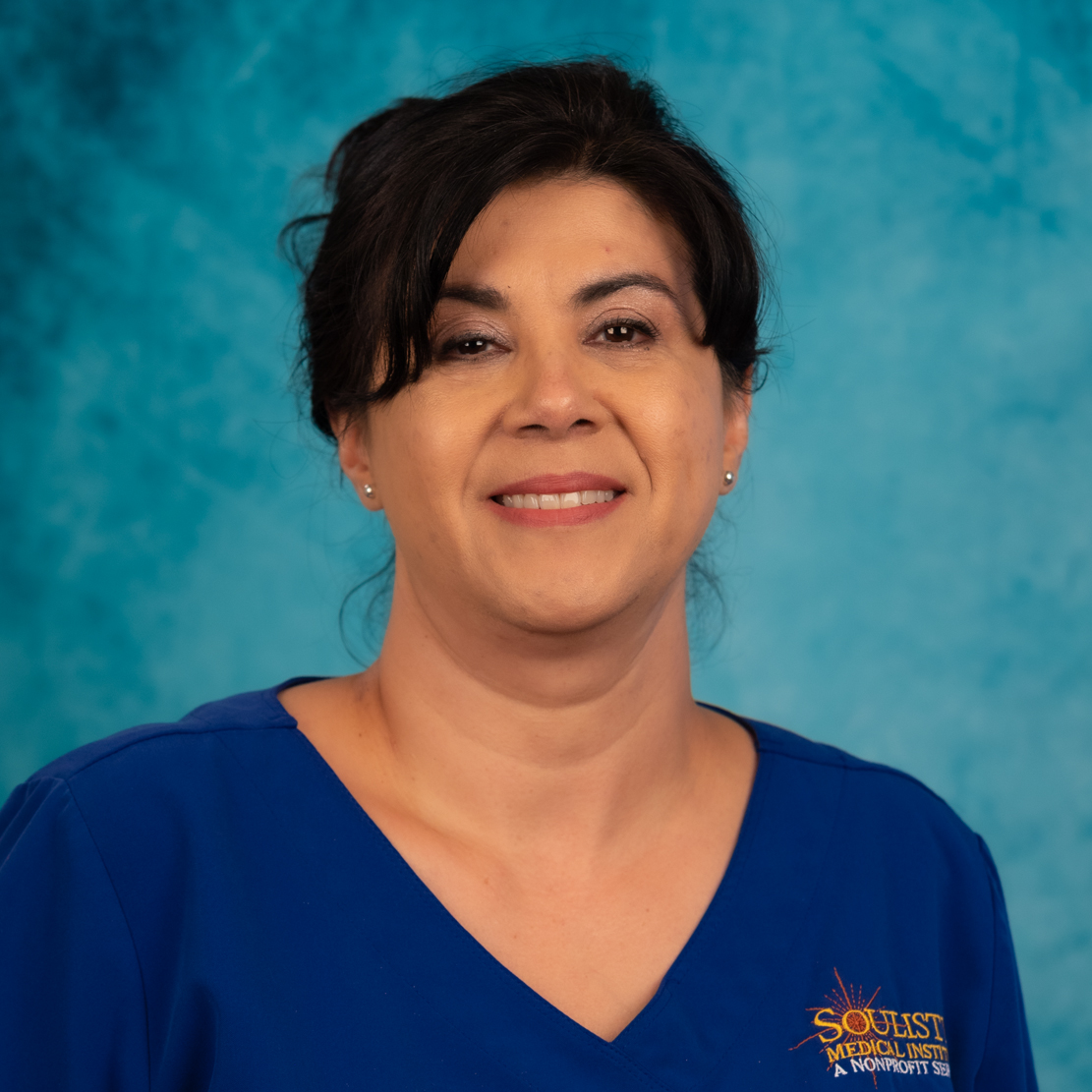 Susanna Hughes
Certified Nursing Assistant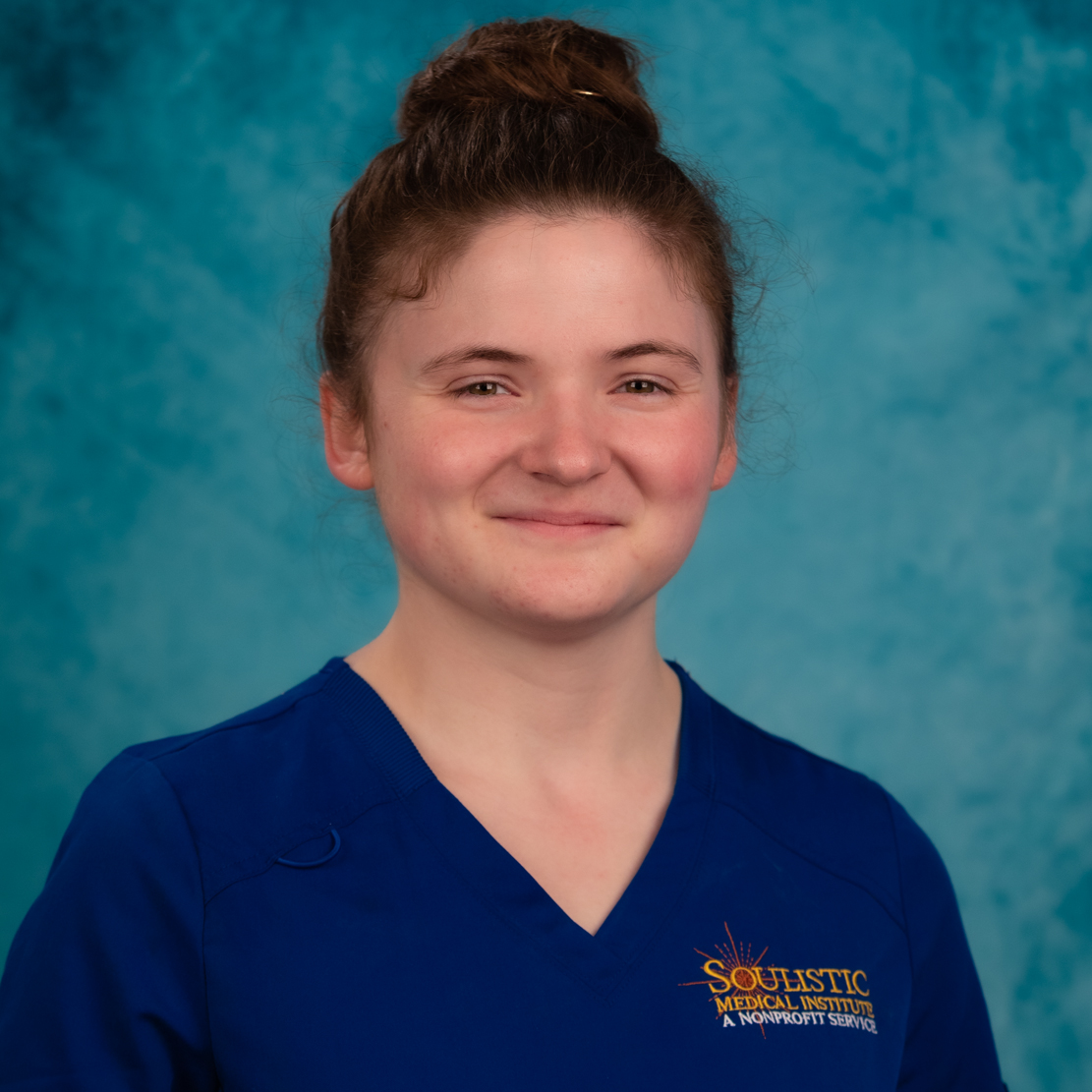 Kathryn Wilmington
Certified Nursing Assistant