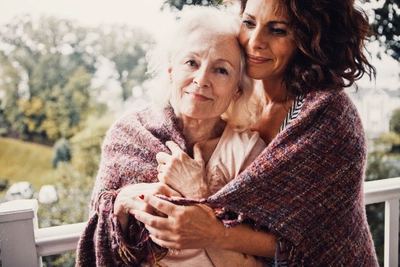 Does My Loved
One Qualify?
Serving Tucson, Green Valley, Nogales and much of Southern, Arizona.
How to know if your loved one qualifies for hospice care.
At Soulistic Hospice we offer free at home evaluations with absolutely no obligation to use our service. You do not need a referral from your doctor to be evaluated. If you or your loved one do not qualify we will assist you to get the care you need.
If your loved one is experiencing any of the following signs or symptoms, please call to see if they qualify for additional care.
Frequently Asked Questions
Here you'll find answers to the most common questions people ask when considering hospice care.
We welcome all questions about our services, so feel free to contact us at any time.
Click the arrows to view answers.
What does hospice care cost?
What hospice services are covered by Medicare?
What are the eligibility requirements for hospice care?
Does hospice care replace medical treatment?
Does my loved one qualify for care?
Do you have on-call nurses?
Can I reach you after hours?
★ ★ ★ ★ ★
"I chose Soulistic for my mother and 100% recommend their services to anyone."
Call us today
for a free,
no obligation evaluation.
Our Offices
We have two convenient locations: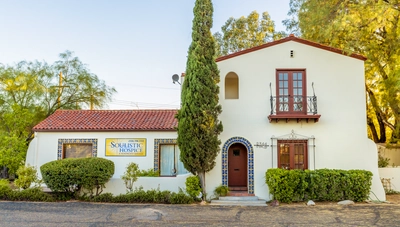 Tucson, AZ Location
Address
2344 E Speedway Blvd
Tucson, AZ 85719
MAP IT
Contact Info
Call: 520-398-2333 Fax: (520) 398-9524
CONTACT US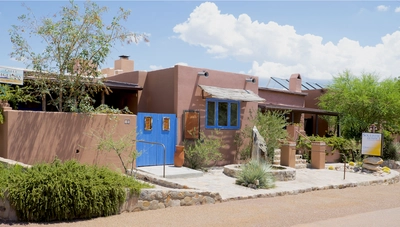 Tubac, AZ Location
Address
18 Calle Iglesia
Tubac, AZ 85646-1990
MAP IT
Contact Info
Call: 520-398-2333 Fax: (520) 398-9524
CONTACT US