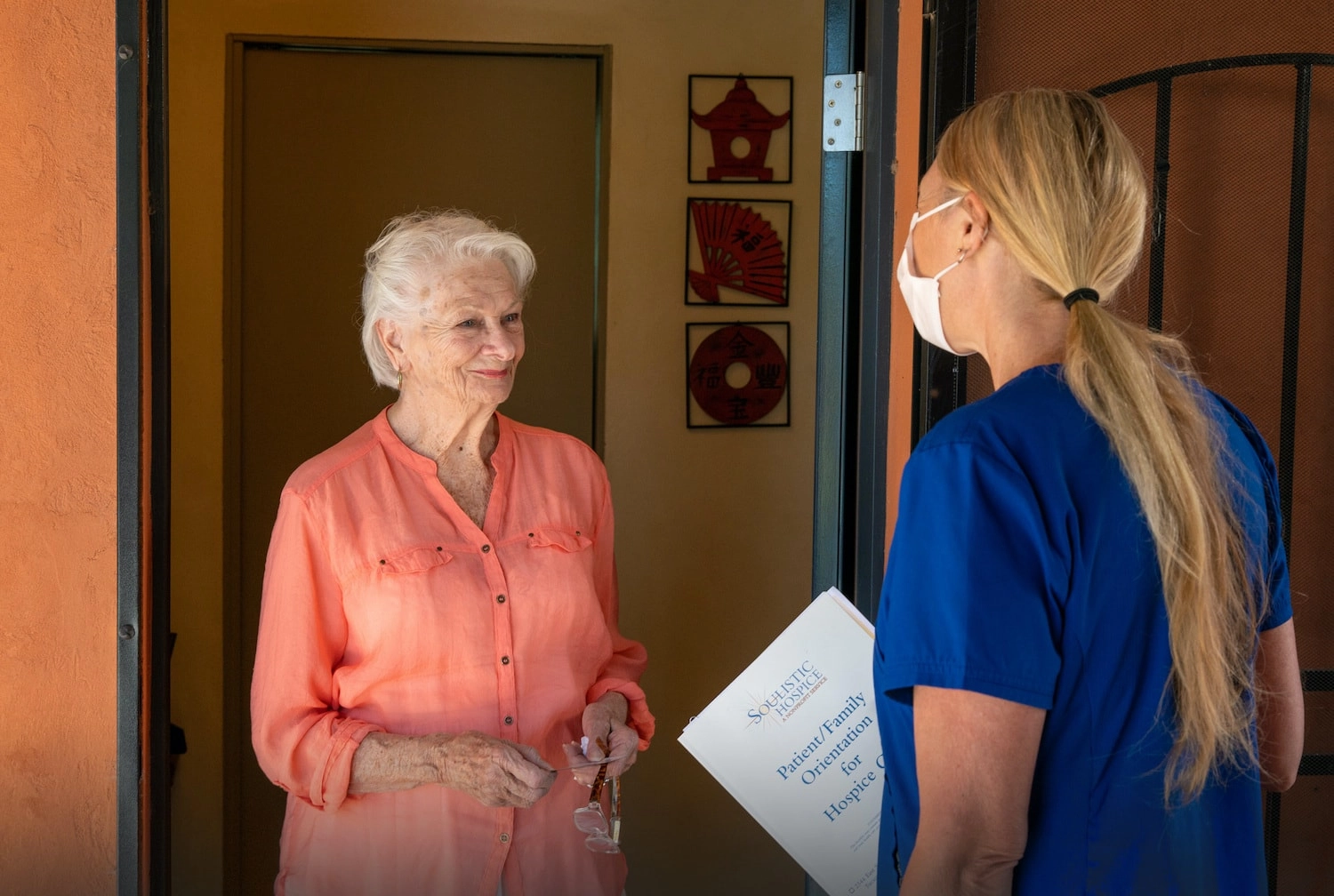 Everything You Need To Know About Hospice
What hospice is, what it includes, qualifying for care, and how to sign up.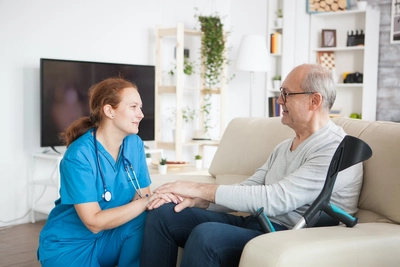 Everything You Need to Know About Hospice Care in Southern Arizona
We provide care for everyone who qualifies, regardless of ability to pay.
In-home hospice care is fully covered by Medicare Part A, Medicaid and most private insurance plans. If you have AHCCCS, you're already fully covered for hospice care.
Hospice care happens where your home is, you don't have to go anywhere. In fact, Hospice care often allows our patients to stay at home longer.
You don't have to give up your doctor. But, if you prefer, our medical staff can take charge of your holistic end-of-life care.
Hospice does not take away your medications. Like all home hospice services, we will sometimes remove medications that are unnecessary. The purpose is always to help you feel better and enjoy life more.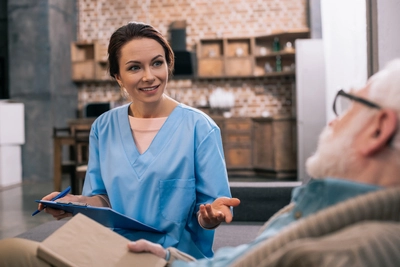 What does hospice care include?
When you sign up for hospice care in Tucson or elsewhere in Southern Arizona for yourself or your loved one, you receive in-home, in-facility, and/or virtual care from our interdisciplinary hospice team.
Here are specific services we provide:
On-call nurse availability 24/7.
Walkers, wheelchairs, a hospital bed, bedside commode, shower chair, etc.
Medical supplies, such as wound-care supplies.
Incontinent supplies: adult briefs, wipes, gloves, under-pads, etc.
Personal-care services: bathing, light housekeeping and activities of daily living.
Respite and in-home patient care, as needed.
Symptom and pain management to keep our patients comfortable.
All medications related to your primary diagnosis, and comfort medications, delivered to your home.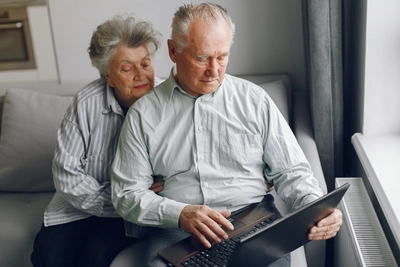 Does Your Loved One Qualify For Hospice Care?
If your loved one is experiencing any of the following signs or symptoms, please call to see if they qualify for additional care.
Frequent falls
Uncontrolled or increased pain
Frequent infections
Frequent visits to the doctor's office or hospital
Shortness of breath; may need oxygen
Losing weight and/or interest in food
Difficulty swallowing and/or choking on food
Increased weakness and sleeping
Requires more assistance with daily care
Has a life limiting illness such as Heart, Pulmonary, Kidney or Liver Disease, Cancer, Diabetes, Dementia, Parkinson's Disease, or Stroke
Please call us for more information, or if you would like a nurse to evaluate you or your loved one.
How do I sign up for hospice care?
If you're eligible for hospice care in Southern Arizona, signing up is easy.
Simply call us for a free in-home consultation. You don't need a doctor's order.
When you decide to sign up for Soulistic Hospice in Tucson or elsewhere in Southern Arizona, we'll get approval from your doctor.
The evaluation and sign-up process takes 60-90 minutes.
Our patients start to receive care the moment they sign up.
★ ★ ★ ★ ★
"I chose Soulistic for my mother and 100% recommend their services to anyone."
Call us today
for a free,
no obligation evaluation.
Read what families are saying about our expert, loving hospice care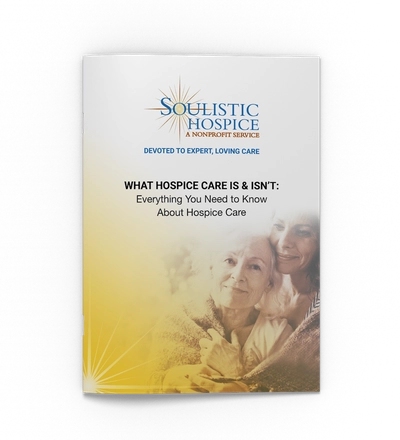 Free Download
What Hospice Care Is & Isn't:
Everything You Need to Know About Hospice Care
Knowledge Center
We are always available to answer any of your questions or concerns.
Our Offices
We have two convenient locations: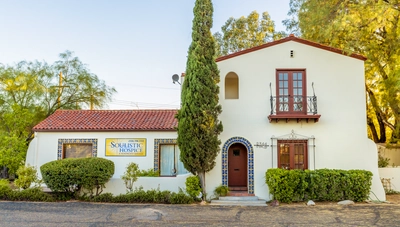 Tucson, AZ Location
Address
2344 E Speedway Blvd
Tucson, AZ 85719
MAP IT
Contact Info
Call: 520-398-2333 Fax: (520) 398-9524
CONTACT US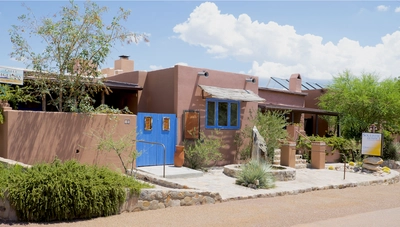 Tubac, AZ Location
Address
18 Calle Iglesia
Tubac, AZ 85646-1990
MAP IT
Contact Info
Call: 520-398-2333 Fax: (520) 398-9524
CONTACT US