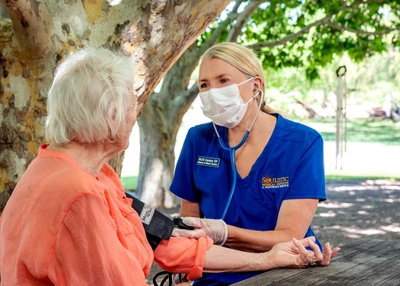 We're continuing to serve you during COVID-19
Soulistic is complying with all federal and state guidelines to provide care for our patients and their families while we protect their health.
COVID-19 Response
"What we are seeing with COVID is certainly that patients want to stay at home. They don't want to go to the hospital. They don't want to go to a nursing home."
- Judi Lund Person, vice president for regulatory compliance
National Hospice and Palliative Care Organization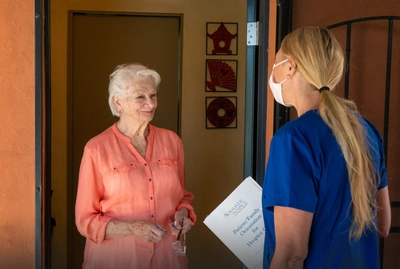 We've maintained our full staff, and we provide all team members with a complete set of personal protective equipment, or PPE. We can also provide our patients with PPE.
As a result, you can sign up or refer your loved one for our hospice care with confidence.
REQUEST CARE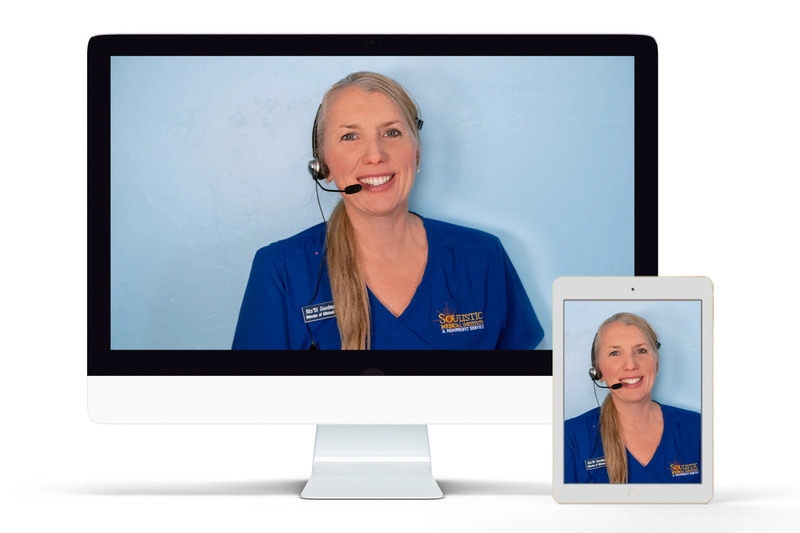 Providing compassionate professional care even in these challenging times
We are fully staffed to:
Provide in-home, in-facility, and virtual care to patients with a full range of health conditions.
Support and educate caregivers and their families according to CDC guidelines.
Dedicated COVID team
Our team is trained and prepared to:
Coordinate COVID testing in the comfort of your home or facility.
Care for COVID patients wherever they reside.
Provide caregiver training and education on safety and CDC guidelines.
In-home and virtual visit video services
Patients and their families can choose between our in-home or virtual visit video services.
Since current guidelines allow us to utilize any program for virtual visit purposes, we can utilize the video communication system preferred by the patient and family or the facility.
Call us today for a free,
no obligation evaluation.
Learn more about why Soulistic Hospice is the ideal choice for you or your loved one.
Make a referral
We provide expert, loving hospice care in Tucson, Oro Valley, Marana, Catalina, Saddlebrook, Red Rock, Picture Rocks, Three Points, Vail, Benson, Sahuarita, Green Valley, Arivaca, Amado, Tubac, Rio Rico, Nogales, Patagonia, Sonoita, and Elgin.
Fax (520) 398-9524
Email Us:
info@soulistichospice.org
Areas We Serve
Read what families are saying about our expert, loving hospice care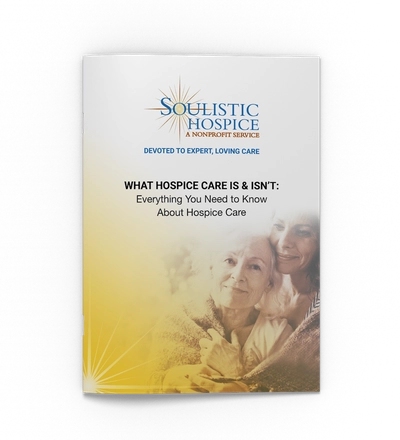 Free Download
What Hospice Care Is & Isn't:
Everything You Need to Know About Hospice Care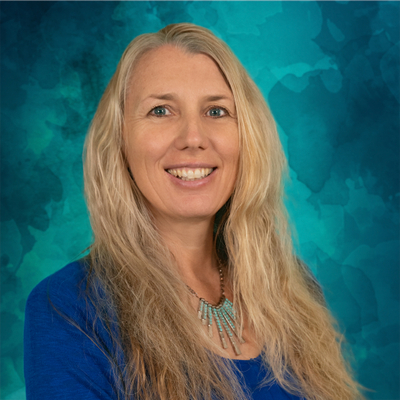 Ala'Di Goodman, RN
Executive Director
Interfaith Minister
Human-Rights Advocate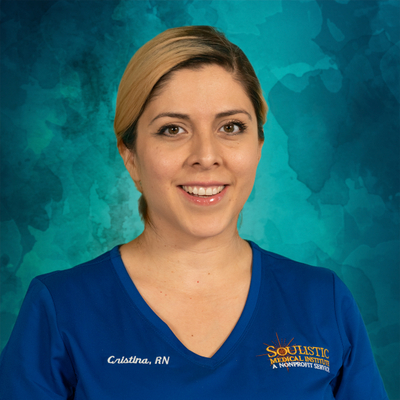 Cristina Martinez, RN
Compliance Nurse
Coordinadora Clínica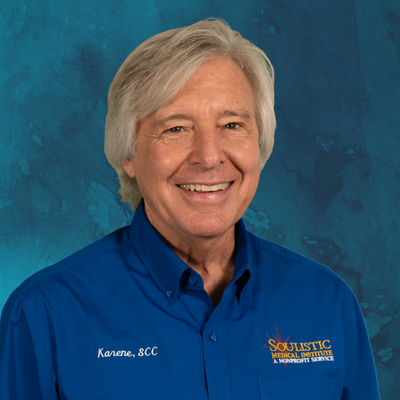 Karene Bennett, MUP
Spiritual Care/Bereavement Coordinator
Interfaith Minister
Human-Rights Advocate
Coordinadora de Atención Espiritual de La ministra interreligiosa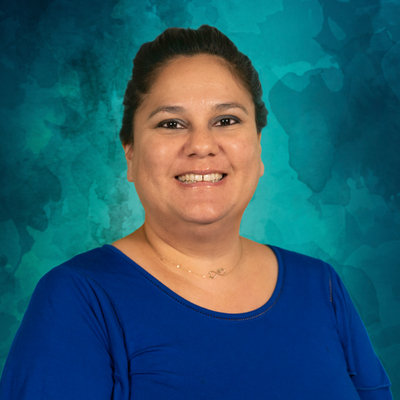 April Gonzalez, MSW
Social Worker
Trabajadora Social
Frequently Asked Questions
Here you'll find answers to the most common questions people ask when considering hospice care.
We welcome all questions about our services, so feel free to contact us at any time.
Click the arrows to view answers.
What does hospice care cost?
What hospice services are covered by Medicare?
What are the eligibility requirements for hospice care?
Does hospice care replace medical treatment?
Does my loved one qualify for care?
Do you have on-call nurses?
Can I reach you after hours?
Knowledge Center
We are always available to answer any of your questions or concerns.
Our Offices
We have two convenient locations: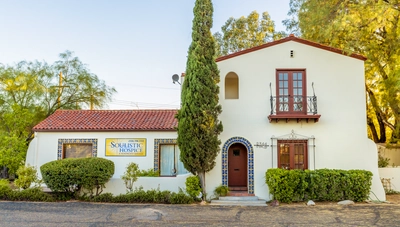 Tucson, AZ Location
Address
2344 E Speedway Blvd
Tucson, AZ 85719
MAP IT
Contact Info
Call: 520-398-2333 Fax: (520) 398-9524
CONTACT US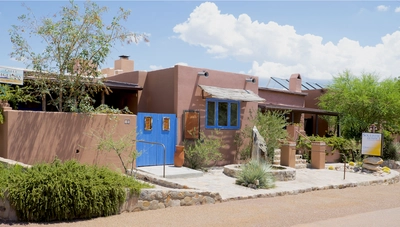 Tubac, AZ Location
Address
18 Calle Iglesia
Tubac, AZ 85646-1990
MAP IT
Contact Info
Call: 520-398-2333 Fax: (520) 398-9524
CONTACT US