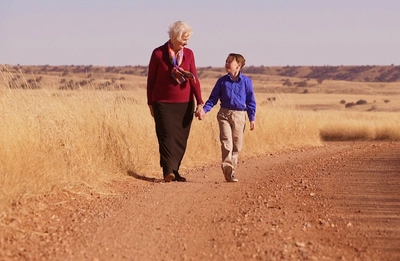 DEVOTED TO PROFESSIONAL, HOLISTIC HOSPICE CARE IN RIO RICO, ARIZONA
Serving Rio Rico, Tucson, Green Valley, Nogales and much of Southern, Arizona.
Soulistic Hospice is a Nonprofit Service
Quality Hospice Care in Rio Rico, AZ
As hospice professionals, we often find many people don't know where to start when searching for hospice care in Rio Rico, AZ. However, the challenge is understandable, as hospice care is usually not a consideration until a loved one begins experiencing the effects of age or a life-limiting illness. Part of the struggle in choosing a provider can come from attempting to determine which types of hospice services are required—such as if the patient would need help with medication management or bathing and dressing themselves—without being fully aware of the available options first. Another hang-up in the process may come from worrying about scheduling visits or coordinating respite care. Luckily, Soulistic Hospice is here to put your worries to rest. Read on to learn more about how we provide comprehensive hospice care in Rio Rico, AZ.
The Soulistic Hospice Difference
At Soulistic Hospice, providing quality care and services for our patients and their families is our top priority. From bereavement care to end-of-life planning, our staff is here to help you and your loved one navigate the hospice experience. Our professionals come from all walks of life with the experience and dedication needed to give our patients the best experience possible. These professionals and their offered services include: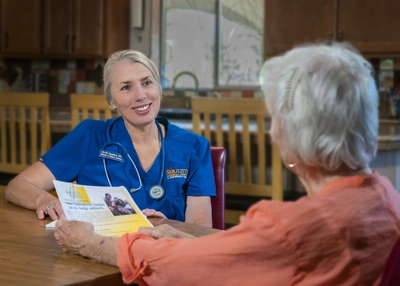 Medical Staff
Our medical director, nurse practitioners, and registered nurses provide our hospice patients with symptom control, medication management, pain management, and general health and wellness checks.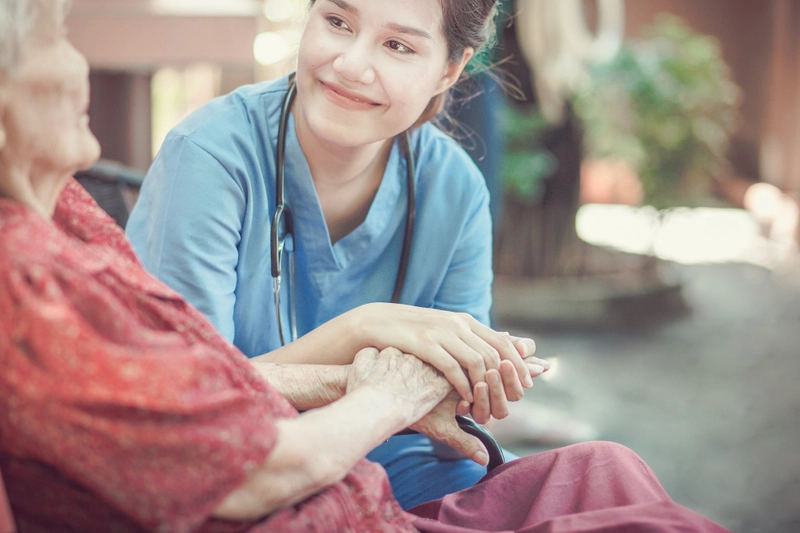 Interfaith Ministers
Our interfaith ministers help guide patients and families through a difficult time by providing spiritual support in the individual's or group's respective belief.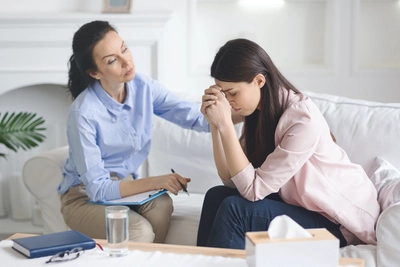 Social Workers
Our social workers have years of experience providing people with the resources and support they need to get through difficult times. In addition to offering emotional counseling, they also assist in coordinating nursing facility placement, explaining hospice services, and arranging respite care.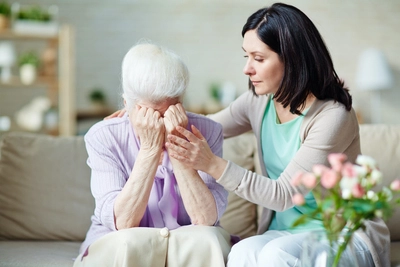 Volunteers
Our volunteers are wonderful individuals who care deeply about making a difference in the lives of our hospice patients. They often help with light housekeeping, running errands, bathing, and other personal care tasks to give their patients an enjoyable and relaxing hospice experience.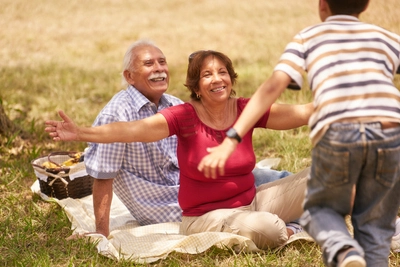 The Best Hospice Care in Rio Rico, AZ
With hospice care as comprehensive as ours, you can trust that putting your loved one in our care is the right choice. To learn more about our available services, call 520-398-2333 or visit our contact page.
Read what families are saying about our expert, loving hospice care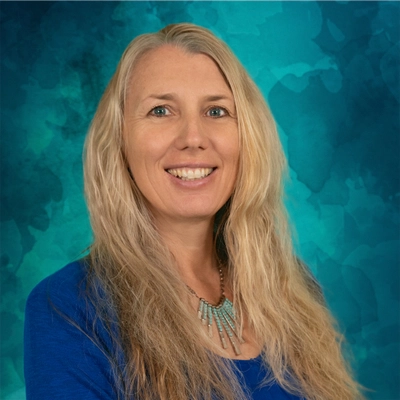 Meet Ala'Di Goodman, RN
Executive Director
Interfaith Minister
Ala'Di was born and raised in Christchurch, New Zealand and received her diploma as a Comprehensive Registered Nurse in 1993. Her nursing experience encompasses a variety of healthcare fields including psychiatric, post-partum, geriatric, orthopedic, rehabilitation, home health, and hospice care. Ala'Di is an educator in her field of expertise to both public and professional audiences. She is intuitive and sensitive to both patients and their loved ones and has dedicated her life to serving humanity. Ala'Di is also a musician and artist and has a love of animals.
MEET OUR TEAM
REQUEST CARE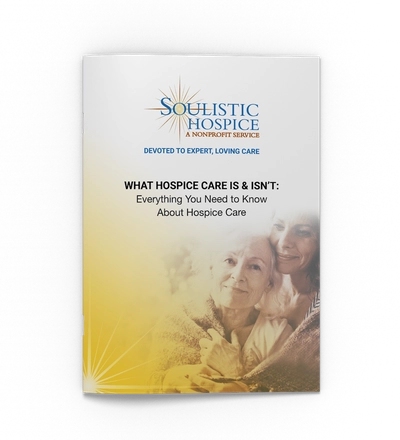 Free Download
What Hospice Care Is & Isn't:
Everything You Need to Know About Hospice Care
Frequently Asked Questions
Here you'll find answers to the most common questions people ask when considering hospice care.
We welcome all questions about our services, so feel free to contact us at any time.
Click the arrows to view answers.
What does hospice care cost?
What hospice services are covered by Medicare?
What are the eligibility requirements for hospice care?
Does hospice care replace medical treatment?
Does my loved one qualify for care?
Do you have on-call nurses?
Can I reach you after hours?
Knowledge Center
We are always available to answer any of your questions or concerns.
Our Offices
We have two convenient locations: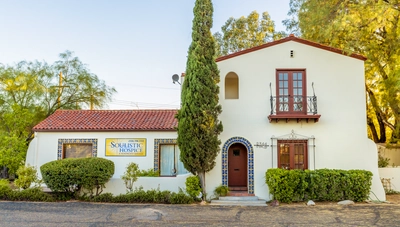 Tucson, AZ Location
Address
2344 E Speedway Blvd
Tucson, AZ 85719
MAP IT
Contact Info
Call: 520-398-2333 Fax: (520) 398-9524
CONTACT US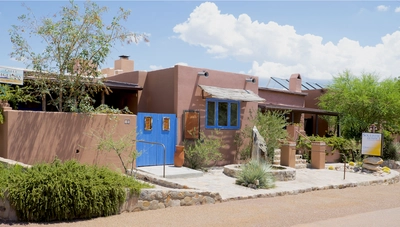 Tubac, AZ Location
Address
18 Calle Iglesia
Tubac, AZ 85646-1990
MAP IT
Contact Info
Call: 520-398-2333 Fax: (520) 398-9524
CONTACT US