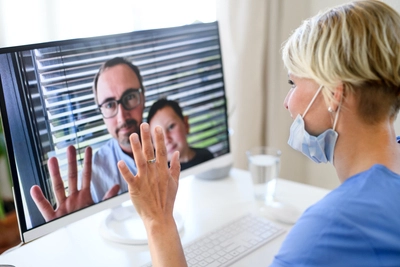 DEVOTED TO EXPERT, LOVING HOSPICE CARE
Serving Tucson, Green Valley, Nogales and much of Southern, Arizona.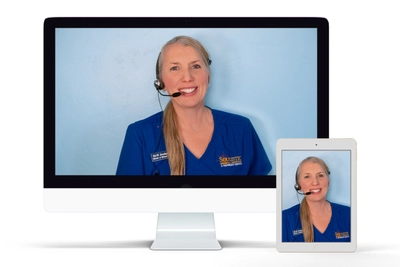 We provide in-home care and virtual hospice services
By offering virtual hospice care, Soulistic Hospice can continue to provide assistance and treatment to hospice patients that choose to remain at home during these trivial times. This form of home-based hospice care also helps relieve a bit of the responsibility that family members, partners, or friends take on in assisting their loved one at home.
We can use the Internet platform that the patient and family prefer.
If you're unfamiliar with virtual hospice visits, we offer training.
If you, your caregiver, or family would find virtual hospice visits helpful, we'll be happy to schedule them.
The choice of in-home or virtual visits is another way Soulistic Hospice meets the needs of patients and families.
Click here to schedule a virtual visit.
Or call us 24/7 to learn more at 520-398-2333.
REQUEST CARE
Read what families are saying about our expert, loving hospice care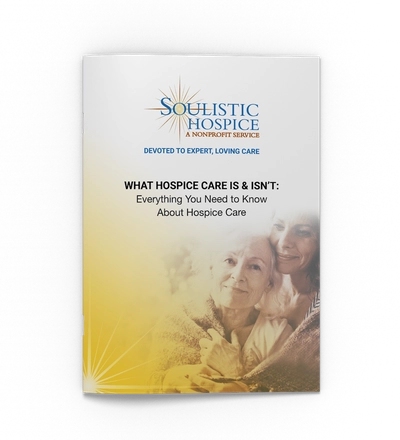 Free Download
What Hospice Care Is & Isn't:
Everything You Need to Know About Hospice Care
★ ★ ★ ★ ★
"I chose Soulistic for my mother and 100% recommend their services to anyone."
Call us today
for a free,
no obligation evaluation.
Frequently Asked Questions
Here you'll find answers to the most common questions people ask when considering hospice care.
We welcome all questions about our services, so feel free to contact us at any time.
Click the arrows to view answers.
What does hospice care cost?
What hospice services are covered by Medicare?
What are the eligibility requirements for hospice care?
Does hospice care replace medical treatment?
Does my loved one qualify for care?
Do you have on-call nurses?
Can I reach you after hours?
Knowledge Center
We are always available to answer any of your questions or concerns.
Our Offices
We have two convenient locations: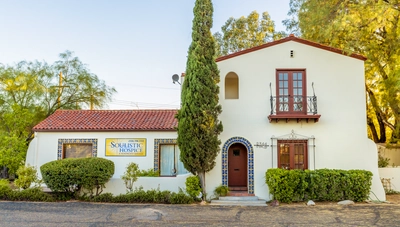 Tucson, AZ Location
Address
2344 E Speedway Blvd
Tucson, AZ 85719
MAP IT
Contact Info
Call: 520-398-2333 Fax: (520) 398-9524
CONTACT US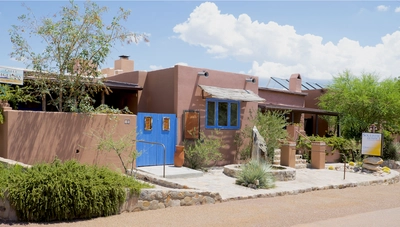 Tubac, AZ Location
Address
18 Calle Iglesia
Tubac, AZ 85646-1990
MAP IT
Contact Info
Call: 520-398-2333 Fax: (520) 398-9524
CONTACT US