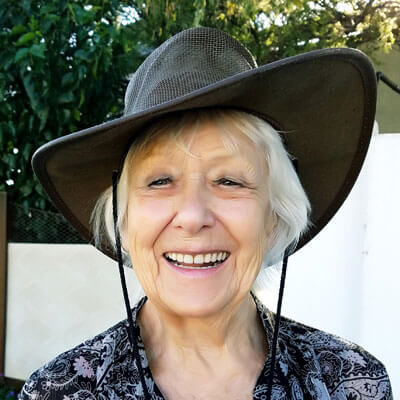 An estimated 20% of the U.S. population will be over 65 by 2030. While there are many different healthcare and lifestyle options for seniors regardless of their health status, it's important to be aware of the facts surrounding hospice care. Many people seem to have misconceptions about the philosophy of holistic hospice practice and what it means for the patient, but taking the time to understand this unique perception of care can help you make the best decisions for yourself or your loved one's healthcare needs. Here are just a few basic facts about holistic hospices.
Hospice Is a Philosophy, Not a Location
Many people are under the impression that hospice care is nothing more than a location, but the fact is that it's more of a philosophy. When a patient makes the transition from traditional medical care to holistic hospice care, the end goal is what changes. As opposed to trying to cure the patient's illness or extend their life, the primary goal is to maximize the patient's comfort and overall quality of life. This is an important distinction to make, and while there are brick-and-mortar facilities that provide hospice care, the term applies more to the philosophy than the location.
Hospice Isn't Just for the Patient
Hospice typically starts after a formal referral has been made. A hospice representative will then visit the patient within 48 hours of that referral. However, after starting hospice, the patient's family can also take advantage of some benefits, many which include some form of counseling.
"It's not always easy to witness the hallucinations of delirium or understand the body language of someone who can no longer speak, for example. A hospice nurse can help interpret what's happening, or explain the signs of imminent death. And when families need a break, the sick person can spend up to five days at a time in inpatient respite care, such as in a nursing home or hospice facility," writes Paula Spencer Scott on AARP.
Ultimately, understanding the facts about hospice care is the key to determining whether or not it could be the right decision for you or your loved one. For more information about holistic hospice care, contact Soulistic Hospice.