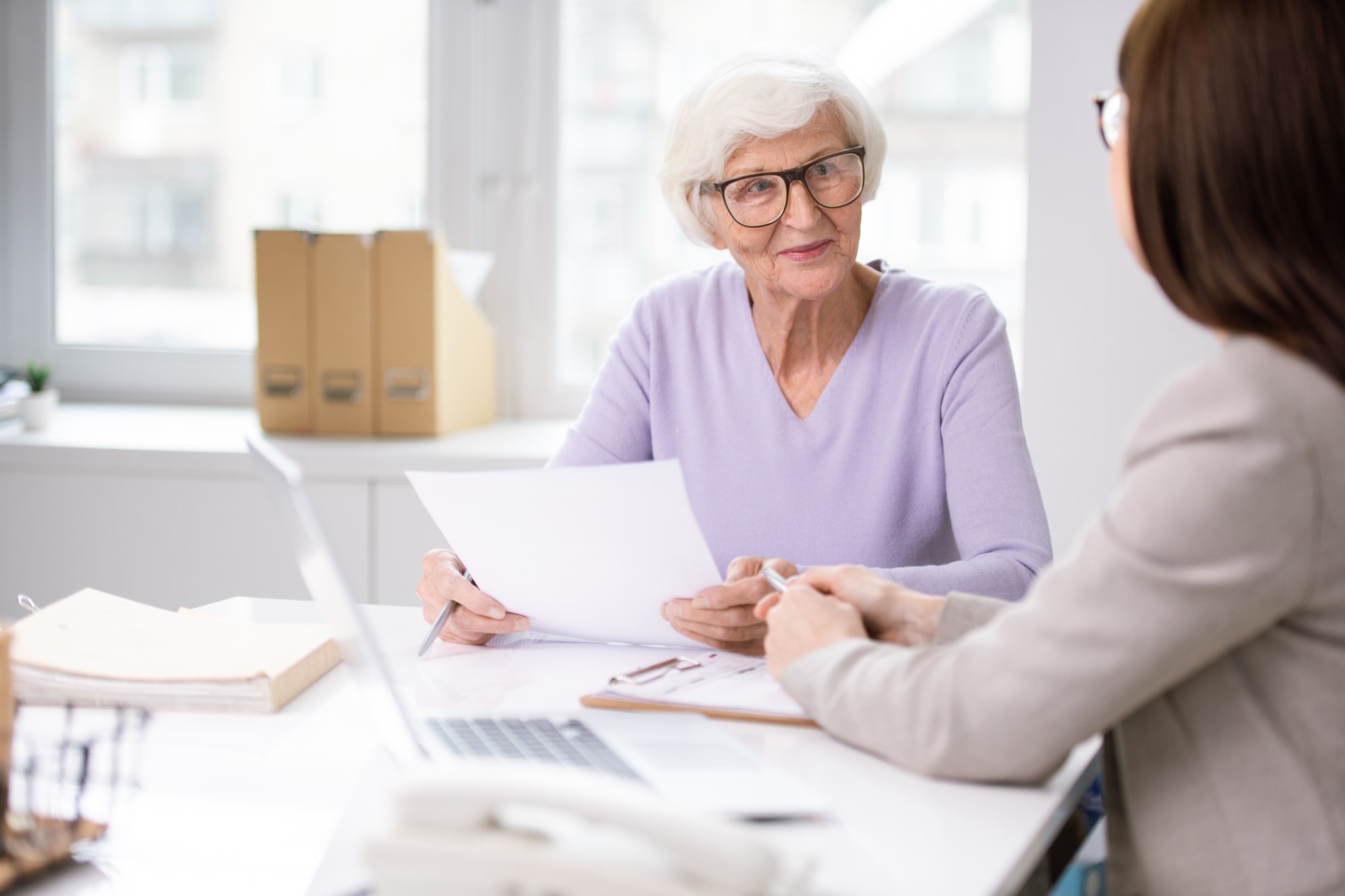 In the last post, we answered some common questions regarding holistic hospice care services. However, it's helpful to have a full understanding of the range of services for most hospices, as well as being equipped with other basic information. Here's part two of our guide that will answer some more commonly asked questions about hospices.
Can a prospective hospice patient keep their current doctor if they opt for hospice services?
Yes — a hospice center can and will work together with your other current healthcare providers to ensure maximum flexibility in regards to your coverage. Usually, your doctor can determine just how involved they'd like to be during your hospice care, but as a medical professional, they should be willing to work together to accommodate both your physical and emotional needs. Don't let fear of losing contact with your current doctor prevent you from seeking hospice care for yourself or a loved one.
What non-medical services do hospice care centers provide?
Most hospice centers provide some level of non-medical related care, such as bereavement services. But holistic hospices take familial needs one step further to ensure that there's an end-of-life plan set in place for both the patient and their family members. Many facilities even employ bereavement specialists to help individuals come to terms with the immense grief that comes with losing a loved one. In most cases, hospice care centers provide bereavement services not only during the patient treatment process, but up to 13 months after their death.
Can those without medical insurance still receive hospice care?
Yes. Hospice admissions specialists are always willing to work with patients regarding financial needs and responsibilities. In fact, approximately 1,381,182 Medicare beneficiaries were enrolled in hospice for 24 hours or more in 2015. Don't let financial concerns keep you from seeking out hospice care for yourself or a loved one.
Ultimately, the number of hospice patients grew from 513,000 in 2000 to nearly 1.4 million in 2015. Understanding this basic information about how the hospice care process works is the key to determining the best course of action for your or your loved one's medical needs. For more information about hospices, contact Soulistic Hospice.