Category: Community
Hannabelle's Wonderful Life
After talks with her doctors, it was clear that further curative care for her condition was not going to extend Hannabelle's life, and that continuing those treatments could involve discomfort and hospitalization. This was not how she wanted to experience the final chapter of a life well-lived...
With the help of her team from VNSNY Hospice and Palliative Care, Hannabelle is able to remain in her home and live the rest of her days comfortably. Her team includes a nurse, social worker, home health aide, and a volunteer.
Ready to take the next step?
Our Offices
We have two convenient locations: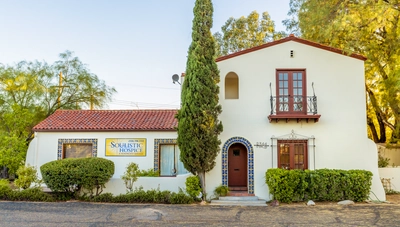 Tucson, AZ Location
Address
2344 E Speedway Blvd
Tucson, AZ 85719
MAP IT
Contact Info
Call: 520-398-2333 Fax: (520) 398-9524
CONTACT US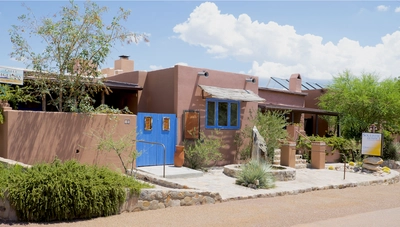 Tubac, AZ Location
Address
18 Calle Iglesia
Tubac, AZ 85646-1990
MAP IT
Contact Info
Call: 520-398-2333 Fax: (520) 398-9524
CONTACT US