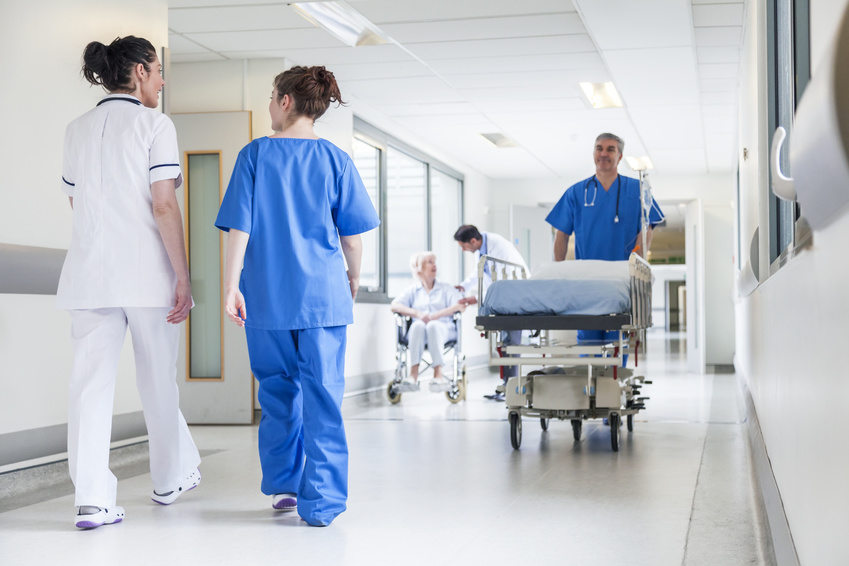 Coping with emotional stress is common when your loved one is reaching the end of their life. Whether your family needs emotional support or you want to ensure your loved one is comfortable, finding ways to encourage mental health is essential during times of duress. Regardless, nearly 15% of people over the age of 65 will suffer from a mental health condition or disease, making multiple hospice resources a necessity
Luckily, hospice services often include mental health programs and other emotional support services to aid their patients in hospice care. Better yet, many also offer their programs and services to family members who may be struggling as well.
Here's how hospice care services can help your mental health, whether you're a patient or a family member.
Coordination
When you're feeling emotionally distressed, making large decisions can seem like monumental tasks. As you begin the difficult task of moving your loved one into a hospice care facility, you can assure the professional nurses and staff will help you make the best placement decisions for your loved one.
It can be hard to get an unbiased view when tensions are running high. Whether you're choosing between at-home care or a hospice facility, you can rely on a hospice professional to guide you through these decisions with a clear head.
Methods of support
Some facilities offer financial services to better help you budget and navigate the ins and outs of hospice care. Other hospices may even rely on external agencies to best suit your needs. Regardless, a great hospice care facility will information and referrals for other services, goods, and programs to help ease your family's transition into this new stage.
Compassion
The professional staff at your local hospice care facilities know how painful it can be to make such a large life transition. Without a compassionate and devoted staff, your mental health may suffer.
You never need to worry about navigating the difficult aspects of hospice care with the compassionate professionals at Soulistic Hospice. Our nonprofit hospice care puts the focus on the individual and their family. If you have more questions about emotional counseling and other hospice resources, contact our Tucson hospice services today.