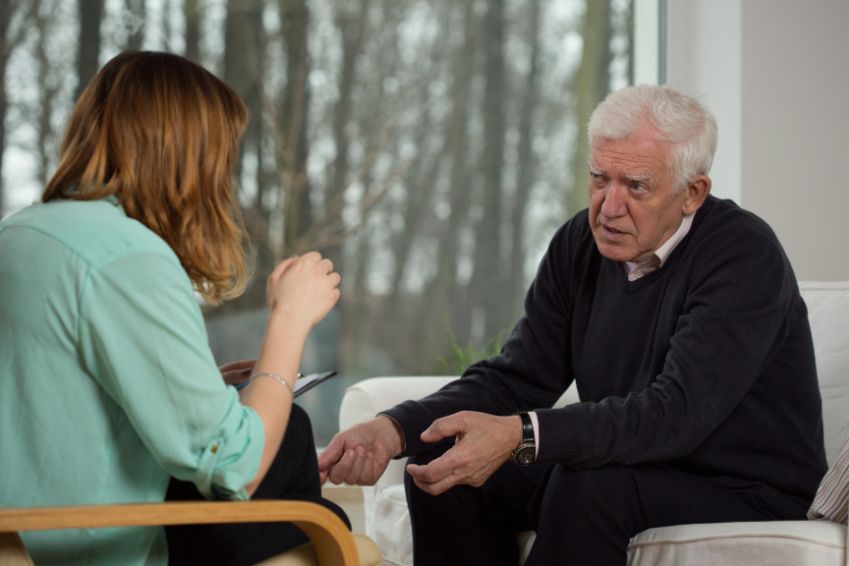 Bereavement counseling is a type of therapy designed to help people grieving the loss of a loved one. It provides emotional support and guidance as you navigate through the difficult process of grief, helping you to cope with your loss in healthy ways. Through this type of counseling, you can learn how to understand your emotions better and move forward in life while still honoring the memory of your lost loved one. Let's take a deeper look at what to expect from bereavement counseling.
Support Without Judgment
When providing bereavement counseling, creating an environment of support without judgment is essential. The counselor should provide a sympathetic ear and compassionate understanding as they listen to the individual's story and feelings associated with their loss. It also involves the unconditional acceptance of whatever emotion or thought the person is feeling at that moment, no matter how difficult or uncomfortable it may be for them.
Counselors can help individuals feel heard and understood by listening without bias and encouraging meaningful dialogue about their grief journey. Creating an atmosphere of supportive understanding through bereavement counseling allows individuals to explore their emotions without fear of judgment so they can begin healing from within.
Professional Advice and Guidance
In bereavement counseling, the counselor is a supportive guide to help individuals navigate their grieving process. They provide professional advice and guidance on managing emotions associated with loss, such as sadness, anger, guilt, or confusion. This process can involve exploring how these feelings manifest in different situations and providing practical tools for handling them when they arise.
Counselors also suggest healthy coping mechanisms, such as journaling, mindfulness practices, or connecting with support networks of friends and family who have experienced similar losses. Furthermore, bereavement counselors strive to equip their clients with strategies to build resilience to overcome tragedy. Through this type of personalized guidance tailored to each client's needs, individuals can develop an understanding of their own emotions while learning how to cope with them effectively.
Safe Space To Work Through Grief
Bereavement counseling also provides a safe space to explore loss-related feelings and experiences. In this space, individuals can discuss difficult topics, such as unresolved issues between family members or guilt that may arise after losing someone close. The aim is for clients to feel safe and comfortable during each session.
Not everyone has people they can trust or safe places they can go to express themselves. Fortunately, bereavement counseling provides this environment. With a professional counselor, individuals can work through their grief at their own pace in a way that works for them. You can also rest assured that your sessions remain confidential, and the counselor will not share anything you discuss with others.
Now that you know what you can expect during bereavement counseling, you can start the process with confidence and ease. Soulistic Hospice provides grief counseling in Tucson to help you navigate the grieving process.