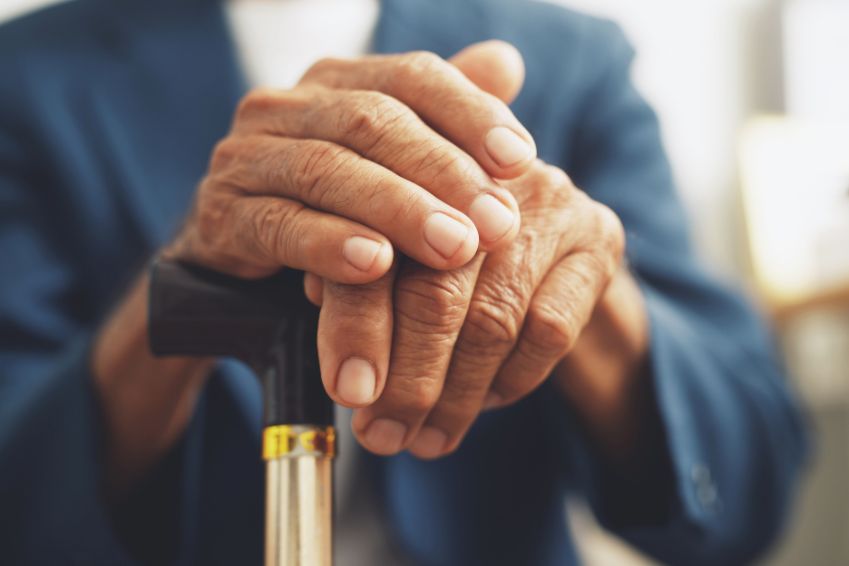 Father's Day is a special day for honoring and celebrating the men who have shaped our lives. It is an opportunity to show gratitude for all the things fathers do. Although there may be challenges in celebrating Father's Day when a loved one is in hospice care, it can still be a meaningful and special day with some thoughtful planning. Use these three Father's Day ideas for dads in hospice care.
Spend the Day Together
Spending the day together is a meaningful way to honor and celebrate Father's Day with someone in hospice care. Planning an activity such as going for a walk, playing cards or board games, or watching movies can be enjoyable for both of you. Even something as simple as sitting outside together can be special if it allows you to spend quality time talking and catching up. If the person in hospice care has difficulty getting out of bed, consider reading stories aloud or reminiscing about memories together. By having conversations centered around them and reflecting on positive memories, you can help make Father's Day special despite difficult circumstances.
Surprise Him With Friends
Surprising your father or loved one in hospice care with friends is also a wonderful way to honor them on Father's Day. Reaching out to his closest friends and family members can be a great start. It will show him how much he means to all of you, even from afar. You can organize a virtual gathering so that everyone can join the celebration from their homes. Or, if it is safe and possible, you could arrange for some of his close friends and family members to visit him. This event will allow him to spend time with those he enjoys being around. Give everyone a chance to connect over fond memories and celebrate what makes your dad special.
Get Him a Sentimental Gift
Another way to commemorate the memories of your father or loved one in hospice care for Father's Day is by getting him a sentimental gift. You can always make something unique and personalized that he will cherish forever. Consider making a scrapbook filled with photos, letters, and mementos from special moments throughout his life or an album featuring his favorite songs. Another thoughtful option would be writing your own heartfelt letter expressing all the things you appreciate about him as a father figure. Consider printing this letter on canvas or framing it as art if you'd prefer something more tangible. This type of gift shows how much time and effort you spent creating it just for him.
Now that you have three ways to celebrate Father's Day with someone in hospice, you can use these ideas as inspiration for your own celebration. If you are celebrating Father's Day with a loved one in hospice and need additional family resources, reach out to our team at Soulistic Hospice, a hospice service in Green Valley, AZ. We offer a variety of patient services and support options for families.