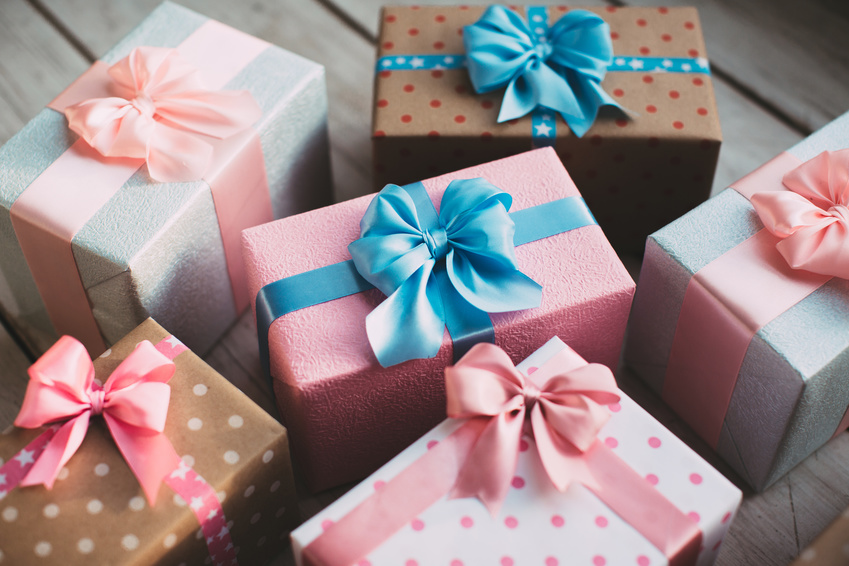 Even after you find the perfect hospice care Tucson has to offer, moving into a new location can be stressful. When your loved one moves into holistic hospice care, it makes sense that you want to make this life transition as easy as possible. One of the best ways to make a foreign place feel like home is by supplying your relative with comfortable gifts.
Here are some of the best gifts to offer your loved one when they go through this significant life change.
A calming candle
A candle is the perfect gift to make a new place feel familiar. Not only does the soothing light create an ambient atmosphere, but it also fills the room with a calming scent designed to boost feelings of relaxation and pleasure. This gift is particularly thoughtful if your loved one burns the same type of candle in their own home. Try to get a brand or scent that they adore to make their new room feel familiar.
If the holistic care hospice center doesn't approve of open flames, you can always invest in a salt lamp. These soothing features provide vitamin D which can help boost your loved one's mood during times of stress. Whether they use them as a night light or a constant feature in the room, this gift aims to please.
A soft blanket
Even though most hospice services offer the best accommodations for your loved one, providing a comfortable atmosphere is key during this often difficult time. One of the best ways to make your loved one comfortable is through the gift of a cozy, soft blanket.
Give your loved one their favorite blanket from home or offer them a new one to enjoy. You can even get experimental and give them a custom photo blanket full of images of your family. The possibilities are endless when it comes to supplying comfort and care for your loved one.
A white noise machine
Your loved one will likely experience a slew of new noises and sounds when they move into holistic hospice care. Block out these foreign sounds and help your loved one sleep through the night with a white noise machine.
These tools provide a soothing, constant sound which plays in the background. Countless people use this machine to combat issues with tinnitus and insomnia. In the event your loved one has trouble sleeping, a white noise machine can offer a number of different sounds to help lull them to sleep each night. Many devices offer such sounds as crashing waves, rolling thunder, rainforest calls, and more.
It's estimated that only 5.4% of patients in hospice care are under the age of 65, but anyone can benefit from these thoughtful gifts. When you want to provide comfort and care for your loved one, invest in these gifts during the transition to holistic hospice care.