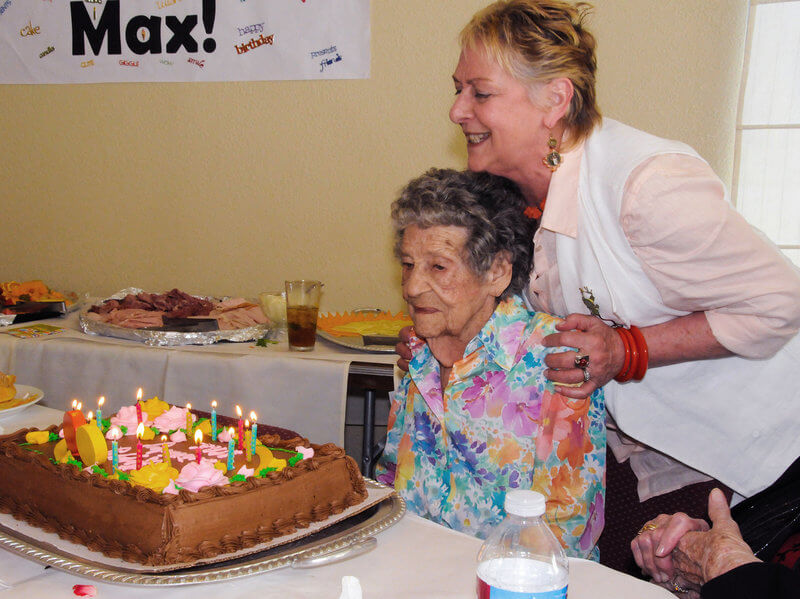 The most recent data from the National Hospice and Palliative Care Organization (NHPCO) states that only 5.4% of hospice patients in 2015 were under the age of 65. But regardless of age, many hospice care patients enjoy getting visited by friends and loved ones. Of course, every hospice care patient has different needs, and it isn't always easy to communicate with them and engage in a meaningful way. Here are just a few ideas to keep in mind to make the most of your next visit with a hospice care patient.
Listen to Music
Music is one of the most powerful forces in the world. Everyone has songs and artists that are meaningful to them, so take some time to think about which songs might provoke significant memories, especially songs that involve the two of you. Don't be afraid to get a bit theatrical and sing along to the songs to make an even greater impact -- perhaps your loved one will join you. Between songs, feel free to initiate conversation and discuss why they're meaningful and reminisce on the memories associated with each one.
Read Together
Literature can make someone feel like they're in a whole new world, and reading to your loved one in holistic care hospices can help you create beautiful memories. Think of any books, authors, or other pieces of literature your loved one enjoys (poems, newspaper articles, short stories, etc.). Speak clearly and stop to discuss the story if you'd like.
Form a Physical Connection
Finally, many patients receiving hospice care in Arizona enjoy engaging physically with their loved ones through the sense of touch. If your loved one seems up for it, ask them if you can comb their hair or offer them a back rub. Even holding their hand can uplift their spirits and make them feel appreciated and loved. This is also a great time to continue to reflect on memories you've made throughout the years and provide general updates regarding recent events in your life.
Approximately 15% of adults over the age of 60 suffer from mental health disorders, and the stress of palliative care can cause many people to become depressed. All hospice care patients deserve to receive meaningful visits from friends and family members, so make your presence the best present your loved one has ever received. For more information about holistic hospice care in Arizona, contact Soulistic Hospice.