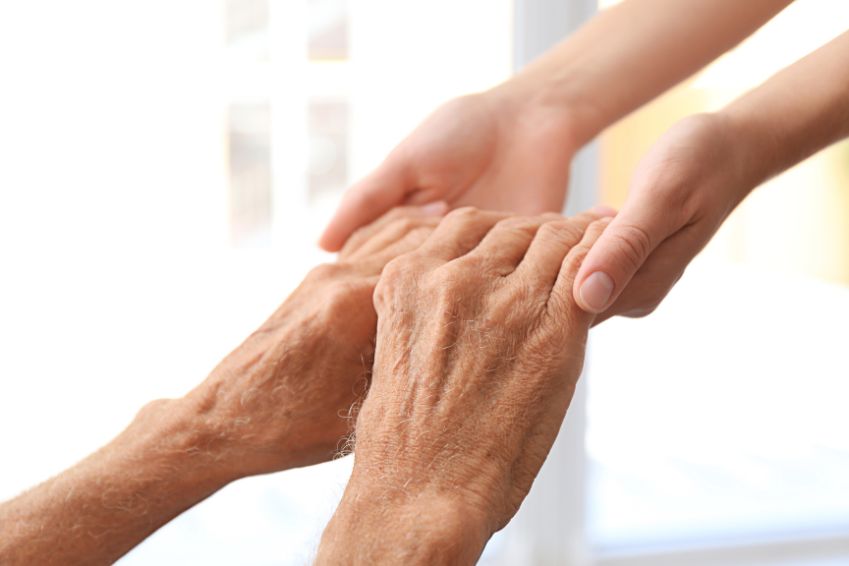 As you schedule a visit with your loved one in hospice, you may find yourself asking, can positivity from visitors help hospice patients? Patients in hospice care facilities can greatly benefit from joyful visits with family members and friends. Here are a few examples of how visitation can help hospice patients.
Provides Support
The first reason that positivity from visitors can help hospice patients is that it provides support. When people are in hospice care, they can often feel lonely and separated from friends and family. Therefore, it's helpful to visit your loved one in hospice so they feel a strong foundation of support around them. You want your loved one to know that you are there for them no matter what and that you will show up to provide support, love, and assistance whenever they need it.
Brings Joy
Bringing joy is another way in which visits from loved ones can benefit hospice patients. Dealing with a terminal illness is challenging and can bring feelings of stress, anxiety, sadness, and fear. But when hospice patients receive visits from their friends and family, it can boost their spirits and bring them feelings of joy, happiness, and peace. Therefore, you should make an effort to schedule regular visits with your loved one while in hospice to help them feel as much joy as possible during their end-of-life.
Offers Distraction
The third way that visitation aids patients in hospice care facilities is that it offers a distraction. Going through the pain, difficulty, and treatment of a terminal illness is a struggle and takes up all your time and attention. Therefore, it's beneficial for hospice patients to have a positive distraction from all the challenging aspects of their illness and situation. When family and friends visit, it can take their minds off the challenges they're facing throughout the day. So, when you schedule a hospice visit with your loved one, prioritize positive conversations and share happy memories with them so they can think about happier times and enjoy themselves while you are there.
Now that you know how positive visits can benefit hospice patients, you can schedule a visit with your loved one today. Soulistic Hospice offers hospice in Green Valley, AZ, prioritizing the many needs of patients and their families to give everyone the most positive experience possible.