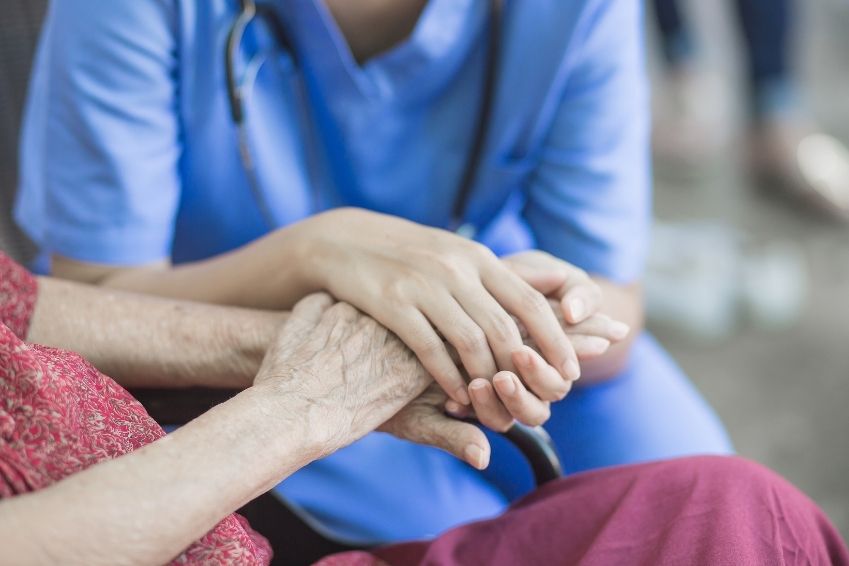 Caregiving is a tough job, whether you're doing it as a career or for your own loved one at home. Caring for another individual takes a lot of responsibility and personal sacrifice, and it's important to make sure you also take good care of yourself. This article will explain caregiver burnout, what it is, and when to seek help.
What Is Caregiver Burnout?
Caregiver burnout is when one experiences physical, mental, and emotional exhaustion due to caregiving. Burnout can occur when individuals push themselves beyond their limits and take on too much work or responsibility. Stress is common, as is feeling drained and unable to keep up with necessary tasks. Caregivers are constantly extending themselves to take care of others, and burnout can become an issue if they neglect to take care of their own needs.
When To Seek Help
Burnout can negatively affect your health if you don't promptly and adequately treat it. Therefore, it's essential to know when to seek help. If you notice any of the following symptoms, you may be experiencing burnout:
Procrastination or loss of motivation
Loss of interest in activities
Decreased satisfaction or fulfillment
Feelings of helplessness or hopelessness
Depression or anxiety
Irritability or exhaustion
Feeling drained
Changes in sleeping or eating patterns
Self-doubt or negative attitude
Detachment, withdrawal, or isolation
Use of unhealthy coping mechanisms
If you're unsure if you're experiencing burnout, consult a medical professional for advice.
How To Prevent Burnout
It's important for a caregiver to be present and healthy physically, mentally, and emotionally so that they can give the best possible care to their patients. So it's necessary to take specific steps to prevent caregiver burnout from occurring. A few examples of some helpful preventative methods are:
Reach out for help
Attend a support group
Create a healthy work-life balance and find time to relax after work
Engage in meaningful hobbies and activities
Spend quality time with family members and friends
Set emotional boundaries for yourself
Practice destressing techniques
Get enough sleep, exercise regularly, and follow a healthy diet
Finding a healthy, well-balanced routine that works for you is vital when you're working to prevent burnout as a caregiver. You have to take care of yourself to take care of others.
Now that you have a guide on caregiver burnout, what it is, and when to seek help, you can aware of the signs and symptoms. If you're struggling from burnout related to caring for a loved one, check out Soulistic Hospice. We offer holistic hospice in the Tucson area that will take the weight of caring for your loved one off your shoulders and give you peace of mind knowing your loved one is in good hands.