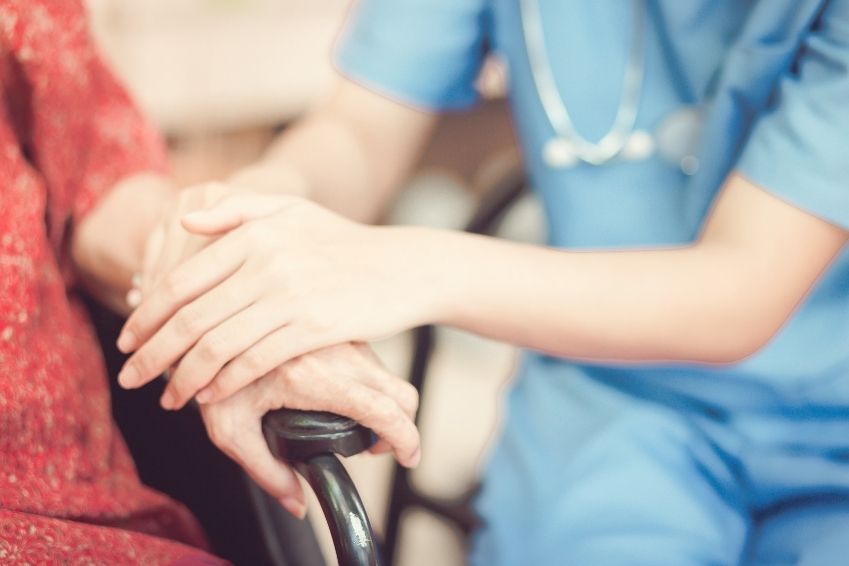 Working as a caregiver is an incredibly important and rewarding profession. But, like all professions, employees can make mistakes. When caring for other individuals, it's essential to avoid certain mistakes that could potentially put your patients in harm's way. Here are common mistakes to avoid as a family caregiver.
Ignoring Signs of Elder Abuse
Ignoring signs of elder abuse is the first common mistake to avoid as a family caregiver. Unfortunately, elder abuse is a serious problem that physically, emotionally, and even financially takes advantage of elderly patients.
As the old adage goes, "If you see something, say something." It takes a whole team to ensure all employees abide by the correct rules and regulations. Speaking up early can prevent elder abuse. When making sure your patients are safe and receiving the best care possible, it's crucial to report any signs of abuse or misconduct to the appropriate authority.
Failure to Communicate
The next common mistake to avoid as a family caregiver is failing to communicate. Care logs or journals are a widespread practice in the healthcare industry and allow a team of caregivers to understand a patient's complete care process. Failure to communicate with your team can be dangerous.
For example, suppose you forget to let your team know that you have already administered a medication to a patient. In that case, another caregiver may accidentally administer an additional dose. Communication is key to making sure things run safely and smoothly when caring for other individuals, so make sure to communicate to your team and your patient effectively.
Neglecting Your Own Health
Neglecting your own health is another common mistake to avoid as a family caregiver. Many people in caregiving professions spend so much of their time taking care of others that they forget to pay attention to their own needs. It's imperative to maintain good health and self-care practices to give the best possible care to patients and yourself.
Take time to refresh after a long day of work and give your body and mind time to rest. Ensure that you are eating a balanced diet so you have enough energy throughout the day to perform necessary tasks and stay healthy. And don't forget to stay hydrated!
If you notice that you don't feel well or are having symptoms of an illness, see a doctor and follow any treatment advice they give you. Ignoring a sickness will impair your ability to do your job and puts your patients at risk of getting sick too. Taking proper care of yourself will enable you to have the best work-life balance so you can do your best to take care of your patients.
Now that you know the common mistakes to avoid as a family caregiver, you can work toward giving your patients the best possible care. Soulistic Hospice offers personal care services in Arizona that provide complete holistic support to patients and their families.