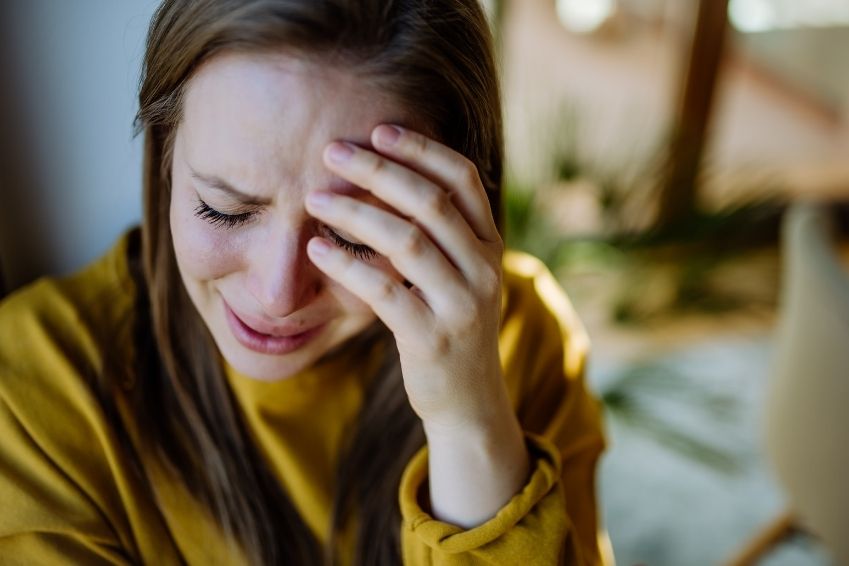 Dealing with the loss of a loved one is profoundly challenging, and that's okay. The journey can be riddled with overwhelming emotions and questions that seem impossible to answer. Fortunately, a grief counselor can help you navigate this difficult time. They can also provide tools to manage your grief. We'll discuss common questions to ask your grief counselor so you make the most of your sessions and find the necessary support.
What Coping Strategies Can I Use?
Everyone's grief journey is unique, and what works for one person might not work for another. By asking this question, you can work out personalized coping methods to understand your emotions. Your counselor might suggest journaling your feelings, practicing mindfulness or meditation, and participating in support groups. They might also encourage you to take up physical activities, as exercise can ease stress and improve your mood. Your counselor could recommend creative outlets, like painting or crafting, to express your grief.
What Should I Do if I Feel Depressed?
Grief can lead to feelings of depression, but we must clarify that while grief and depression have overlapping symptoms, they are not the same. However, if you're experiencing persistent sadness, loss of interest in activities you once enjoyed, or difficulty carrying out daily tasks, these may be signs of depression.
A grief counselor can help you differentiate between grief reactions and clinical depression, then recommend appropriate next steps for support. They might suggest maintaining a structured daily routine, trying cognitive-behavioral techniques, or seeking medical help if your somber feelings persist. The counselor could also stress the importance of social connections and suggest reaching out to friends, family, or support groups.
How Can I Talk to Family About My Grief?
Sometimes, it is challenging to express your feelings of grief to loved ones. You might worry about burdening them with your sadness, or you may find it difficult to articulate your inner turmoil. Your counselor can guide you in communicating your feelings to your family. They might suggest starting with an open conversation where you express your need for support. Then, they could advise you to be honest about your feelings and let your family know when you need space or companionship.
The counselor may also recommend using "I" statements to express your feelings and prevent others from feeling accused. For example, instead of saying, "You don't understand how I feel," you could say, "I feel misunderstood and alone in my grief."
Consider these common questions people ask grief counselors at your first session. If you need additional resources, check out our in-home hospice care services at Soulistic Hospice. We are here to help families through the grieving process, so contact us for support during tough times.