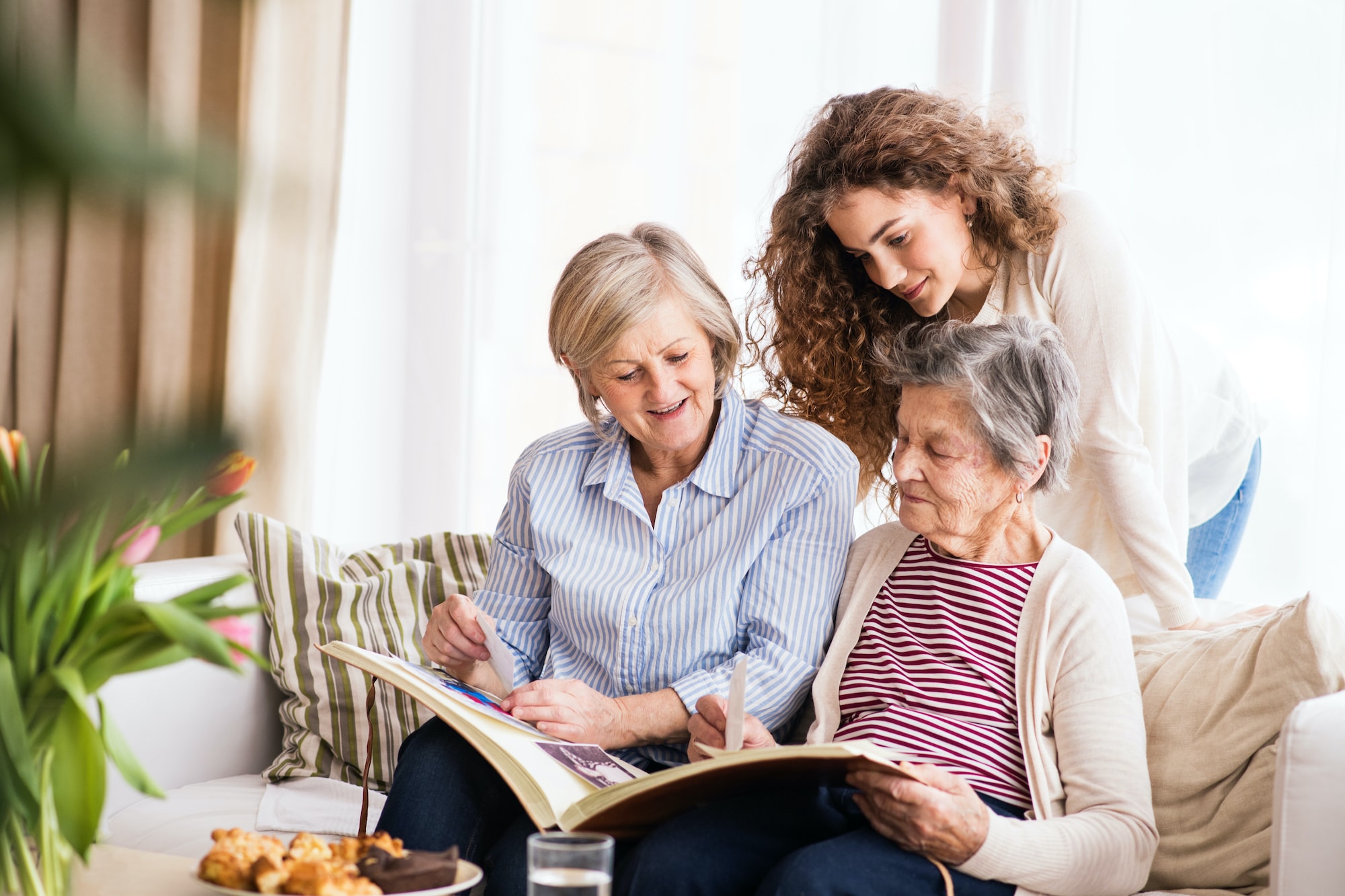 Hospice care is undoubtedly an essential service in today's society. Senators Frank Church and Frank E. Moss introduced the first hospice legislation to provide funding for these programs in 1974, and since then, they've evolved significantly. The number of hospice patients grew from 513,000 in 2000 to nearly 1.4 million in 2015, and before you choose a hospice care provider, it's important to be aware of some common myths that shouldn't affect your decision making process. With that in mind, here are just a few misconceptions you'll often hear about hospice care services.
Hospice is a physical location.
This is the most common misconception about hospice care by far. Hospice is considered a type of care rather than a location to receive care. This means that hospice patients can receive care in a designated facility where hospice staff members are on call 24 hours a day and seven days a week. They can also receive care in the comfort of their own homes. Hospice typically starts after a formal referral has been made. A hospice representative will then visit the patient within 48 hours of that referral, and together you can determine the best type of care for the patient.
Hospice care is focused on treatment.
This is more of a half-truth -- the purpose of hospice care is to provide the patient with the maximum quality of life until their passing. That being said, it's not necessarily focused on treating the underlying conditions. Instead, hospice professionals are trained in pain management and other physical and mental coping strategies to help patients and their families through the end of life process.
Patients will always require Medicaid or Medicare to be eligible for hospice care.
Finally, there are many different payment options for hospice care, and patients don't always need to have Medicaid or Medicare to be eligible. Don't let this assumption hold you back from making these important medical decisions and considering a hospice care facility or in home hospice care for your loved one.
Ultimately, understanding the facts about hospice care is the key to making the best choice for your loved one. For more information about finding the right holistic hospice care facility, contact Soulistic Hospice.