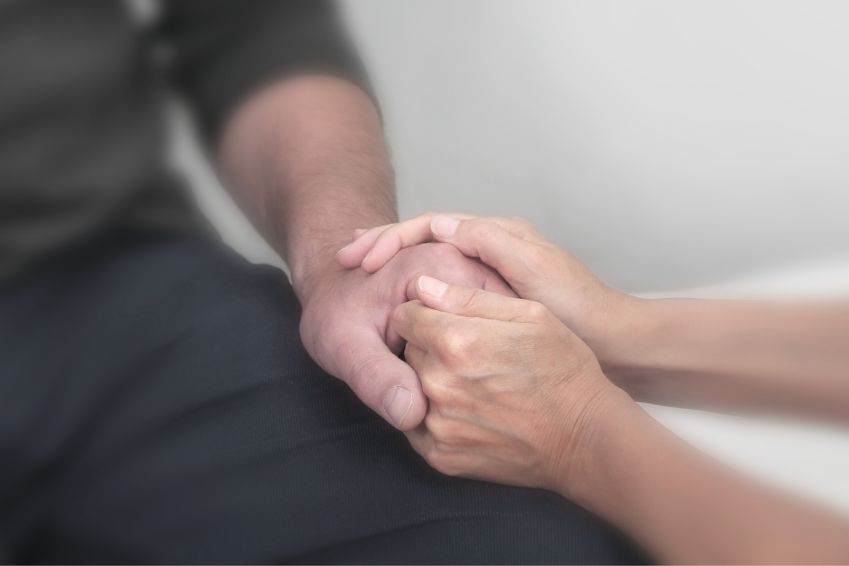 The holidays are a time for families and friends to come together. But the holidays can be more difficult when you're struggling with losing a loved one. However, with some practical tips, you can find ways to enjoy these special times of the year even while still grieving. Here are some suggestions for coping with loss during the holiday season.
Face What You're Feeling
The first way to cope with loss during the holiday season is to face your feelings. Trying to put on a brave face and bottle up your emotions during holiday festivities can be tempting, especially if you're having guests over. But you want to avoid suppressing your feelings, as this can cause more trouble in the long run. Instead, allow yourself to feel whatever emotions come up at any moment. Crying is okay if you're feeling sad or overwhelmed with grief. There's no shame in feeling sadness or anger over losing someone you love. Let the emotions take their natural course, and take your time to process them.
Honor Your Loved One's Memory
Honoring your loved one's memory is another great way to get through the holiday season when grieving a loss. Many people struggle through the holidays without their loved one, especially if it's the first Christmas or New Year's without them. It can be helpful to honor your loved one's memory during the holidays to keep their spirit alive. For example, suppose you always had a special holiday tradition with your loved one, like making sugar cookies together. In that case, you can keep that tradition going in their memory. Invite other friends and family to join the tradition so you can all share those special moments together.
Find a Support System
Finding a support system to help you through the holidays is also beneficial. Grief can often make you feel alone and isolated, so having a support system makes a difference. Surround yourself with family members and friends who can be there for you during difficult moments. You can also attend grief support groups where you can share your experiences and feelings with individuals going through the same thing. If you feel that you need more professional help, counseling can be a helpful option that gives you guidance from a mental health professional who can help you navigate the grieving process. Find an effective solution that works for you and makes you feel supported during this time.
Now that you have a few ways to cope with grief during the holiday season, you can utilize these strategies today. Soulistic Hospice offers grief counseling in Tucson that can help you work through the grieving process healthily, especially during the holidays.