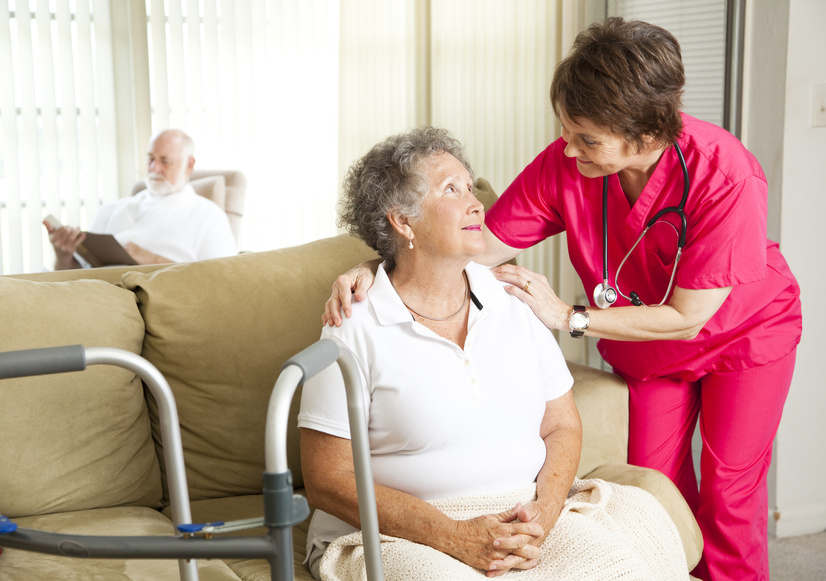 Everything You Need to Know About Hospice Care
We provide care for everyone who qualifies, regardless of ability to pay.
Hospice is fully covered by Medicare Part A, Medicaid and most private insurance plans. If you have AHCCCS, you're already fully covered for hospice care.
Hospice care happens where your home is, you don't have to go anywhere. In fact, Hospice care often allows our patients to stay at home longer.
You don't have to give up your doctor. But, if you prefer, our medical staff can take charge of your care.
Hospice does not take away your medications. Like all hospices, we will sometimes remove medications that are unnecessary. The purpose is always to help you feel better and enjoy life more.
We accept patients who live alone and have not yet signed a DNR.
You do not have to be in the final weeks or days of your life to receive hospice care. Many patients outlive their original prognosis because of the comfort and support that our services provide.
Hospice care is not just for cancer patients. It's for people with many kinds of diagnoses.
When we evaluate a patient, we don't focus on diagnosis. It's already known. We focus on the quality of life but are realistic about decline in health and projected longevity.
You can go on hospice care more than once. If your health allows you to go off it, you can restart the services again when needed, as often as needed.
We do not overmedicate our patients. We only treat symptoms to the extent necessary to prolong life and ease pain.
What does hospice care include?
When you sign up for hospice care for yourself or your loved one, you receive in-home, in-facility, and/or virtual care from our interdisciplinary hospice team.
Here are specific services we provide:
On-call nurse availability 24/7
Walkers, wheelchairs, a hospital bed, bedside commode, shower chair, etc.
Medical supplies, such as wound-care supplies.
Incontinent supplies: adult briefs, wipes, gloves, under-pads, etc.
Personal-care services: bathing, light housekeeping and activities of daily living.
Respite and in-home patient care, as needed.
Symptom and pain management to keep our patients comfortable.
All medications related to your primary diagnosis, and comfort medications, delivered to your home.
How do I sign up for hospice care?
If you're eligible for hospice care, signing up is easy.
Simply call us for a free in-home consultation. You don't need a doctor's order. When you decide to sign up for Soulistic Hospice, we'll get approval from your doctor. The evaluation and sign-up process takes 60-90 minutes. Our patients start to receive care the moment they sign up.