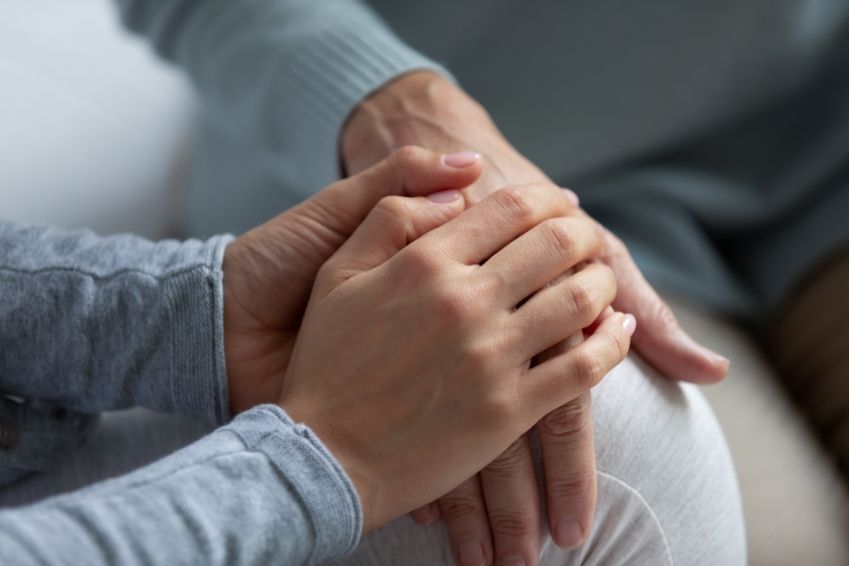 Facing end-of-life decisions and care is no easy task. You'll need to make difficult decisions while dealing with anticipatory grief and other immense emotional burdens. The situation is stressful for both patients and their loved ones, but working through it together, honestly and openly, can make the process easier for everyone involved. If you're helping a loved one with end-of-life decisions, you should keep a few things in mind. Remember that, though the process is stressful, you and your loved one are in this together. Learn how to provide the best support throughout your loved one's care and decision-making process with these tips.
Talk Sooner Rather Than Later
Discussing end-of-life decisions is a difficult conversation, but it gets harder the longer you put it off. It's better to approach the topic sooner rather than later so that everyone is on the same page when these decisions come into play. Remember that everyone approaches the subject of death differently. Be open, and listen to what your loved one has to say on the subject. It's your job to lend an ear or provide empathy or reassurance as necessary. If you can talk about the future with your loved one, it will be easier to start researching and considering different options together.
Important Decisions To Make
If you're helping a loved one with end-of-life decisions, you have a lot of difficult and loaded choices ahead of you. Your loved one must choose what kind of care they want to receive, whether they wish to use life support machines, and what they want to happen to their body after they pass away. Some people already have certain requests in place, while others have never thought of these topics before. Make sure you work with your loved one and their doctor, lawyer, and any other relevant professionals to address every decision. When everyone is on the same page about what to do, it's easier to fulfill your loved one's wishes when the time comes.
Find Help and Care With Hospice
While the process may be difficult, the most important thing is to make the best decisions for your loved one and yourself. Hospice care can help. With emotional counseling and support, you and your loved one can learn more about your options and choose the care, services, and end-of-life plans that fit your loved one's needs and desires. Furthermore, hospice provides invaluable services, such as comfort-focused treatment, respite care and grief counseling for caretakers, and more.
End-of-life decisions are never easy, but addressing them together can make the process more manageable for everyone. When you're on the same page with your loved one, you can spend less time worrying about the future and more time making the most of the rest of your lives together.