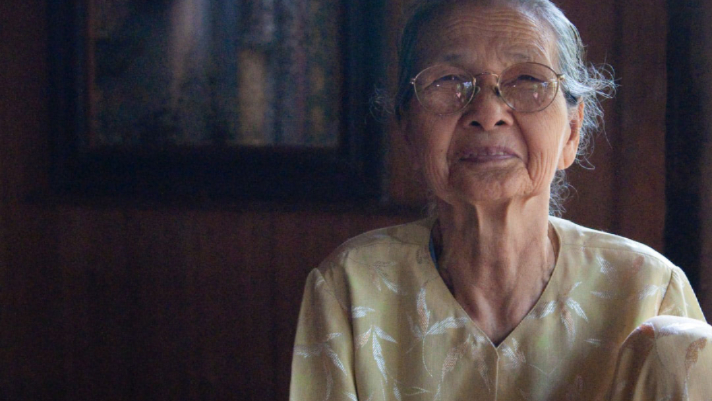 Did you know that the number of hospice patients grew from 513,000 in the year 2000 to nearly 1.4 million in 2015? Hospice services are growing increasingly more popular because of the comfort and relief they can provide. If you have been considering hospice care services, but you aren't exactly sure where to start, check out these quick facts about what holistic care hospices can do for you.
What Is Hospice Care?
This type of service is designed to help patients live life to the fullest and to be completely comfortable. Each patient is different, so hospice care is very customizable to the wants and needs of each person. Your hospice care provider will be able to help you assess which services may be more suitable for your specific situation.
What Comes With This Holistic Care?
Holistic care hospices aim to make every aspect of the experience comfortable and enjoyable. This can include:
Aromatherapy:
Aromatherapy utilizes scent to help calm and relax patients. It can be used to help soothe your mind, as well as help your skin stay hydrated as aromatherapy is often coupled with an air humidifier. While the scents you choose can also remindyou of good memories, you want to make sure that the scent does not recall bad memories.
Reflexology:
This form of a massage is believed to help relieve pain throughout the body by massaging specific areas of the hands and feet. It is based off a Chinese pseudoscience dating back thousands of years, but is more commonly used today to promote relaxation and ease emotional stress.
Pet Therapy:
It is well-known that patients generally have a lowered blood pressure and heart rate after petting an animal, especially if it is a pet they had to leave behind when they moved into a new location for hospice care. This can, in turn, help promote better sleeping patterns, as well as general health and wellness.
Music Therapy:
Similar to aromatherapy, music therapy can help calm the mind and relieve emotional stress. It can be relaxing to relive memories through listening to music and you may even have the option to listen to live music.
Holistic care hospices specialize in creating a relaxing environment to help maximize living to the fullest. They can provide various forms of therapy and change the physical environment to help set a relaxing mood. Each person is different, so each hospice experience will be unique as well. You can work with your service provider to create the best experience possible based on the wishes of the patient.