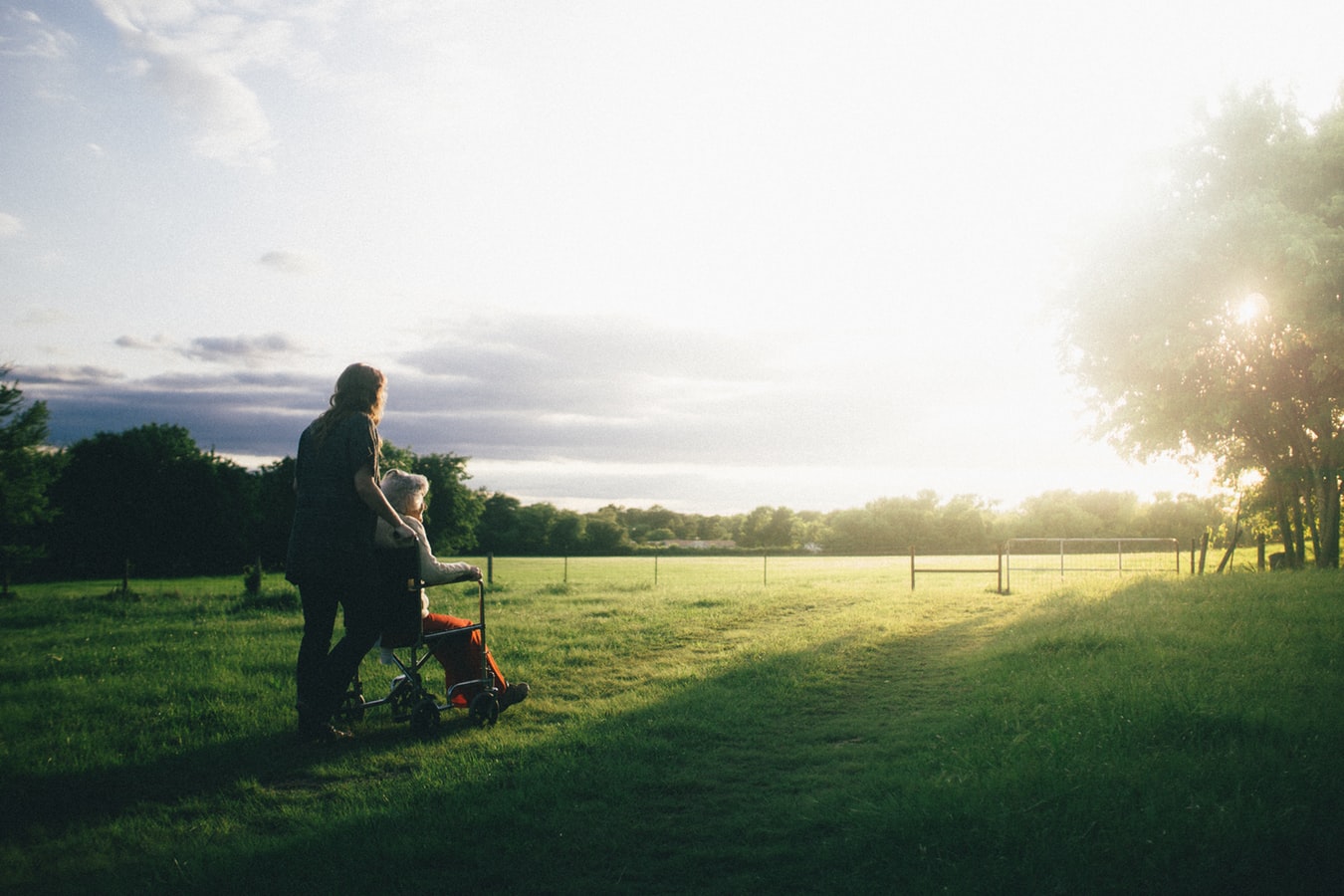 End of life care has long been viewed with a lot of misconceptions, but it doesn't need to be viewed as a burden or defeat. Holistic hospice care is a thoughtful, compassionate way to spend the rest of one's life. It puts empathy and kindness into what is a very serious decision about the last chapter in your or your loved one's life. Continue reading for more information on the benefits of hospice care.
Benefits Of Hospice Care
Hospice care should be as inclusive of benefits as possible to make the end of one's life as comfortable as can be. There are many benefits of hospice care, and a good holistic facility will offer things like:
Constant, daily availability
Routine health and dental care
Spiritual and emotional care
Hospice physician services
This is just a short list of things a thoughtful holistic hospice care facility will provide. You should make a list of things that would make you or your loved one more comfortable, then look for hospice care that has those available resources and benefits.
Holistic Hospice Care Facilities
Holistic hospice care offers a special way for you or a loved one to receive care at a delicate time in life. When daily tasks can no longer be done, a holistic hospice care facility can provide compassionate, trusting care to you or your loved one. Holistic hospice care uses a variety of professionals to offer care and treatment for anyone that needs hospice care. Some professionals include physicians, nurses, caretakers, spiritual workers, and emotional support professionals, such as therapists. All of these professionals work together to ensure end of life quality and comfort.
Hospice Care in Tucson
After a formal referral has been made, a hospice representative will visit with you or your loved one, usually within 48 hours. After that, hospice care may begin, though it may take some time for appointments to be made and care to be formally extended. A holistic hospice care in Tucson facility can help guide you through this process with concern and diligence, providing respect and dignity during this time. Once care begins, bring up any concerns with your hospice care facility or social worker. A holistic hospice care facility will take care of the issues, which is one of the many benefits of hospice care in Tucson.
Benefits of hospice care include having someone available for your needs on a 24/7 basis, receiving adequate emotional support and spiritual guidance if so desired, and getting the best care from a variety of professionals all aimed at providing you with the best hospice care experience possible.