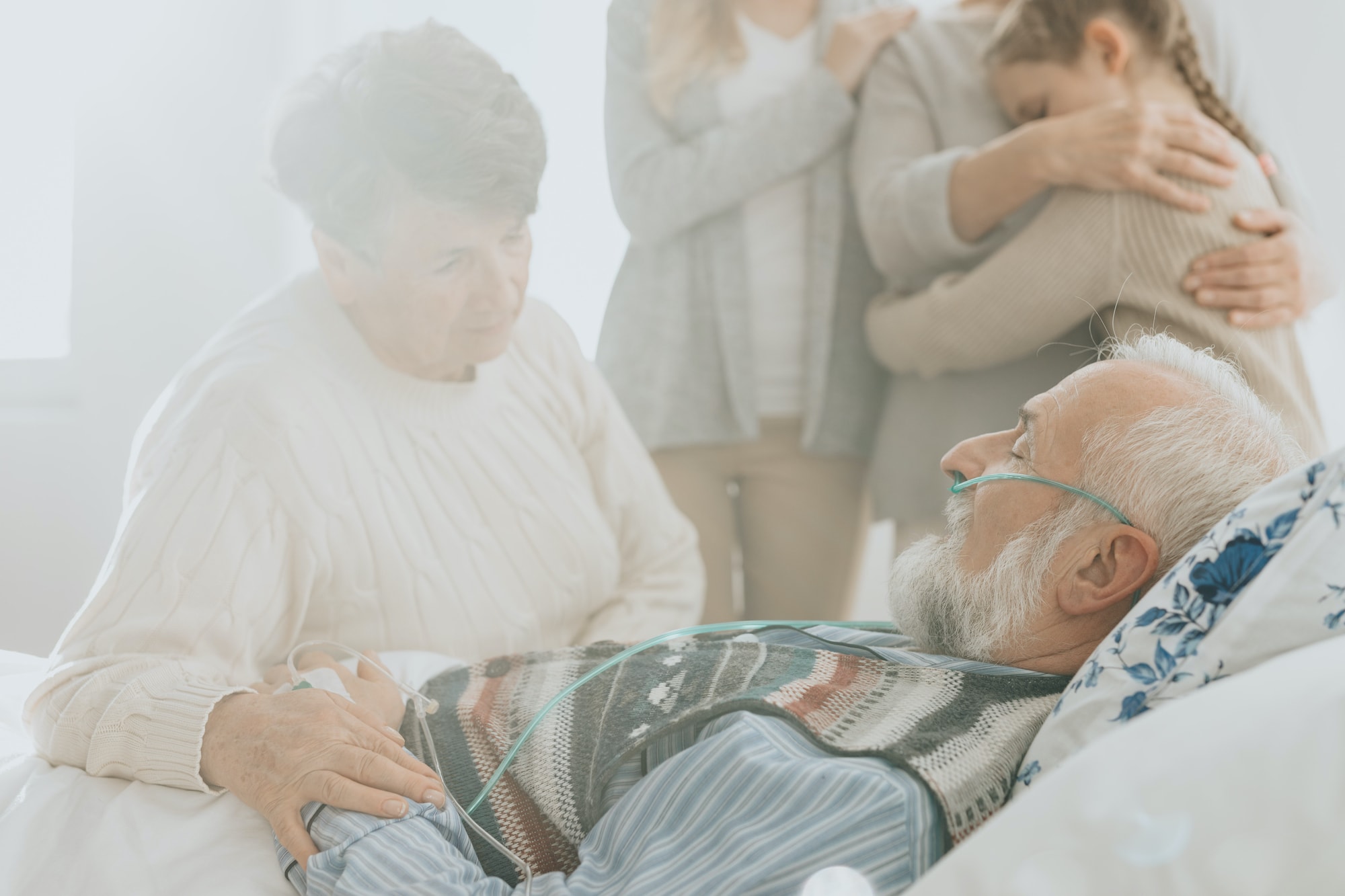 When it comes to deciding on the best medical care option between hospice and palliative care for your terminally-ill loved one, it can be quite confusing and overwhelming. This is especially true if you don't fully understand what each entails.
While both palliative care and hospice care share a lot in common, there are key differences in terms of each program's overall goal, application, and many more.
Here are the most important differences and similarities between the two medical care options. They will help give you a clearer picture to help you determine the right one for your loved one:
What Are the Similarities?
To begin, the most obvious similarity between hospice and palliative care is that they both offer compassionate care to those dealing with life-limiting illnesses. Better yet, both follow a holistic approach of caring for a patient by addressing the spiritual, emotional, and physical pain related to serious illnesses.
As such, both types of care provide a range of services to help patients, their caregivers, and families cope with every aspect of their illnesses. Additionally, both include services such as medication, day-to-day practical care, symptom management, and counseling as part of the programs.
Key Differences Between Palliative and Hospice Care
While hospice care usually includes palliative care practices, there are several notable differences. These differences are especially in terms of treatment, care location, eligibility, and payment options.
Treatment
Hospice care is typically meant to offer optimal care and comfort for patients suffering from a life-limiting illness. It is often introduced to patients with a life expectancy of six months or less. It's intended to improve the patient's quality of life using advanced hospice resources for the remaining time, rather than seeking life-prolonging or curative measures.
Palliative care, on the other hand, besides aiming to manage the patient's symptoms and improve quality of life, can be administered concurrently with life-prolonging medications and therapies aimed at cure. Unlike hospice care, palliative care can be introduced into your patient's regimen at any stage of the illness.
Eligibility
For your loved one to qualify for hospice care, a formal referral has to be done by their primary care physician once they're certified as terminally ill. Once the referral is made, a hospice agent then visits your loved one within 48-hours to asses the hospice resources the patient needs.
However, to start receiving palliative care, your patient can request a referral from a physician right from the time they receive their diagnosis.
Care Location
When it comes to the care location, hospice resources and care can be availed at any place your loved one lives. Whether it's at their home, a nursing home, or even in holistic hospice care facilities. The patient can receive hospice care services from trained medical professionals irrespective of the place they call home.
Additionally, hospice caregivers work closely with the patient's attending physician to ensure that the patient feels as secure and comfortable as possible.
Unlike hospice care, palliative care is often administered to patients in a hospital, extended care facility, or an outpatient clinic that offers holistic care. Palliative care also works with your patient's current physician to provide them with continued treatment for pain and symptom relief.
Payment Options
The costs of hospice care are usually fully covered by Medicare hospice benefits. Moreover, it is the only federal Medicare program that includes benefits like medical equipment, hospice resources, social services, grief support, nursing, pharmaceuticals, and other services considered suitable by the hospice agency. The costs can also be paid by the patient's private insurance policy or the state's Medicaid program.
On the other hand, palliative care expenses are often covered by your loved one's private medical insurance or self-pay. Alternate payment models may include other state's Medicaid programs and Medicare Part B for certain forms of treatment. To better understand the available payment options for your loved one's palliative care, you should consult their insurance provider as well as the care provider.
Both of these forms of care are very important for patients who have been diagnosed with serious illnesses. However, understanding how they differ can help you decide what works best for your loved one, which helps ensure that they receive adequate care.