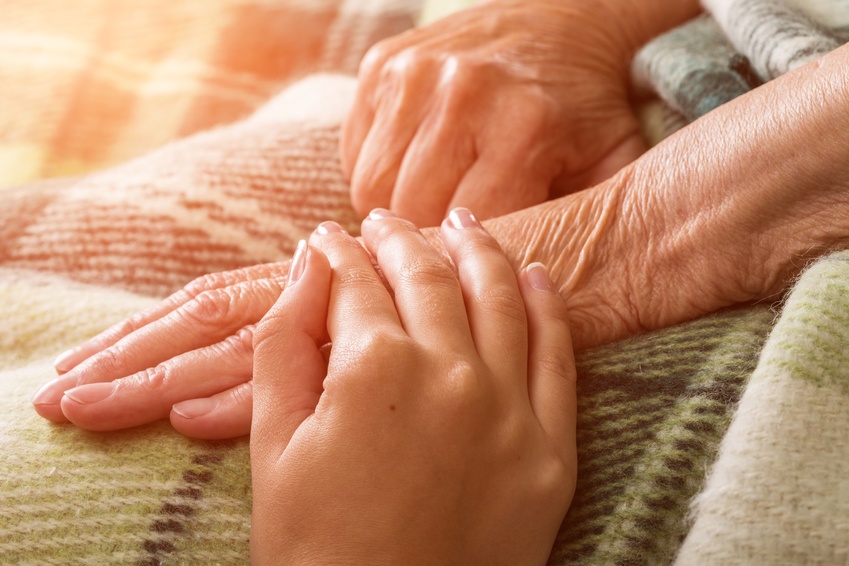 When the greater population is reluctant to talk about a subject, that subject often becomes widely misunderstood. Although many families have experiences with hospice services, talking about those services tends to make people uncomfortable. The best way to open up conversations about hospice care is to debunk some of the most common myths. Learn the truth about hospice services and shed any hesitancies you have about discussing this common part of life.
Fiction: Deciding on hospice is an irreversible decision
One of the most pervasive myths about hospice care services is that once you decide to enter hospice care you cannot change your mind. The fact is that patients can revoke their hospice participation at any time. Choosing hospice care doesn't mean that you are giving up control over your level of care. Patients and their families will always have the power to decide when to choose hospice, who provides care, what care they need, and when to opt out of hospice.
Fiction: Hospice is only for certain people
People typically associate hospice care with patients who have a few days or weeks to live because of old age or a medical condition such as cancer. In truth, hospice is appropriate for anyone of any age who has received a prognosis of six months or less to live. Patients see some of the fullest benefits of hospice when they have time to manage their symptoms and pain while in a hospice care facility. This time also gives many patients the opportunity to make personal and spiritual connections and live life to the fullest.
Fiction: Hospice cannot provide a high level of care
Many people view hospice as a place where patients go when they have no hope and aren't seeking the help of medical professionals any longer. However, hospice is a serious field of medicine and facilities are typically required to employ personnel with skills in symptom control. A patient will usually only be able to participate in hospice services after a formal referral has been made, after which a hospice representative will visit the patient within 48 hours. Once at the facility, experienced medical and nursing personnel will provide a high level of care for all patients.
Hospice is a great option for many families who want attentive physical and emotional end-of-life care. To learn more about hospice care services focused on enriching lives, contact Soulistic Hospice today.