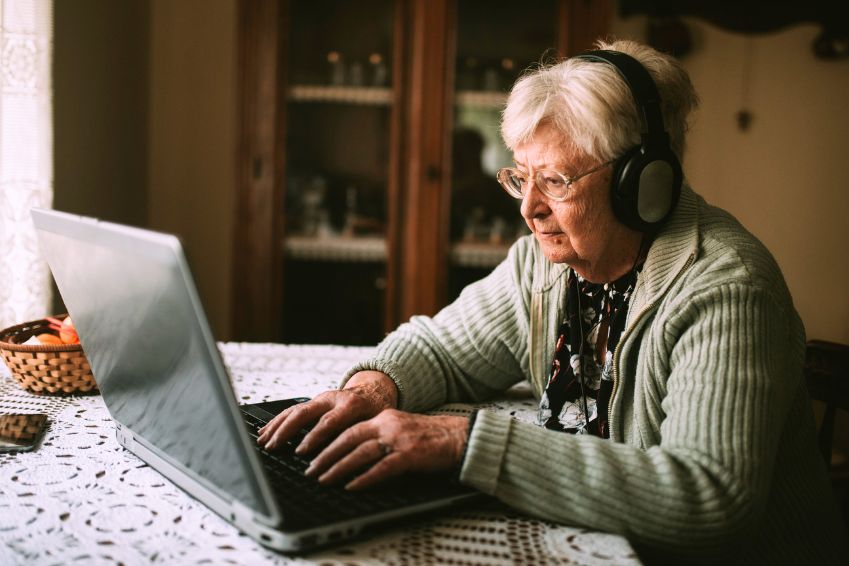 As the general population ages, the need for hospice care continues to grow. With the rise of technology and the impact of various global events, remote hospice has emerged as a viable option, especially for seniors. Consider these important insights into how remote hospice care affects seniors and explore the essential role technology plays in delivering this care.
Provides Easier Access to Care
Remote hospice care has made it significantly easier for seniors to access the appropriate care services they need without leaving the comfort of their homes. This accessibility is particularly beneficial for those who may have mobility issues or live in remote locations, where traveling to a healthcare facility could pose a challenge. Using technology such as video conferencing, email, and specialized apps, care coordinators can maintain regular contact with patients, assess their conditions, and adjust treatment plans as needed. This approach ensures that seniors receive the necessary care promptly, and it fosters an environment of convenience and familiarity that can contribute to their overall well-being.
Allows for Symptom Monitoring
Remote hospice care provides an advanced and efficient system for symptom monitoring, significantly improving the level of care available to seniors. With the use of sophisticated digital tools, medical professionals can monitor vital signs, track symptom progress, and identify any potential health issues in real time. This process ensures that any changes in a senior's health condition are detected promptly, which can be crucial in providing timely treatment and easing discomfort. Additionally, this constant monitoring provides a sense of security for seniors, as they know their health is being observed and managed effectively. It also empowers them by granting greater control over their care, as they can actively participate in their health management, contributing to an enhanced quality of life in their final stages.
Ensures a Comfortable Environment
One of the salient advantages of remote hospice care is its ability to ensure a comfortable environment for seniors. As the care is delivered directly to their homes, seniors can receive the necessary support and attention while staying in familiar surroundings. This approach is exceptionally beneficial for individuals who may be hesitant or resistant to living in a hospice care facility full-time. Being in a familiar environment can significantly contribute to their emotional well-being, as it reduces feelings of isolation, anxiety, and unease that can accompany a shift to a new living arrangement. Moreover, it allows seniors to stay close to their family and loved ones, which can provide emotional support and enhance their quality of life during this crucial phase. As such, remote hospice care alleviates physical discomfort and addresses the emotional and psychological aspects of seniors' well-being.
Now that you know how remote hospice care can benefit seniors, you can determine if this is the right choice for you or a loved one. If you're looking for hospice care, contact Soulistic Hospice today to learn more about our services, including emotional counseling. We also offer virtual visits to make care access easier for you and your loved ones.