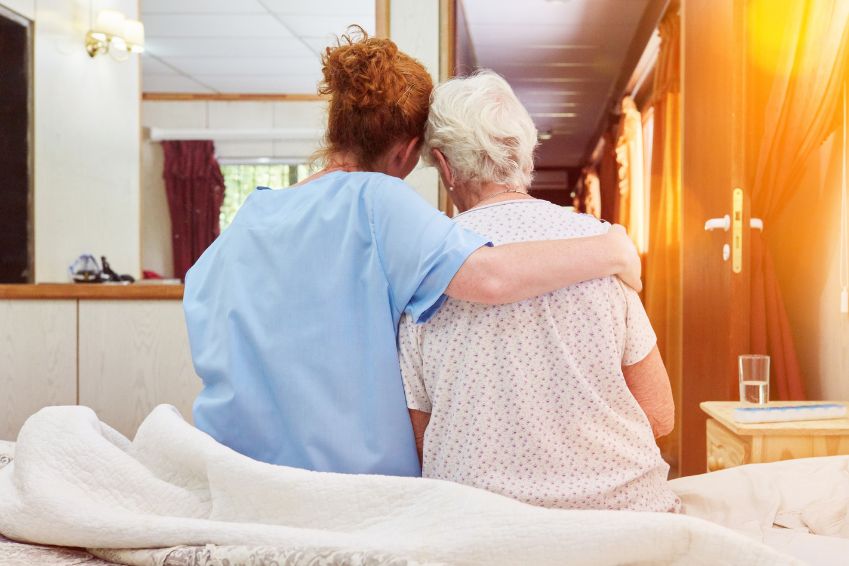 Many hospice care facilities offer additional assistance and support programs to patients and their families. Two of the most common support programs you'll find are spiritual support and emotional support. But how does spiritual support differ from emotional support? Here, we'll explain what these kinds of support are and how they differ from each other.
Spiritual Support
Spiritual support services are all about recognizing and meeting the spiritual needs of a patient and their families. Many people turn to their faith or spirituality at the end of their lives for comfort and peace of mind. Because of this, many hospice care facilities, like Soulistic Hospice, offer support in this area through spiritual guidance. Whatever your religion or faith, spiritual guidance and support can be beneficial and is available to those who want it. It can be helpful to speak with an interfaith minister while in hospice care to receive the support you need.
Emotional Support
On the other hand, emotional support focuses more on the mental and emotional needs of a patient and their families. Dealing with a terminal illness or disease can bring up a lot of challenging emotions that can be difficult for individuals to handle on their own. Therefore, emotional support and counseling can help to process these feelings. Social workers can also help to walk patients through the many choices and decisions they will have to make near the end of their lives. This type of support can be beneficial for the patients and their families as they navigate these challenging times.
The Differences
While spiritual and emotional care are both forms of support available to hospice patients and their family members, there are some key differences between them. The major difference is that spiritual support deals more with spiritual needs, while emotional support deals more with emotional needs. The other distinction is that a minister or spiritual leader often provides spiritual care, while counselors and social workers typically provide emotional care. However, both of these types of care and support are beneficial in helping patients navigate the difficult decisions they will have to make as they near the end of their lives.
Now that you know the differences between spiritual and emotional support in hospice, you can determine which services will be most beneficial for you or your loved one. Soulistic Hospice offers both emotional and spiritual care in Arizona that can help you during your time in hospice.