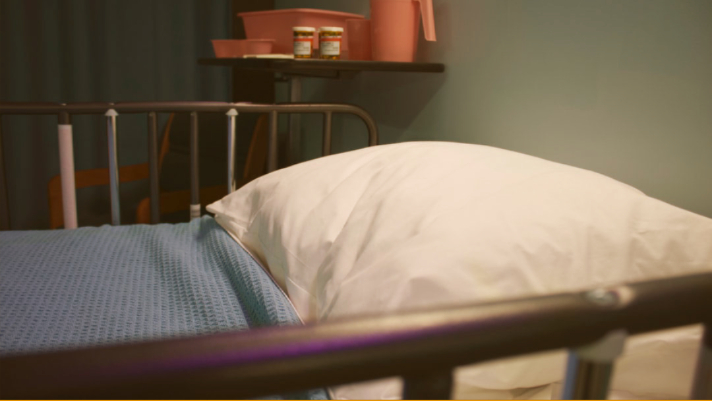 About 85% of older adults have a chronic condition. Also, 60% of adults over 65 have at least two chronic conditions. Luckily, palliative care and hospice care are some of the approaches that can improve the quality of life for seniors.
Palliative care is an interdisciplinary process to help patients deal with the challenges of a serious illness or terminal disease. People with health complications such as heart disease or kidney failure will require a lot of medical and emotional support. Palliative care can improve their daily function and reduce the burden for the caregiver.
Hospice services are a specific type of palliative care meant for people with terminal conditions. In this case, the doctor has to certify that the patient has about six months to live. Holistic hospices are another type of health service that may include additional aspects of spiritual and emotional support. Here are how holistic hospices can be beneficial for seniors.
Pain Management and Symptom Control
Palliative doctors have specialized training in pain management and managing symptoms of serious illnesses such as:
- Cancer
- COPD (Chronic Obstructive Pulmonary Disease)
- Alzheimer's disease
- Parkinson's disease
- Kidney Failure
- ALS (Amyotrophic Lateral Sclerosis)
Because seniors are prone to these conditions, they have to manage the aches, pains, and discomforts that come with the disease. It is important to use caution when providing treatment options or giving medication. Some medications can further complicate the symptoms.
In holistic hospices, doctors assist patients and their caregivers so that they can better understand the condition and how best to manage it. In many cases, they provide caregivers with information on the dangers and potential side effects of certain types of medications.
Understand Options In Medical Treatment
Illnesses such as cancer do not have a cure, but they can be managed. For patients with terminal illnesses, palliative care helps to provide options for managing their condition.
Holistic hospices have palliative care consultation teams that will assess factors such as past medical history. This not only ensures that the patients receive the right type of medication, but also the best nutrition and physical therapy for their condition. The doctors will then consider other options based on the patient's condition and medical history.
One of the benefits of hospice care is that it helps patients navigate the health system faster. The six months to live given by the doctor is meant to encourage the patient to start pursuing the treatment as soon as possible. The hospice team has both medical information and experience in the health sector to provide safe and sound advice.
Emotional Support
Holistic hospices recognize that seniors with a terminal illness need more than just physical care. The holistic approach seeks to improve the quality of life rather than focusing on lengthening it. Therefore, the center of attention is on providing social, spiritual, medical, and emotional support.
Luckily, hospice organizations bring together professionals with special skills to assist seniors with health complications. The holistic hospices team will often consist of:
- Nutritionists
- Medical doctors
- Nurses
- Social workers
- Spiritual advisers
- Physiotherapists
- Volunteers
In holistic hospice care facilities, a member of the team is always available 24/7. The patient will receive round-the-clock monitoring for any medical complications or signs of mental distress.
In terms of emotional support, the family often gets more time to spend with the patient. The assistance from the team of experts helps to cut the red tape of the healthcare system. Members of the family might also choose to receive counseling.
Bottom-Line
Holistic hospices provide a form of palliative care meant to improve the quality of life for terminally ill patients. A team of specialists works together with the family to give the patient the support they need. It is particularly beneficial for seniors who are prone to chronic conditions as a result of aging. For more information, rely on Soulistic Hospice Care today.