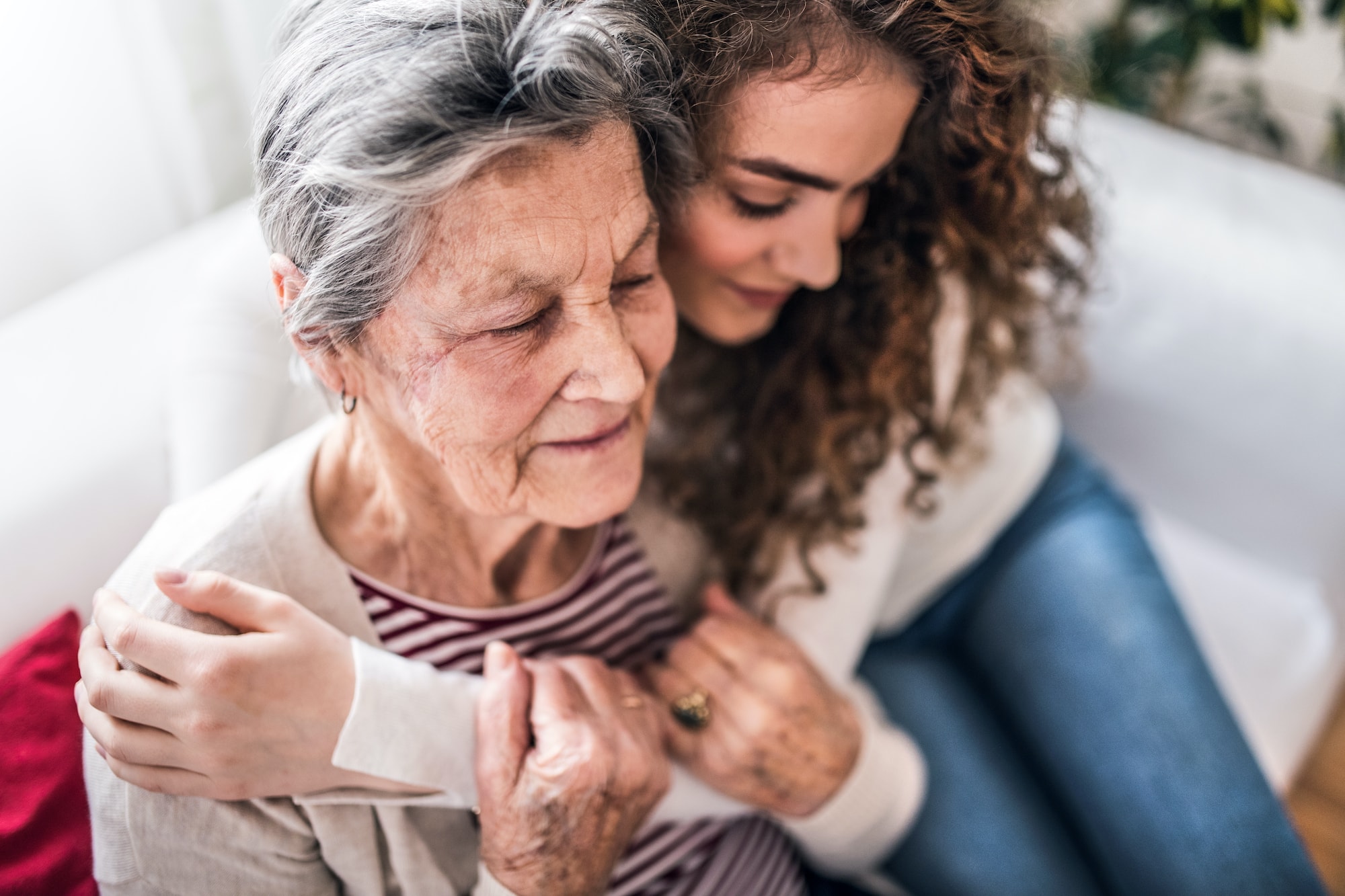 It's estimated that a full 20% of the entire U.S. population will be over the age of 65 by 2030. Naturally, many of those elder folk will rely on hospice resources and services as their twilight years unfold.
Choosing hospice resources and a hospice provider for your loved one is the most important decision you may ever make for them -- and one of the most important decisions for your family. By law, every hospice program out there must offer the same basic services, but what about areas in which hospice services differ? How can you be sure you're choosing the best program?
To help you figure that out, use the following questions and concepts as you explore different hospice resources.
Consider the provider's reputation and history
First of all, how long has this hospice provider been operating? Are its employees hired full-time, or do they contract with other agencies for their staff? Find out what other patients or their families have said about their experience with this hospice service.
Investigate their certification, licensing, and payment policy
Is this hospice provider licensed, accredited, and Medicare-certified in your state? Has it been certified by the Department of Veterans Affairs as a We Honor Veterans service? You should find out if they will accept the types of insurance you or your loved one have. You might also check to see if they provide charity care to patients who don't have sufficient insurance or savings to hire full hospice resources.
Find out about the depth of care you and your family will receive
Some hospice programs create individualized care plans to better meet the patient's needs and that of their family. You should ask if the hospice assigns a full interdisciplinary team to the patient (typically including a nurse, physician, social worker, aide, chaplain, bereavement specialist, and one or two volunteers). How often will team members visit? Will they educate the whole family on how best to care for the hospice patient while at home?
Find out which levels of care are provided
There are four levels of care that any hospice patient may require throughout their experience: hospice care at home (which could also be in a nursing facility), 24-hour continuous care (if medically necessary), inpatient hospice care (when pain and symptoms can't be managed at home any longer), and respite care (for up to five days) for caregivers.
While you're asking about which levels are provided by this hospice service, find out if they will deliver all equipment, medications, and hospice resources at no extra charge as needed.
Ask questions regarding timing, emergencies, and specialty care
You'll want to ask how quickly hospice can start. Are patients admitted at any time, including after hours, holidays, and weekends? You should also ensure the hospice provider offers a 24-hour hotline service for crises or emergencies.
Assess their ability to take care of seriously ill or complex patients
This will depend on your loved one's specific needs. If needed, you want to make sure the hospice provider can care for patients with complex modalities, or who have more than one chronic disease. Are there different team members who are certified to provide care for lung disease, cardiac patients, Alzheimer's, and other challenges? You may also want to make sure the provider will honor the culture, beliefs, or traditions of the population your loved one is a part of.
Learn about supportive services
Find out what support services are provided. Are family members of the patient trained to use the medical equipment at home? Does the program include extra services like massage therapy, music therapy, or pet visits? What other services do volunteers and staff members offer?
Trust your gut
After contacting a hospice service, pay attention to the impressions you get during and after your interaction. Were the representatives empathetic? Consider their communication skills, and whether your questions were answered in a satisfying manner.
Learning about hospice care options can turn a difficult time into a beautiful and memorable one. Collect all the information you need and ask the correct questions to make sure you choose the best hospice provider for your loved one. Your efforts now will ensure that interactions and memories will be positive for years to come.