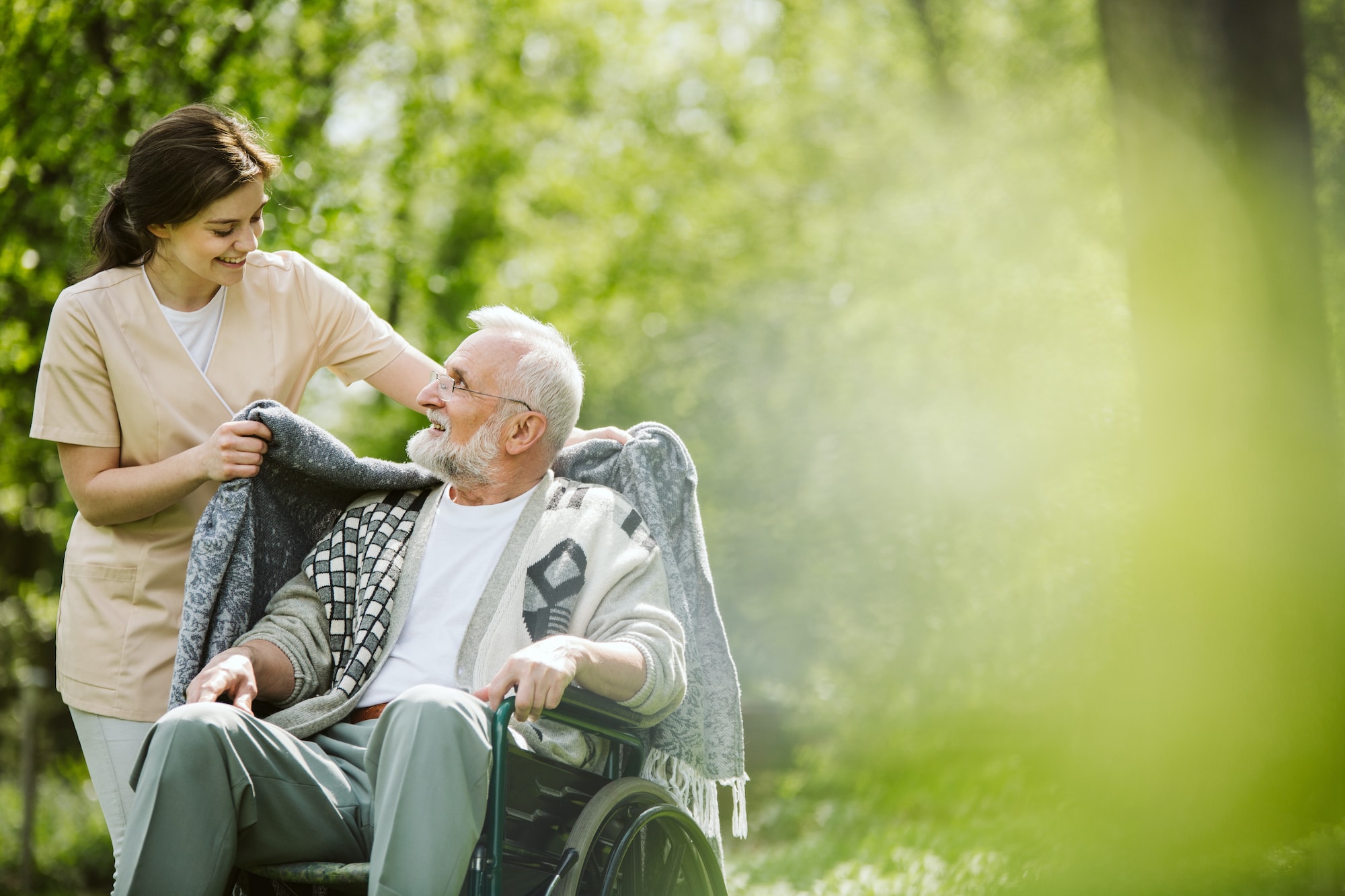 Choosing a holistic hospice care facility is a difficult decision. Whether it's you or a loved one that needs holistic hospice care, the decision can be tedious and painful. Don't let the process overwhelm you; continue reading for more information on how to choose the best holistic hospice care for you or your family member.
Common Hospice Diagnoses
Hospice is a type of care for people with chronic conditions who have less than six months to live. That doesn't mean they are put into care and left alone. Rather, they are put into care so that a variety of healthcare professionals specialized in the care they need can treat them. The most common hospice diagnosis is lung cancer, but others include:
Stroke or Coma
Amyotrophic Lateral Sclerosis (ALS)
Liver Disease
Cancer
With these diagnoses come ailments that make life harder for the people with them, but hospice care aims to reduce any negative effects from the diseases. The goal of holistic hospice is to improve one's quality of life while living with these conditions.
Benefits Of Hospice Care
One of the many benefits of holistic hospice care is around the clock attention. Hospice workers are often on call day and night so they may provide the best care possible. Holistic hospice care facilities typically have hospice physician services available all day as well. This includes any specialized care a person needs for their particular condition. For example, someone with cancer may need routine access to an oncologist. Hospice care makes this easier on the patient and the family by providing access to specialized physicians.
In addition to specialized doctors, holistic hospice care provides access to spiritual and mental health professionals that can help improve the quality of life for patients.
Tucson Hospice Facilities
After a common hospice diagnosis is given, the next step is to find a holistic hospice care facility that works for you and your loved one. In 2000, the number of hospice patients was 513,000, and in 2015 that number had increased to 1.4 million patients in care. As more people enter into care, new facilities and ways of managing diseases arise. Organizations like the Arizona Hospice Organization are nonprofits aimed at helping people in care find their voice. They can also help navigate the growing number of holistic hospice care facilities so that you may find Tucson hospice service with ease.
It doesn't have to be hard to pick a holistic hospice care facility, but it can certainly seem daunting. Use these tips to figure out the best care for your loved one: make a list of amenities that may be practical, use an organization like the Arizona Hospice Organization to find providers, and visit as many places as possible to get a feel for what life is like there. With these tips, you'll have no problem finding a compassionate place to live life.