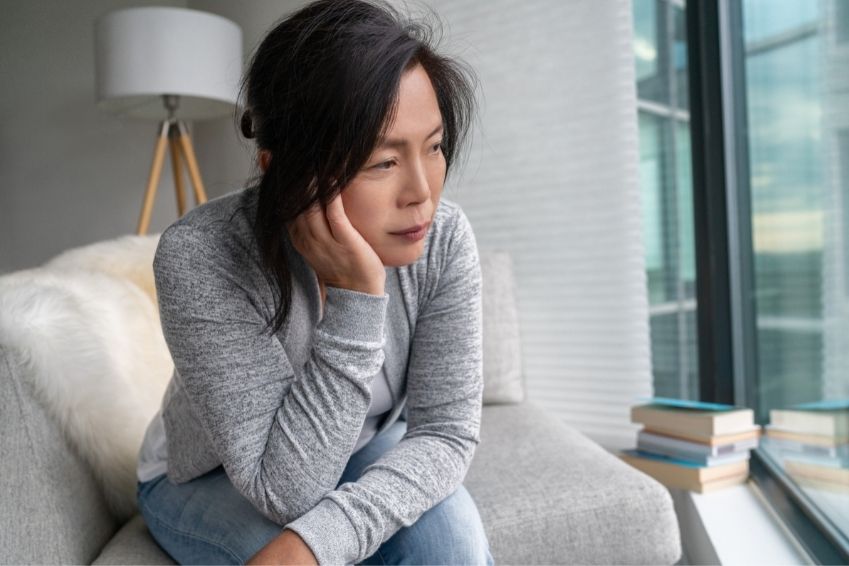 Emotional counseling can be a powerful tool for those undergoing significant change or intense stress. However, with limited session time, the individual must do most of the heavy lifting necessary to make progress and find relief, not the care team.
Ask Questions Openly and Honestly
Focusing on participation will be the key to making the most of emotional counseling. Social workers, therapists, and Interfaith ministers can all serve as vital resources for those experiencing significant change in their life. One of the best ways to engage with counseling and the team helping you is to ask questions.
When asking questions, try to be honest with yourself and the people you're asking. Sometimes, we may worry about phrasing a question too frankly or worrying our care teams. If you understand that your team's goal is to help you find comfort, it should be easier to say what's on your mind.
Process Outside of the Session Too
Though it is tempting to keep our mental health behind the closed doors of the counseling session, it's better to adapt the discussions, questions, and realizations you encounter there into tools to help you enjoy life.
Some days, processing an emotional counseling session will be more challenging than others as you grapple with hard decisions. Allowing your loved ones to watch you grow as a person will inspire them to do the same and gives them the chance to learn how to process the same concerns you have in a healthy way.
Involve Your Family and Friends
There is a lasting belief that we must pull ourselves up by our bootstraps and do this alone. That phrase used to mean attempting to do the impossible by relying only on yourself. But our cultural adoption of this idea only serves to isolate those who are struggling.
If you are seeking counseling while you or a loved one is in hospice care, ask your family or friends to join you in your sessions so that you have people to empathize and learn with. Having those you rely on participate in the educational and support aspects of counseling creates a shared context between you that makes the emotional weight easier to bear.
Another way to make the most of emotional counseling is to find a team that you're willing to be open with and whose approach fits your needs. Sometimes, you speak to a counselor and find that you don't feel comfortable with them—and that's okay. Finding a care team that improves your quality of life is the goal for everyone involved, so it's okay to try different counselors. If you are seeking hospice emotional support in Southern Arizona, our team at Soulistic Hospice would be happy to meet with you and provide practical, emotional, and spiritual support.