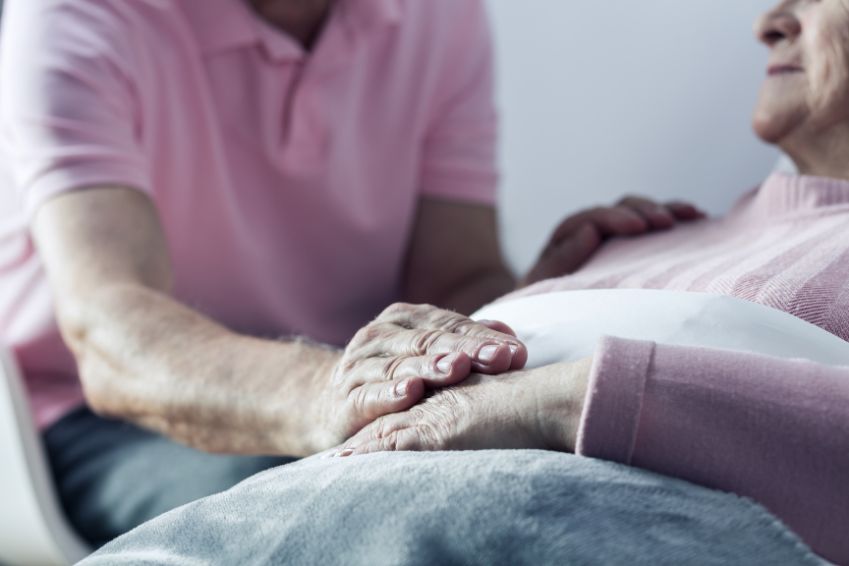 Visiting someone while they're in hospice is a great way to show your love and support for that person during this difficult time. It's important to plan for a visit properly so you can work with the care facility to create the smoothest possible experience for everyone involved. Here are some tips on how to plan and schedule a hospice visit.
Contact the Facility
The first step in planning a hospice visit with your loved one is to contact the hospice care facility. You want to inquire about visitation times and the rules and procedures for hospice visits. Make sure to ask any questions when contacting the facility to ensure you have all the necessary information before scheduling your visit. If you plan to bring multiple people to the visit to see your loved one, check with the facility to ensure that's allowed. And if you wish to bring a gift or special home-cooked dish to your loved one, you will also want to check if that's okay with the facility.
Schedule Your Visit
Scheduling your visit is the next step in the process. Once you contact the hospice care facility and you have all the necessary information for planning your visit, you should choose a time that works well for you, the facility, and your loved one that you wish to visit. If you know that your loved one is more tired in the mornings, an afternoon or evening visit may be more suitable. It may also be a good idea to see how your loved one is feeling before coming for the visit to ensure they are comfortable with receiving visitors that day.
Prepare in Advance
Preparing in advance is another helpful tip for planning and scheduling a hospice visitation with your loved one. You want to make sure that you aren't leaving out or forgetting any essential details before coming for the visit. If you plan to bring other friends or family members, you may want to work out a carpool schedule so you can all get there at the appropriate time. Some facilities may require you to follow COVID-19 visitation guidelines, so if this is the case, you'll want to ensure that you have a mask and a vaccination card if necessary. Then you may also want to plan fun activities or conversations with your loved one to keep the visit positive and upbeat.
Now that you have some helpful tips for planning a hospice visitation, you can begin the process today. Soulistic Hospice offers an end-of-life care plan in Arizona that can help you and your loved ones sort out all the necessary details during this transitional period.