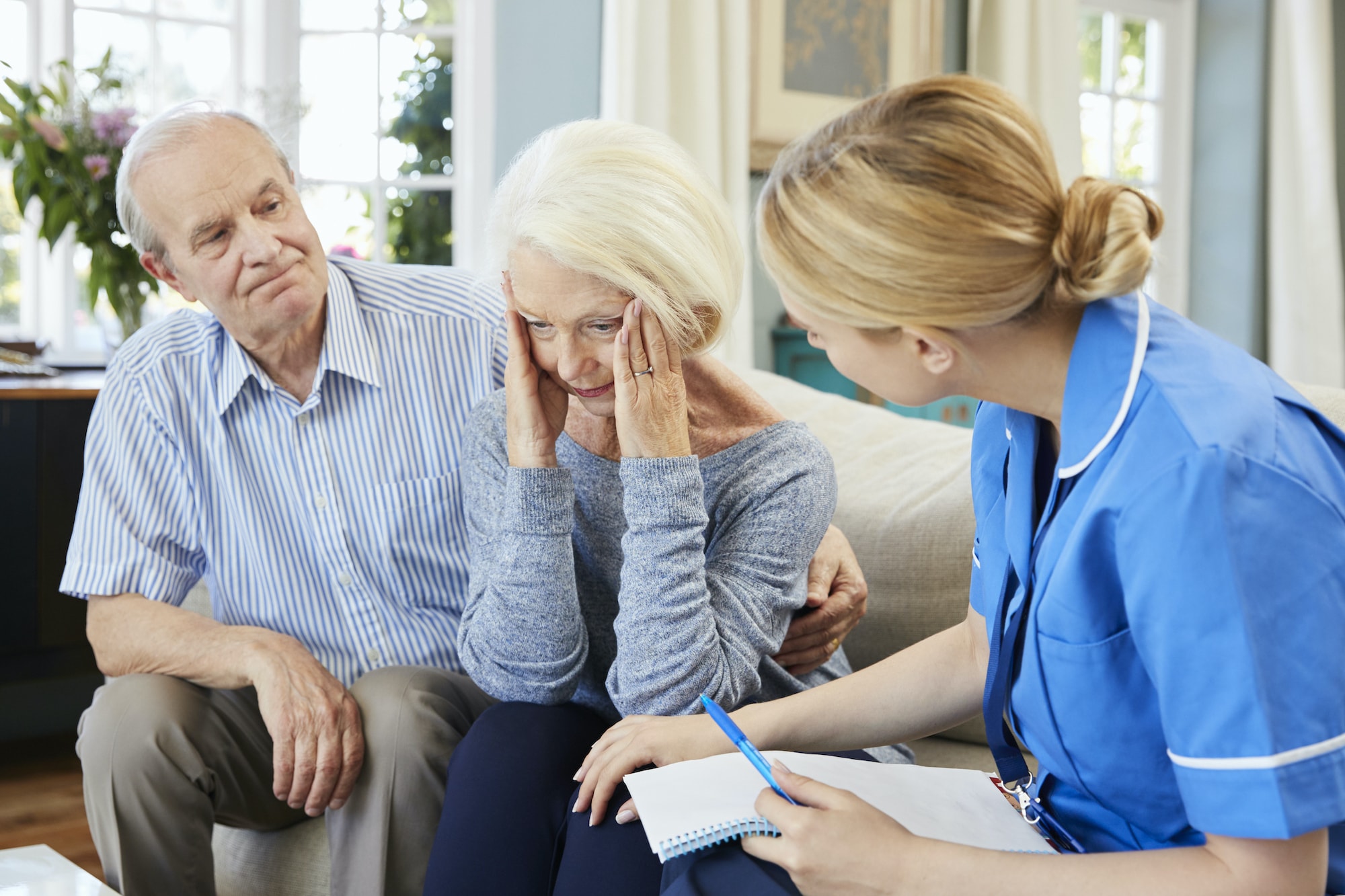 It is completely natural to want as much time with your loved one as possible. This desire makes the hospice decision a very difficult one for many people. What most caretakers forget is that moving their loved one to hospice care doesn't mean they'll be saying goodbye to them the next day.
Holistic hospice care is all about improving your loved one's quality of life and ensuring they feel emotionally and spiritually fulfilled as they near the end of their life. If you're considering hospice care for your loved one, consult this list of common signs to determine whether or not it's the right time.
Frequent trips to the ER or bouts of pain
If you find that you're spending more time in the hospital with your loved one than at home, it may be time to consider hospice care. Not only are these hospital visits adding up in monetary costs, but they're costing your loved one their health and peace of mind. Constantly vacillating between your home and the emergency room can take a toll on their mental health as they lack the stability of staying in one place.
Living with frequent pain that's difficult to treat isn't doing your loved one any good either. Holistic hospice starts with palliative care that is designed to lessen their pain and increase their quality of life. Even better, the staff members at hospice facilities are on call 24 hours a day and seven days a week to provide your loved one with round-the-clock care.
Their physical or mental state has changed
Aging is bound to bring on a few changes to the body, but you'll be able to tell when these changes are too unhealthy to continue. One of the most indicative changes is a decrease in appetite and a resulting dramatic weight loss. If your loved one doesn't have the desire to eat anymore, this could be a sign that their body isn't functioning like it used to. Be aware of their sleep patterns as well. When your loved one is sleeping longer or more frequently, it could be another sign that a change is happening in their body.
Beyond physical changes, shifts in your loved one's mental state are also a key sign that they might benefit from holistic hospice care. A changed mental state can take many forms. For some, its confusion and declining mental function. This often manifests in the inability to perform daily tasks. For others, it is a deterioration in their mental health. If your loved one has an existing mental illness, such as depression, you'll want to watch out for worsening symptoms.
In the case of any of these signs, holistic hospice care services offer a solution. This level of personalized care will help your loved ones in whatever area they need, whether it's mental or physical. Contact Soulistic Hospice today to find out how your loved one can be more comfortable and feel more whole at the end of their life.