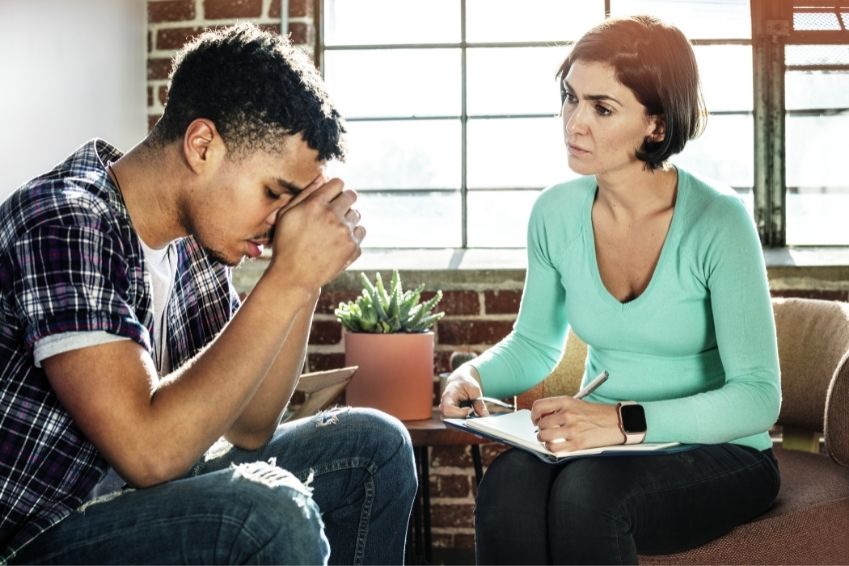 When attending counseling for the first time, it's crucial to understand the process and tools your counselor uses during each session. Communication is a counselor's strongest resource. Their job is to listen carefully to what you say and provide the feedback you need to explore changing feelings and make progress.
Let's break down the principles of active listening in emotional counseling so that you can make the most of your sessions by listening actively to your counselor, loved ones, and yourself.
Understanding What You Mean
Sometimes, as humans, we focus more on preparing what we're going to say next than we do listening to what the other person is saying to us. This habit is entirely normal, especially when the goal of your conversation is to help you process complex thoughts and painful emotions. However, the first step in active listening is to go beyond hearing the other person's words and take it in and comprehend the meaning of their message.
Counselors need to pay attention and recognize when certain topics hurt, as this signals them to slow down and give you a break. The goal is to help you process, not to push you too far, so counselors work very hard to understand exactly how you feel through the words you use, your body language, and your tone.
Recalling and Connecting With Your Message
When we speak, we don't always communicate our whole ideas in organized, structured patterns. That's why the next important principle of active listening is remembering. Often, this element manifests as your counselor or loved one rephrasing what you've said, summarizing your point, or asking for clarification. The goal is to gradually, with your help, build a more complete picture of your thoughts.
Checking in with you to make sure they understand and remember what you've said is your counselor's way of ensuring that all dots connect for you both. These moments of reflection and questions often help you reach new conclusions, so look for rephrasing moments, and hear how your message is coming across to others.
Responding to Your Thoughts
Finally, once you've communicated your idea, thought, or feeling, it's your counselor's turn to provide feedback. This response can be a question about what you'll do, a suggestion for how to move forward, or a chance to provide a valuable resource to you and your loved ones.
Being in or having a loved one in hospice is not an issue you can solve, so that is not an emotional counselor's mission. Instead, the purpose of a counselor's feedback here is to help you find peace, comfort, and enjoyment in life. Getting there means working through complex emotions, but the reward of hard work is relief from the weight on your shoulders, whether it is worry, fear, grief, or pain.
Having a counselor who incorporates the principles of active listening in emotional counseling in a way that works for you is important. At Soulistic Hospice, our team includes a variety of counselors who are happy to help you and your loved one find comfort and strength during end-of-life care. If you have questions about the emotional counseling services we offer, feel free to contact us at any time.