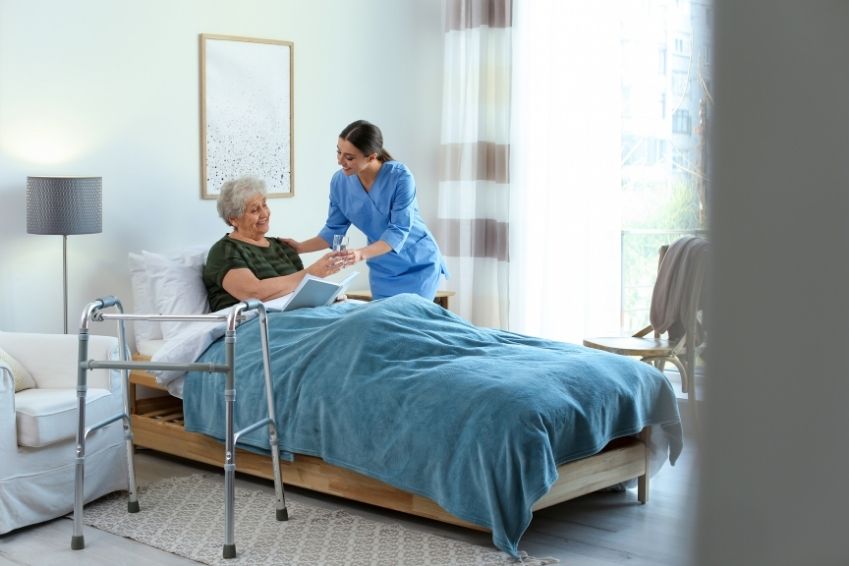 Finding end-of-life care is an important moment for you and your loved ones. You want to find a service that meets your needs with compassion, understanding, and expertise. Many families find this kind of care through hospice. Hospice agencies focus on promoting comfort and quality of life alongside any treatments they can provide. Many patients worry that seeking end-of-life care means giving up on treatment, but hospice proves that the opposite is true. By providing compassionate and holistic care, holistic services improve day-to-day comfort and symptom management up until the very end of a person's life. Learn more about quality of life in hospice, what it is, and why it matters with this guide.
Hospice Care Stands Out
When people think of medical care, they often imagine finding treatments that unequivocally cure a disease or condition. Unfortunately, this isn't always possible. After a terminal diagnosis, hospice can step in and offer end-of-life care. When regular medical care can't provide a surefire cure or treatment, hospice focuses on easing symptoms and making patients more comfortable, both physically and emotionally. This process is particularly valuable in situations where treatment takes its toll on the patients, as is the case with many cancer patients who have undergone chemotherapy. Hospice care strives to create a safe and supportive environment for patients and their families during a trying time. The holistic approach to care looks beyond specific medical treatments to make the small, everyday moments more comfortable for patients.
Why Quality of Life Matters
Medical treatments—especially treatments for serious or late-stage conditions—can be exhausting. If a care team dedicates all its time and effort to these treatments, they end up neglecting a patient's other needs. Hospice understands that emotional well-being, social connections and support, and physical comfort are just as important as curative treatments. This is where understanding what quality of life in hospice is and why it matters becomes important. By addressing all a patient's needs, hospice teams create a care program that promotes both physical and mental well-being. A friendly face, a pain management routine, spiritual and emotional counseling, and other aspects of care ease the symptoms and hardship of a disease even when no cure is available. These efforts treat a patient as more than just a set of conditions on a piece of paper. Instead, hospice welcomes patients as individuals with intricate lives, relationships, and desires. By focusing on a person's quality of life, hospice services make every day a little brighter, a little happier, and far more comfortable for every patient they serve.