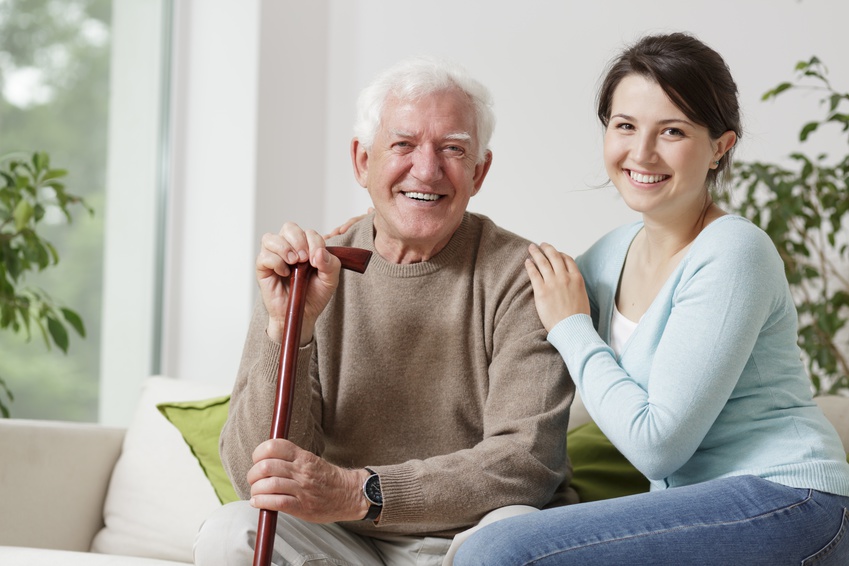 Hospice care is about so much more than providing a bed for someone near the end of their life to lie in. When you want your loved one to feel complete emotionally, spiritually, and mentally, the holistic care hospice facilities offer is the perfect solution.
The number of hospice patients has already increased from 513,000 in 2000 to almost 1.4 million in 2015, indicating holistic hospice solutions will only become more important in the near future. Learn more about this unique form of care and consider a holistic hospice care facility for you or a loved one when the time comes.
Physical: This dimension is the one most people would think about for any form of health care. However, holistic care doesn't require the complete absence of disease and illness in order for you to fulfill your physical well-being. Holistic care instead focuses on improving bodily health through healthy eating and fitness when possible.
Spiritual: The holistic care hospice facilities focus on often revolves around spiritual health. This dimension of health correlates to a person's sense of overall purpose in life, especially as it relates to values, beliefs, and faith.
Mental: In the context of holistic care, your mental health refers to the overarching cognitive well-being of your brain. This includes your ability to think, solve problems, recall information, and more. Tending to this dimension requires fostering a self-awareness of who you are and how you relate to the rest of the world.
Emotional: While it is closely connected to mental health, emotional health is more about your mood and emotional state. The holistic care hospice facilities offer closely relates to a patient's ability to recognize and express feelings while maintaining a realistic perspective on a situation. This aspect of holistic care can be especially helpful for a patient preparing to move on to the final stage of life.
Social: The other dimensions of holistic health would be difficult for a patient to realize without a fulfilled social dimension. This area focuses on the well-being of a person's relationships in their creation as well as their maintenance. One of the most important requirements of good social health in holistic hospice care is ensuring that patients do not feel alone during any stage of their care.
Each of these dimensions intersect with one another. A shift in one dimension will have a ripple effect through the others, making the complete care of all of them imperative for true holistic care. Contact Soulistic Hospice today to get the best care possible for you or your loved one.