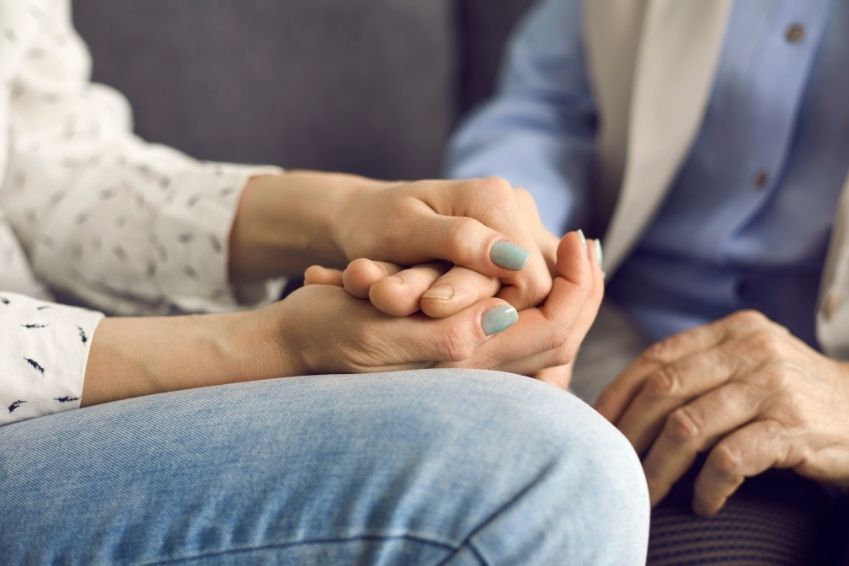 Losing a loved one is never an easy thing. It comes with an array of different emotions that can be a struggle to work through. Grieving is different and unique for everyone, but it can be helpful to know and understand the various stages of grief. Here are the five stages of grief and how to get through them.
Shock and Denial
The first stage of grief is shock and denial. These are the initial reactions to the loss of a loved one and are typically a result of disbelief. Shock and denial are the mind's ways of protecting itself from dealing with the pain of reality.
Anger
Anger is the second stage of grief. An individual can direct their anger in many ways during this stage. Sometimes, people are angry at the person they lost, the world, or even a higher power. After a difficult loss, this emotion is completely natural but can sometimes be challenging to navigate.
Depression
The next stage of grief is depression. This particular stage can last for a long time, depending on the individual. Depression includes feelings of numbness, deep sadness, and emotional withdrawal. Many people lose interest in daily activities during this phase.
Reconstruction
Reconstruction is the fourth stage of grief. During this stage, people begin the process of rebuilding. Getting back to daily routines and moving forward helps people reconstruct their lives after a significant loss.
Acceptance
The final stage of grief is acceptance. This is the part of the grieving process when an individual finally comes to terms with and accepts the reality of losing a loved one. Acceptance doesn't necessarily mean you won't feel sad anymore. It just means that you will continue living your life and try to find peace along the way.
How To Get Through the Stages
There's no right way to get through the grieving process. Each individual grieves differently and will have their own unique situation. There's also no specific amount of time that the grieving process will take. Everyone deals with loss at their own pace. You can't rush healing. However, it is helpful to try to find meaning and purpose in your own life and seek community as you go through the stages of grief. It can be comforting to spend time with people who are going through similar feelings of loss and are willing to discuss the process together. It can also be helpful to try focusing on the positive. In times of grief, it can be challenging to find the positive in anything, but it's important to try. The road to acceptance and peace is certainly a winding one, but it will help you heal if you grant yourself patience and grace to go through the process.
Now that you know the five stages of grief and how to get through them, you can begin the journey to peace and healing. Soulistic Hospice offers grief counseling in Tucson that will help you through the grieving process.