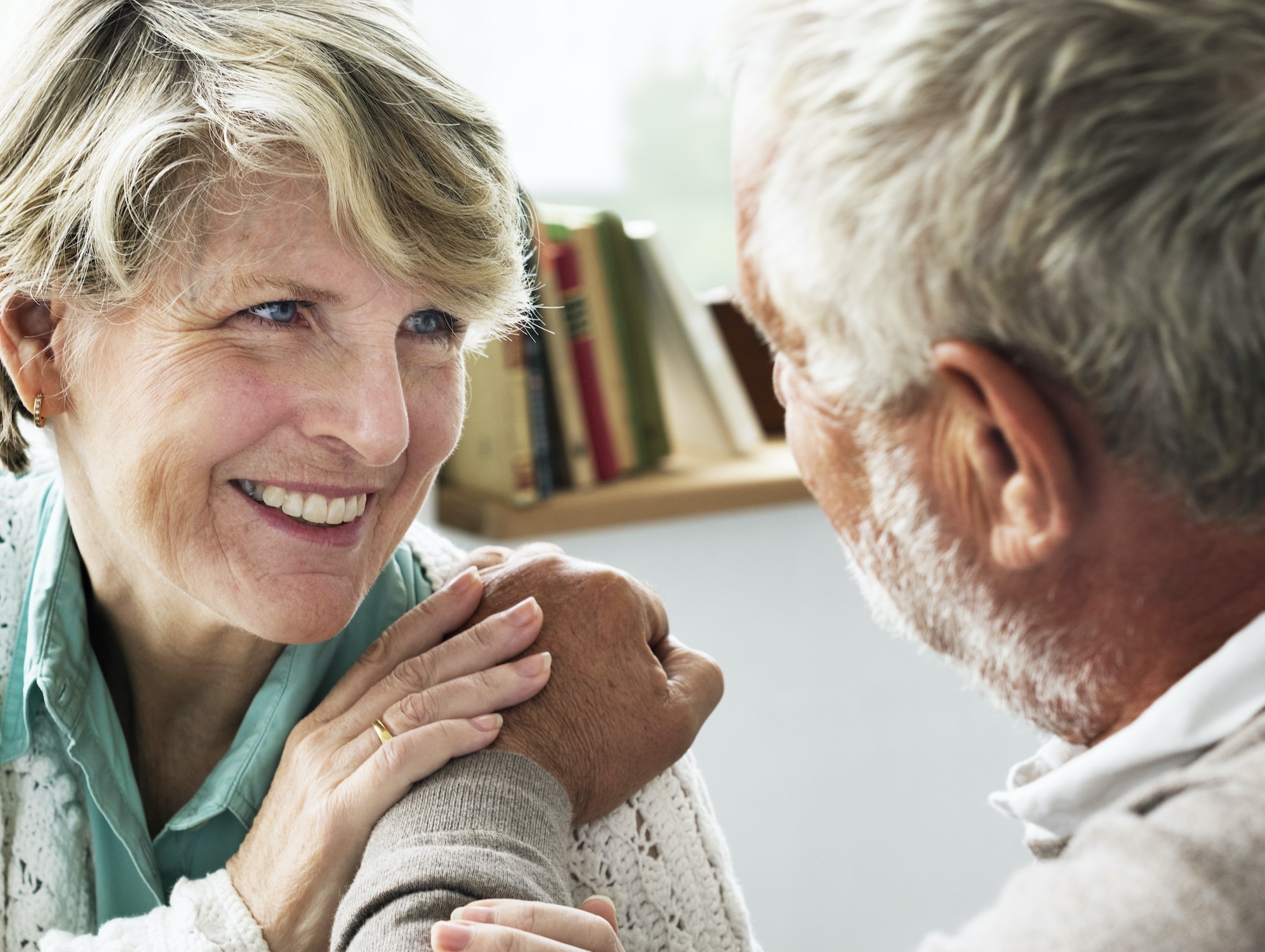 If you have ever looked for Tucson hospice service or had a loved one take part of an Arizona hospice organization, you probably understand that these facilities strive to go above and beyond to take care of a patient's needs. Hospice care is a philosophy of medicine that has its focus on taking care of the chronically, terminally, or seriously ill patient. Care provided can aid in pain management, as well as attending to the emotional and spiritual needs of a patient.
Though the first modern hospice care was started by Cicely Saunders in 1967, hospice care dates back to the 11th century, when a group of monks set up hospitals on the road leading to Jerusalem. Though hospice has evolved in its ability to care for patients over the last 50-plus years, the fundamental tenants remain the same: caring for each patients entire well being -- emotional, physical, and spiritual -- should be at the core of every Tucson hospice service.
Benefits of Tucson Hospice Services
Holistic care hospices are on the rise as more people begin to realize caring for the terminally ill is not just a physical practice, but an emotional and spiritual one too. Here are some of the main benefits of using hospice in Tucson:
Hospice Provides a Familiar Environment: While there are hospice cares located in nursing homes and hospitals which are especially important for those needing constant medical attention, it can also be provided in a special hospice facility, or in the comfort of your home. In some cases, it can even in the comfort of a home. Regardless of where it is located, holistic hospice care is focused on finding an environment that is calm, quiet, and free from the noise and stress of a hospital. This is a collaborative effort. The patient, the family, the hospice team, and the doctor should work together to find a solution that is kind and helpful to everyone.
Added Dignity for Patients: A hospital can be a very unkind environment. In addition to being away from home, patients are constantly subject to nurses and doctors, who poke and prod and check up at any hour of the night. This, of course, is a good thing for some medical conditions and is absolutely necessary for others. However, often for the terminally ill, a sense of quiet dignity is best. This ensures that the remaining days of their lives are spent well.
Respect for the Patients Wishes: Hospitals sometimes appear to treat terminally ill patients as if their wishes no longer matter. Although it may appear this way, it is usually due to the legalities that constrain the hospital. With a quality Tuscan hospice service, it is the opposite. Hospice workers will do everything they can to help respect the patient's wishes. There isn't the red tape that hospitals have to work around. This gives hospice workers additional flexibility to help ensure the patient's wishes are met.
Care for the Entire Family: When a family member starts relying on the aid of hospice care, it's often difficult for the family. Luckily, guidance and counseling services for the family are a part of the entire process of hospice. Hospice can offer guidance from social workers to chaplains and other religious leaders. Additionally, grief counseling is available to the family after their loved one has passed on. Though death is a natural part of the cycle of life, it can be hard to move on after the loss of a loved one. Using hospice can help you know that you have support options to help in these difficult times.
Spencer Levine, VP of programs at the Hospice Foundation of America said, "Research has shown that people would prefer to die in comfortable or familiar surroundings rather than in an institutional setting. Hospice will come to the patient wherever he or she calls home." We agree with Spencer. If you are looking for Tucson hospice service, rely on the experience of Soulistic Hospice: we will bring the service to where ever you call home.