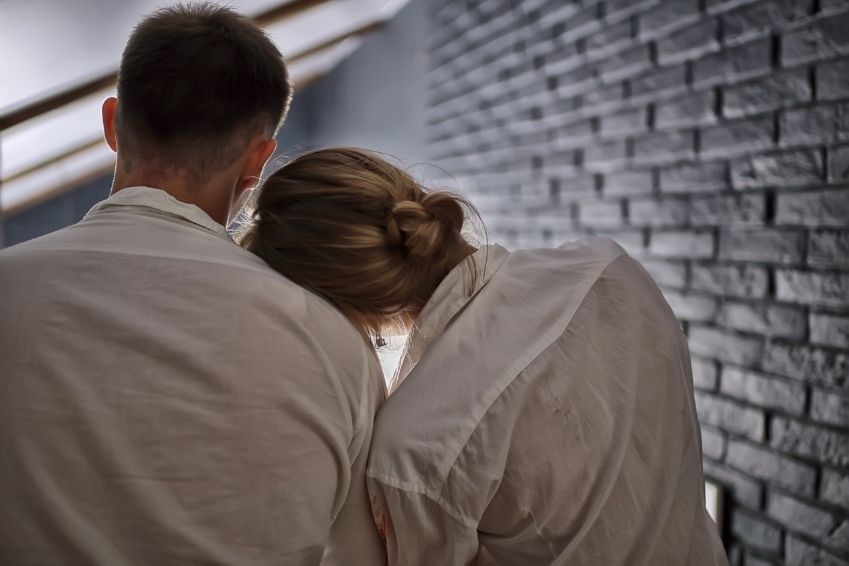 Whether caused by recent loss or the anticipation of life without your loved one, grief is truly an all-consuming experience. It is much easier to let its weight bear down on you and stop you from asking for help than it is to push through and find respite from this demanding emotion.
However, there is intrinsic value in doing your best to turn to family, friends, and peers. Seeking connections like these in times of grief provides you with the tools you need to process the event and better incorporate grief into your story, come to terms with how your life has changed, and move forward to continue living it.
Spending Time With Family
Family is one of the most beneficial groups for you to engage with as you experience loss, especially if the loved one you are grieving was a member of your family as well. Parents and siblings provide a chance to reminisce in the moments big and small that led you to develop such a deep connection with your late loved one.
Finding those who understand the importance of your relationship to your loved one helps you find permission to show yourself kindness. Shared memories and storytelling validate the weight of your grief and acknowledge how much of an impact this loss is allowed to have on you.
Reaching Out To Friends
Looking to your friends for a sense of connection during a period of grief has its own benefits. Your friends know the people, places, and hobbies that can provide not just energy but a sense of normalcy to your day. While attempting to reengage these aspects of life is difficult, making an attempt while surrounded by those who care about you can help you see real progress throughout your grieving process.
Finding Connections in Support Groups
The importance of seeking connections in times of grief is made most clear should you choose to involve a support group in your experience. Sharing a space with those who both understand what you're feeling and are actively seeking to hear your own story creates connections that go beyond most others.
The varied perspectives on loss provide you an opportunity to introspect and see that what you are feeling is as powerful as it is normal. Even the most distressing thoughts are easier to wrestle with when you've found others around you who experienced them as well.
Guiltless discussions and genuine understanding help you learn more about how to adjust to the overwhelming presence of grief and carry it with others instead of shouldering it alone. At Soulistic Hospice, we can provide opportunities to discover these vital connections in the form of grief support groups in Tucson, Arizona. If you or someone you know is struggling with grief, our team is honored to provide a shoulder to lean on.