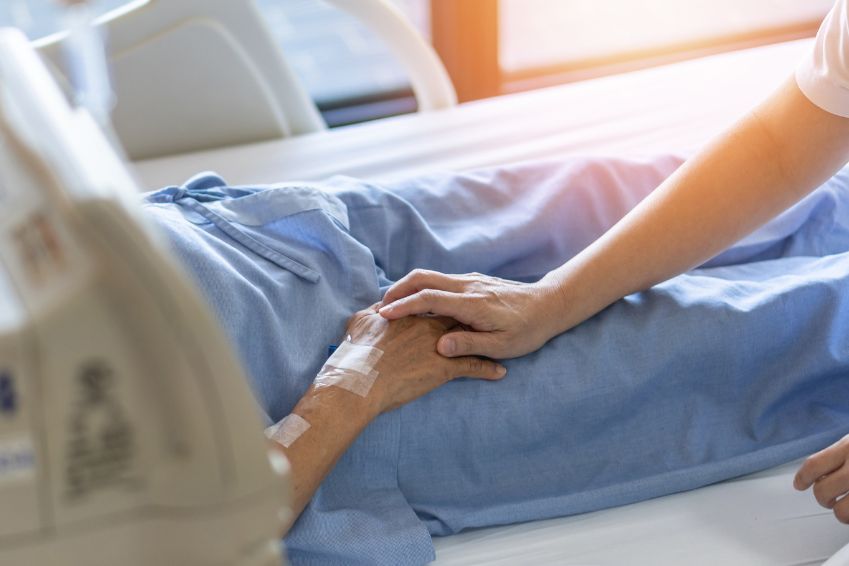 With a focus on providing compassionate, end-of-life care, hospice services play a crucial role in supporting patients and their families during a challenging time. Given the intense emotions and psychological stresses associated with this phase, we cannot underestimate the role of mental health in hospice care. We'll shed light on the significance of mental health support in hospice settings, offering guidance for families and caregivers to ensure the care of their loved ones' emotional well-being and physical comfort.
How Hospice Addresses Mental Health
Hospice services prioritize a holistic approach to care, addressing not only the physical pains and discomforts associated with life-limiting illnesses but also the mental health aspects that often accompany them. The emotional toll of facing end-of-life situations can lead to feelings of anxiety, depression, and fear. Hospice services incorporate mental health professionals within their teams to help their clients manage and ease these feelings.
These professionals, including psychologists and licensed therapists, offer individualized psychotherapy, encouraging open conversation about the client's fears and anxieties to help them find solace. Hospice services ensure their staff do not sideline the client's mental health. Rather, they ensure the client's mental health is an integral part of their comprehensive care.
The Benefits of Mental Health Care
The provision of mental health care within hospice services has a profound and multifaceted impact on the quality of life for patients. By addressing emotional and psychological issues, these services contribute significantly to improving the overall well-being of patients. This mental health support can help patients better understand their feelings, enhancing their ability to cope with their situation.
Therapy sessions offer a safe platform for individuals to express their emotions without fear of judgment, which can be cathartic and ultimately lead to a sense of peace and acceptance. Furthermore, mental health care can also alleviate symptoms of depression and anxiety that can exacerbate physical pain. By managing these symptoms, mental health care can significantly improve clients' comfort levels, making their final days more peaceful.
Help Extending to Families
Hospice care extends beyond the individual patient, recognizing the collective emotional strain on the families and loved ones. Therefore, mental health support services extend to each patient's family. Understanding that the imminent loss of a loved one can bring about grief, anxiety, and depression, hospice services provide consistent support to families through counseling and other therapeutic interventions.
Hospice services often offer grief counseling and bereavement care programs led by trained professionals who help families navigate their emotional journey, prepare for the impending loss, and cope with their grief after their loved one has passed. This all-encompassing approach ensures that mental health care is integral to the broader spectrum of hospice care, significantly aiding in the holistic healing process for all involved.
Now that you understand the role of mental health in hospice care, you can determine if these services are best for your family. Opting for hospice care isn't simply about managing physical symptoms but encompasses a comprehensive approach addressing the patient's emotional and psychological needs. Contact Soulistic Hospice today. Our team of professionals in hospice in Green Valley, AZ, will ensure you and your loved one's physical and mental health needs are a top priority.