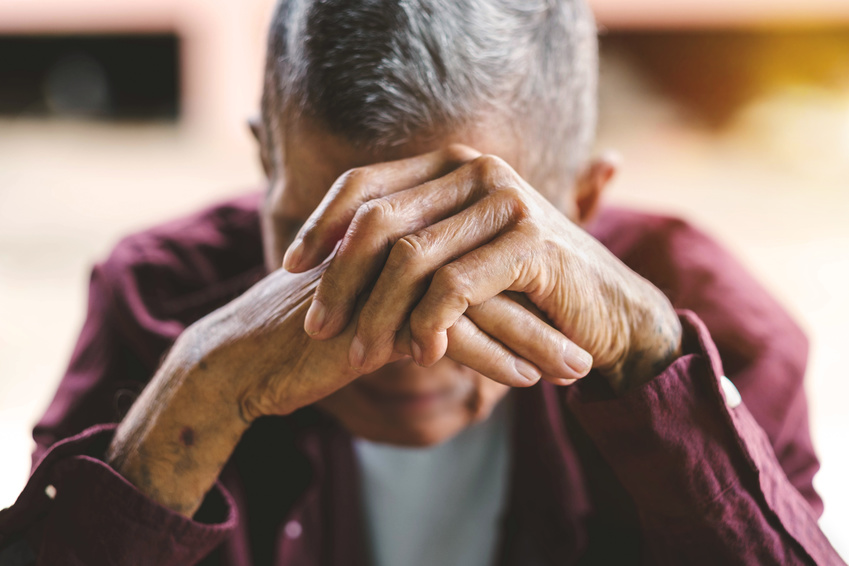 The number of hospice patients grew from 513,000 in 2000 to nearly 1.4 million in 2015. And while there are many reasons for a patient to enter hospice care, it's important to know how to manage your changing emotions. For example, some patients experience symptoms associated with depression as they adjust to their new lifestyle. But with some mindful tips, you or your loved one in hospice care can prepare yourself for your next journey and transition with peace. Here are just a few tips to help you and your loved ones manage symptoms of depression during your hospice care stay.
Journal Your Thoughts
This is a tip that's great for both hospice patients and their loved ones. Writing down your thoughts can help you cope with the uncertainty that comes with nearing this end stage of your life. Even if you don't feel like you had a particularly eventful day, just let your mind wander while you document your thoughts. Write for as long as you want to, and don't hesitate to share these feelings with those around you.
Take Advantage of Services Provided By Hospice Care Facilities
Staff members at hospice care facilities are on call 24 hours a day and seven days a week, and aside from medical care, these professionals are also trained to provide therapeutic care through counseling. Whether you're a patient or a loved one of someone who is, it always helps to talk to a professional to help you process your wide range of emotions during this difficult time.
Keep in Touch With Family
Finally, one of the best things you can do for your own well being is to keep in touch with family as often as possible. For the biggest impact, converse with them through various types of communication: you can draw them a picture, write them a hand-written message, or simply give them a call and ask how they're doing. Hospice care patients always love hearing from their families that they're still being thought about and loved each and every day.
Approximately 15% of adults over the age of 60 suffer from mental health disorders, and even if you don't have a history of depression, incorporating these tips into your daily routine is the best way to keep a positive outlook. For more information about hospice care services, contact Soulistic Hospice.