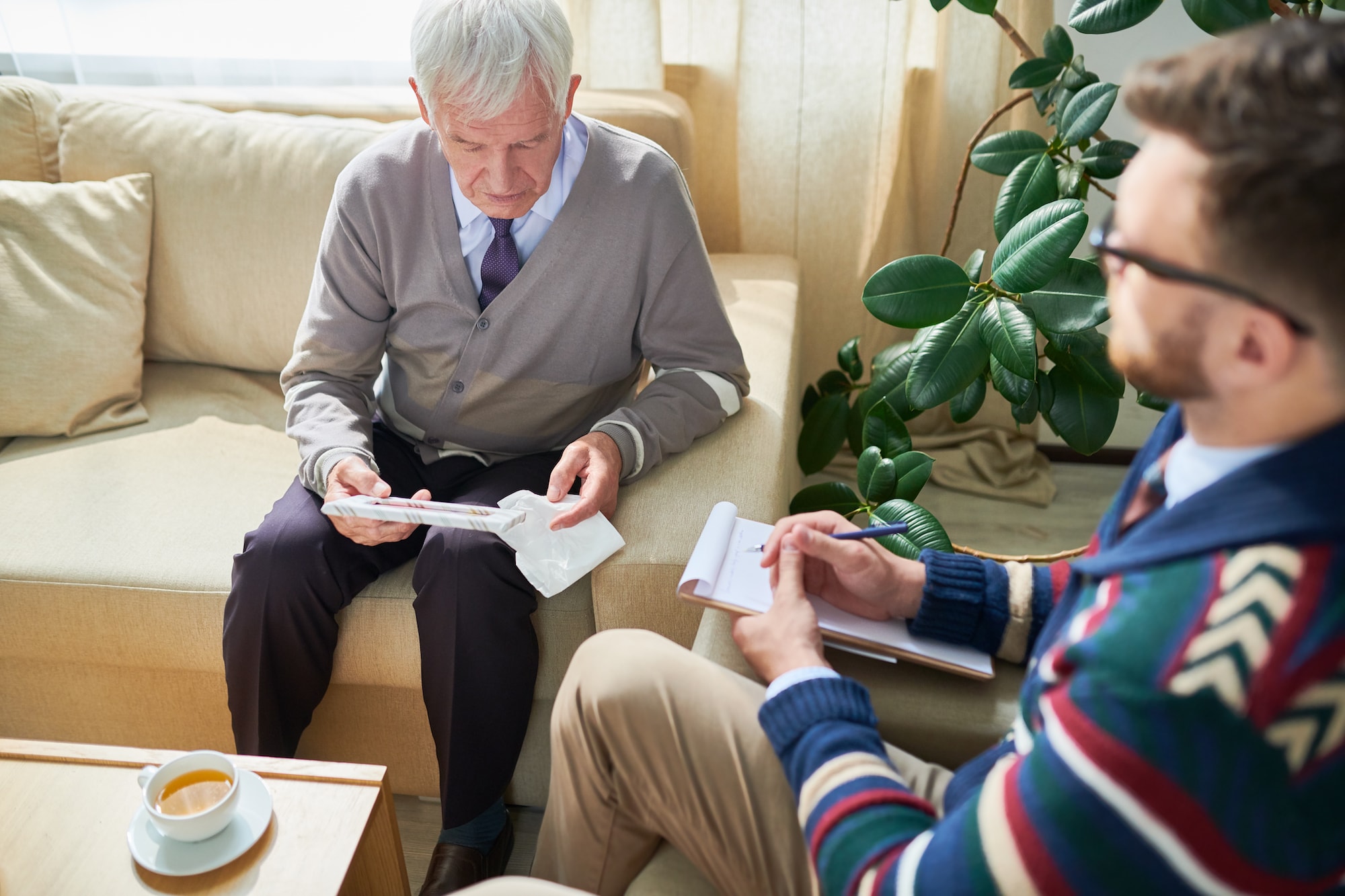 Hospice services are a specialized form of medical attention which is provided to maintain and enhance a patient's quality of life. Most of the people who get hospice services are those who are facing terminal conditions and life-limiting illness. In most cases, hospice care attempts to provide dignity and holistic comfort as death approaches.
Over the last few years, the number of hospice patients has significantly grown. By 2015, the number of people seeking hospice care was 1.4 million, which a considerable increase given that the number was just beyond 500,000 in 2000. This is a clear indication that people now appreciate hospice resources and they believe hospice facilities are playing a significant role in the provision of holistic care.
Hospice could be the ultimate solution for you or your loved one, depending on the specific needs and your overall perception of holistic hospice care. Here are some of the possible benefits that you will gain from Tucson hospice services.
1. Familiar Environment
Familiarity is one of the most important benefits for a person who has a terminal illness. Most people are likely to be stressed by new surroundings. Tucson hospice services are offered at the patient's preferred location. This means that the person in need of care chooses where hospice care is given. Although end-of-life care is available in nursing homes, hospitals, and long-term care facilities, hospice care services are given in the home as well, which is more familiar for the person in need of care.
2. Sense of Dignity
Holistic hospice care facilities offer medical attention and services to people who have already chosen not to pursue life-prolonging treatment. Most of the people in these facilities have chosen to die with dignity rather than stay for a longer period in hospitals hooked up to complex machines in an attempt to prolong their lives. As such, most of the people who work in hospice care facilities understand the decision of their members and treat them with the dignity and respect they deserve.
3. Relief of Financial Burden
As you already know, medical and hospital bills can quickly get out of control. Some families have been forced to sell their properties in an attempt to raise money for hospital bills. However, that is not the case with hospice care services. Your loved one will be accessing medical services that are mostly covered by Medicare. The out-of-pocket costs will be greatly reduced by the fact that Medicaid and private insurances will help cover hospice care.
4. Friends and Family Involvement
One of the most important benefits of Tucson hospice services is that they allow family members and friends to come and see patients as they wish. This is because hospice services are offered at home and there are no restrictions whatsoever. Unlike traditional hospitals and other medical facilities, there is no scheduled visiting time. Family members and friends are highly involved in planning hospice care, which is very critical to the patient.
5. Care Available 24/7
Tucson hospice services are available at any time during the day and night. Professionals are on-call at all hours, and they are ready to respond to any emergency attention needed. This is a huge benefit, as there will be someone ready to take care of you at any given time. Hospitals are structured to support people with terminal or life-ending illnesses on a 24/7 basis, but very few hospitals offer these individualized services.
6. Customized Hospice Care
Hospice services are usually customized, which means that they are usually tailor-made to meet the need of the patient. There are health professionals and hospice volunteers who are ready to offer any form of assistance needed. Some professionals provide emotional, psychological, and spiritual support to any person who is experiencing terminal conditions. You will not get this in standard hospital facilities.
If you had any doubts as to whether you should consider standard medical facilities or hospice care services, there is no doubt that your doubt has been cleared. It is clear that the benefits of hospice care outweigh what you will get in the standard medical facilities in your local city.